what's your beauty truth?
We are what
we create.
-Yara Shahidi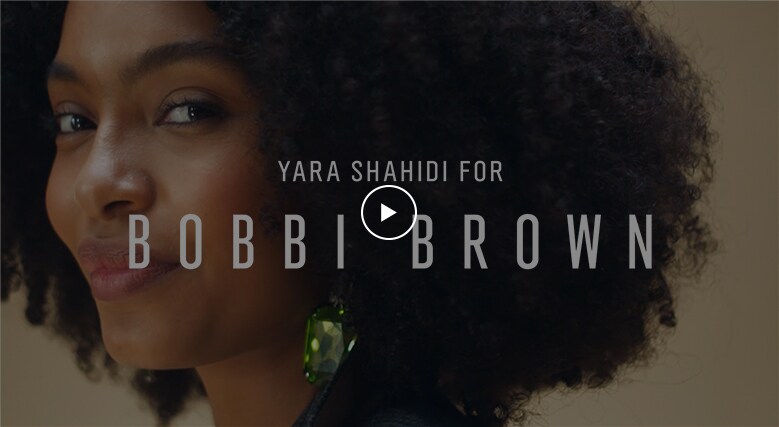 Skin Long-Wear Weightless Foundation feels lightweight and lasts all day—no touch-ups needed!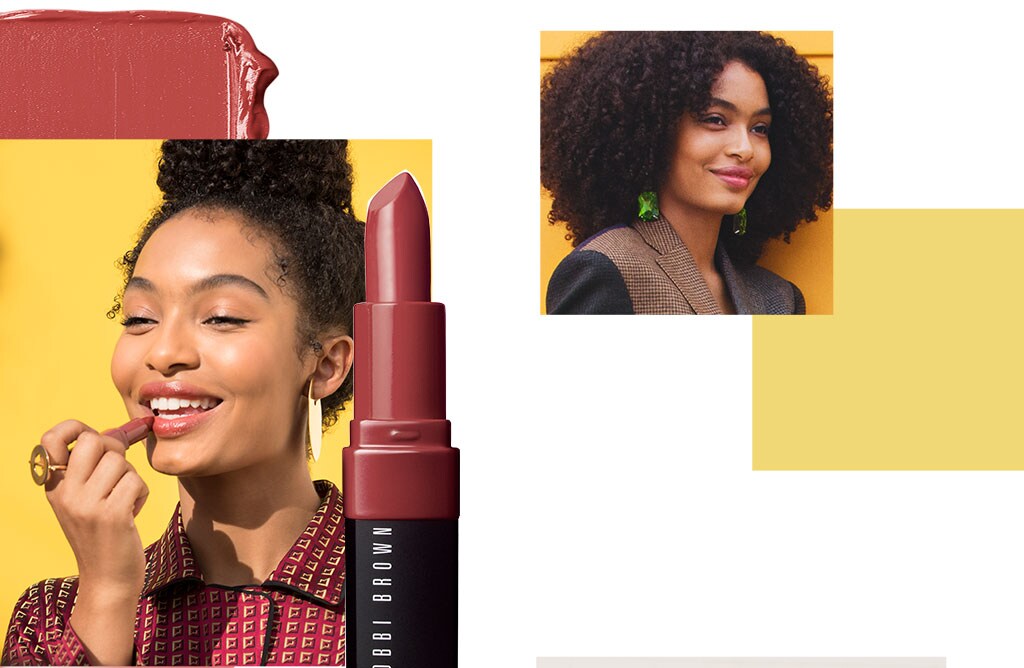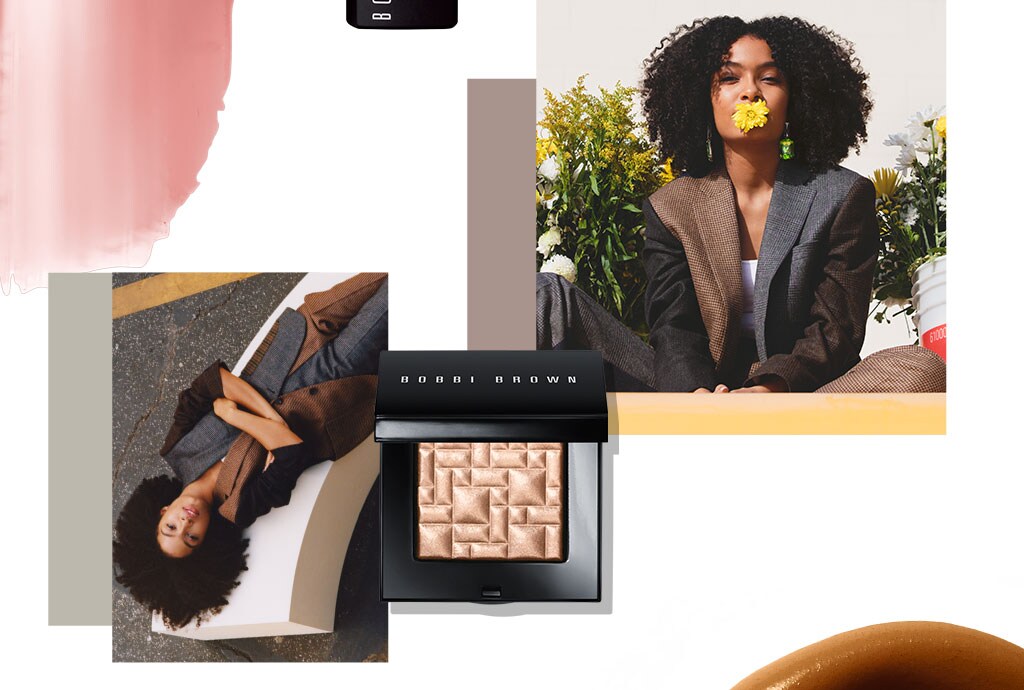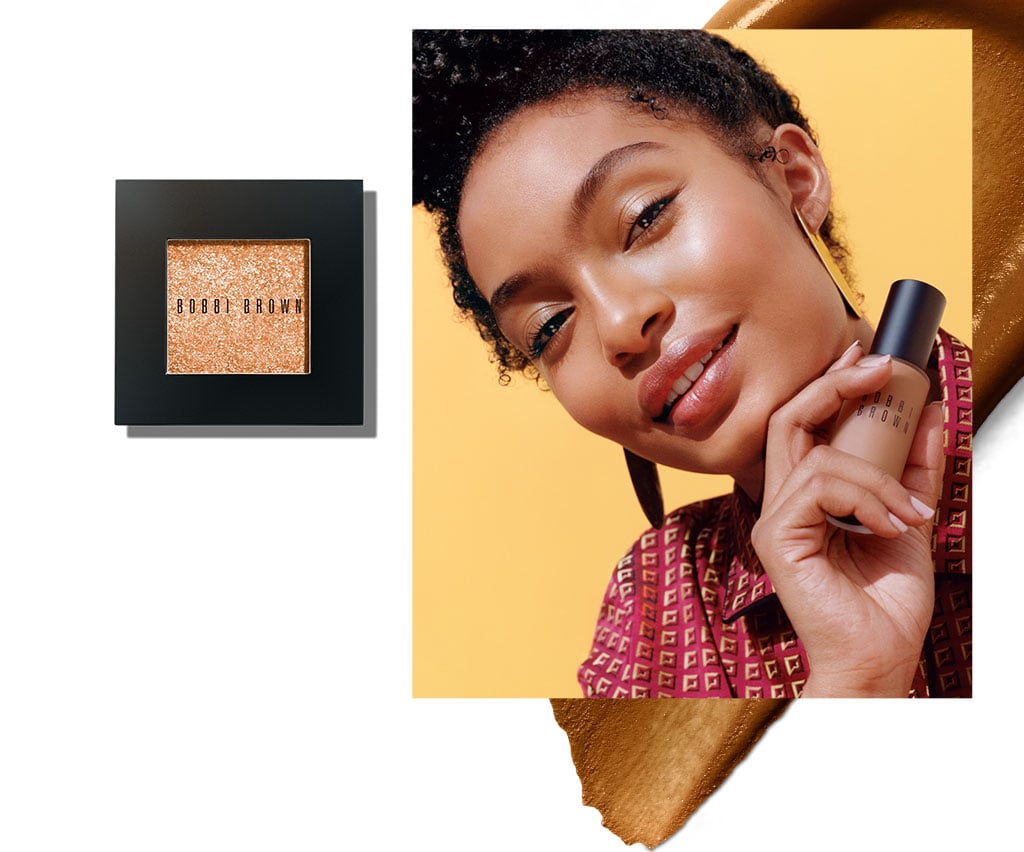 Crushed Lip Color applies like a stain and builds really easily.
Individuality
is beautiful.
Crushed Lip Color
$56.00
in Cranberry
Highlighting Powder
$93.00
Beauty P.O.V.
Yara shares both her connection to Bobbi Brown and what true beauty means to her.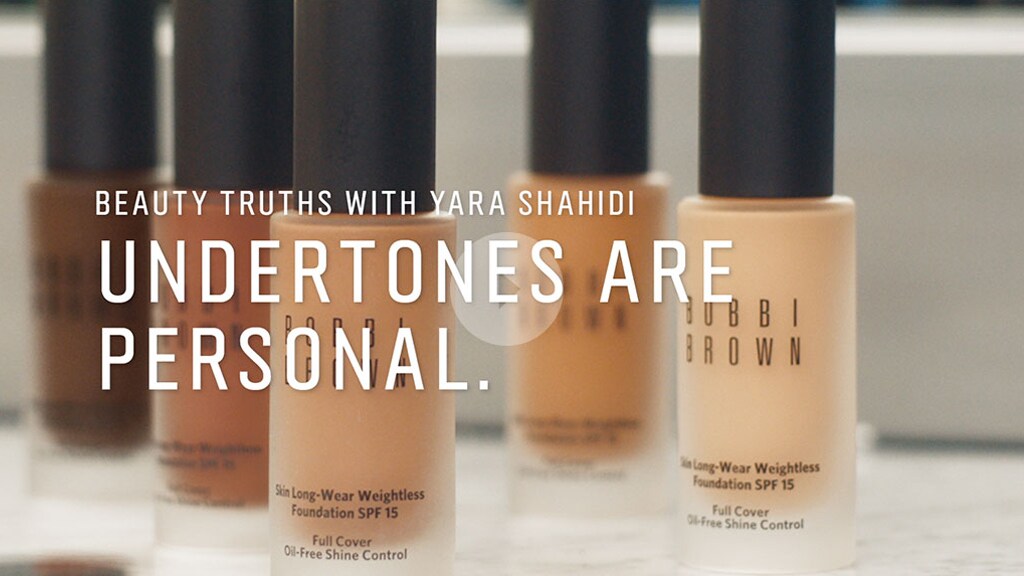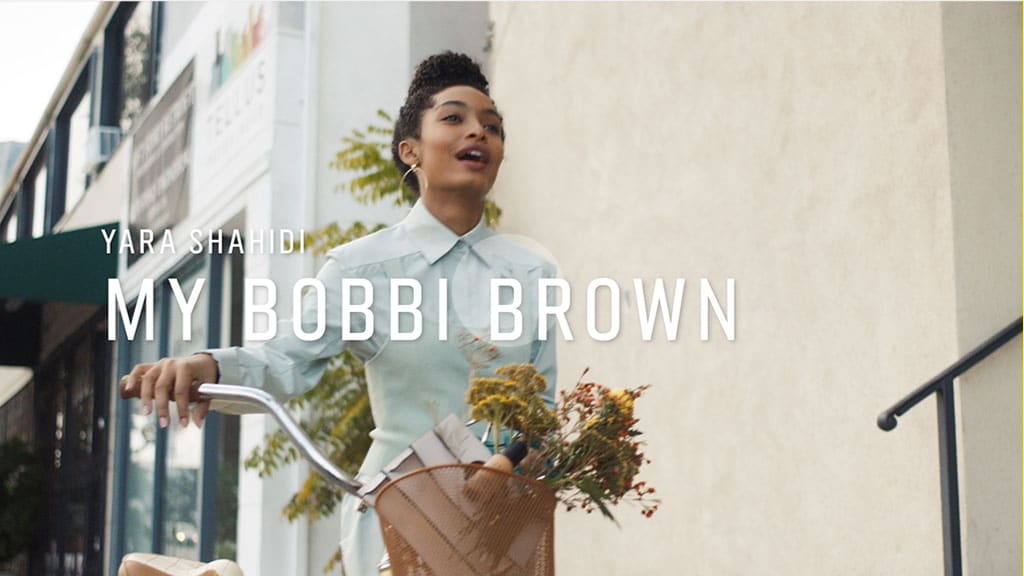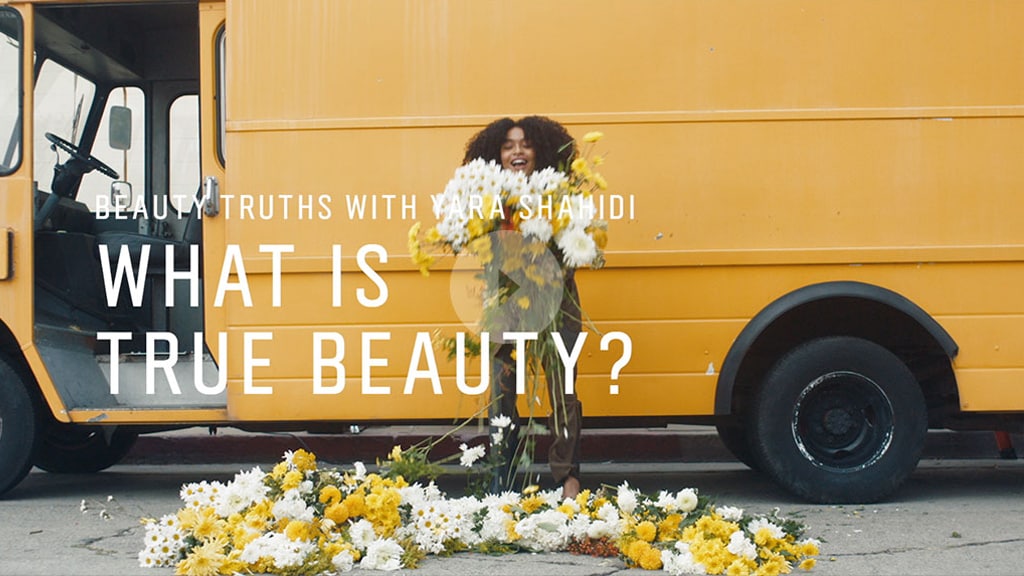 Shop The Products