what's your beauty truth?
you are complete but never finished.
-Elizabeth Olsen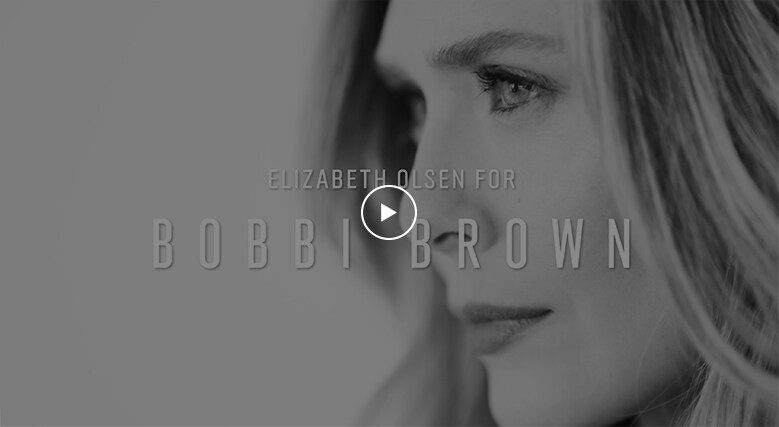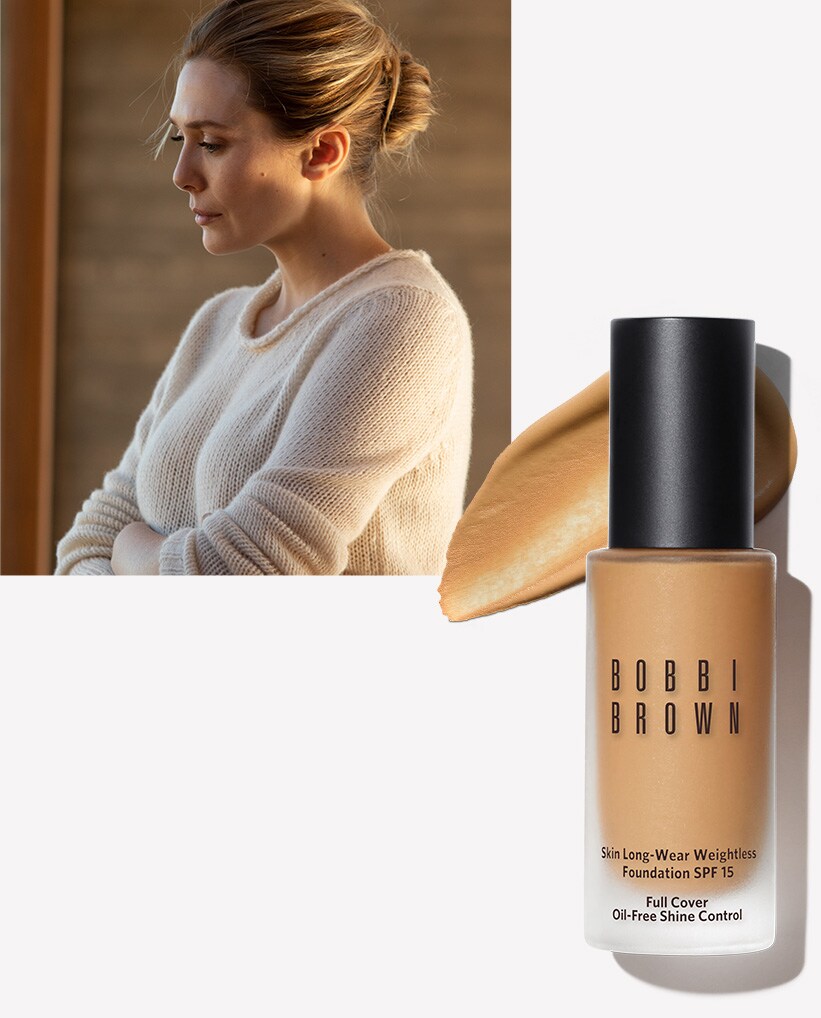 Skin Long-Wear Weightless Foundation SPF 15 lasts and feels good. I like when skin looks like skin. That's really important to me.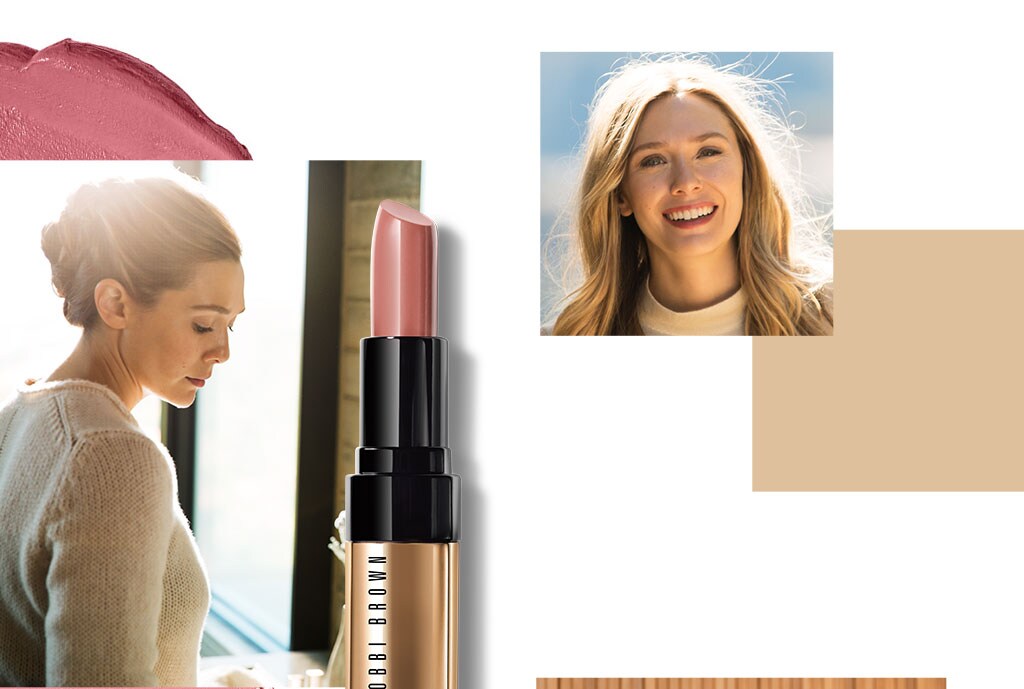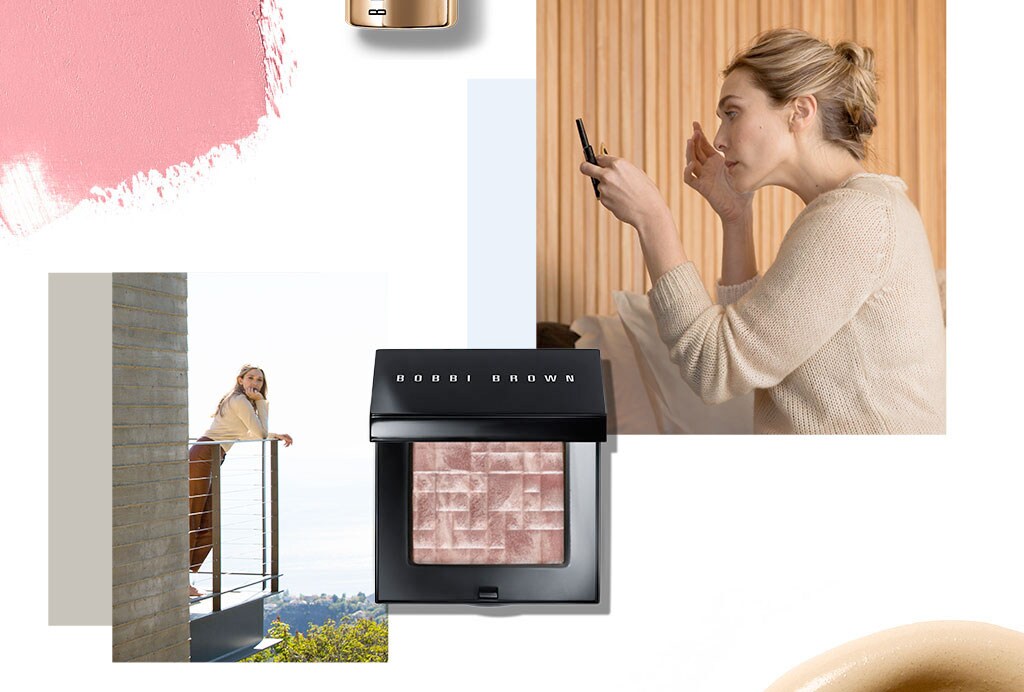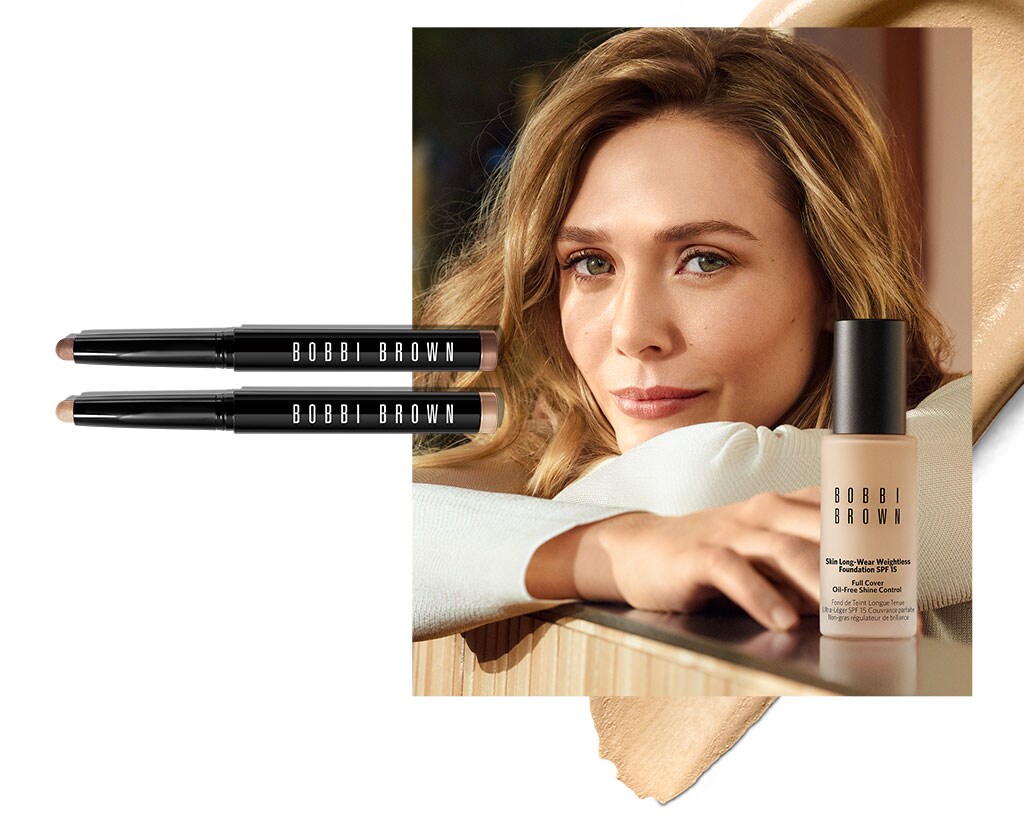 I want my
skin to feel
silky and
glowy.
Whatever makes you look like you — that's true beauty to me.
Luxe Lip Color
$56.00
in Neutral Rose
Highlighting Powder
$80.00
Long-Wear Cream Shadow Stick
$47.00
in Vanilla
Beauty P.O.V.
The dynamic actress defines beauty on her own terms.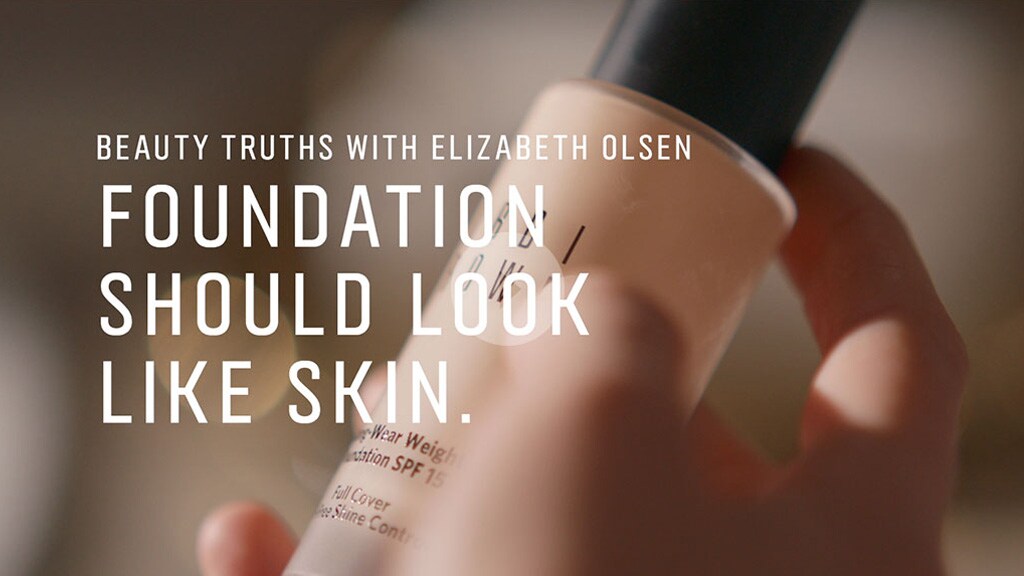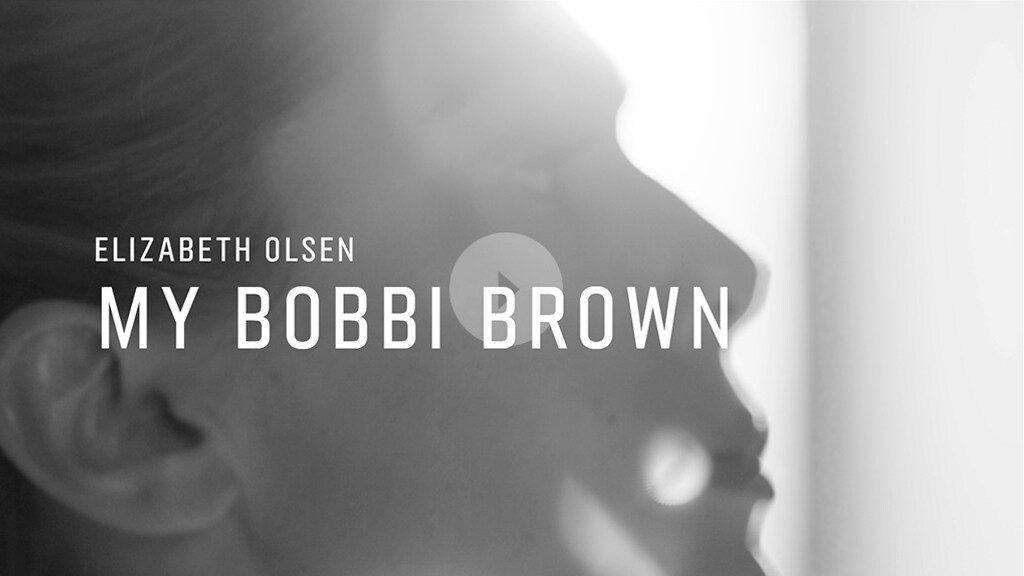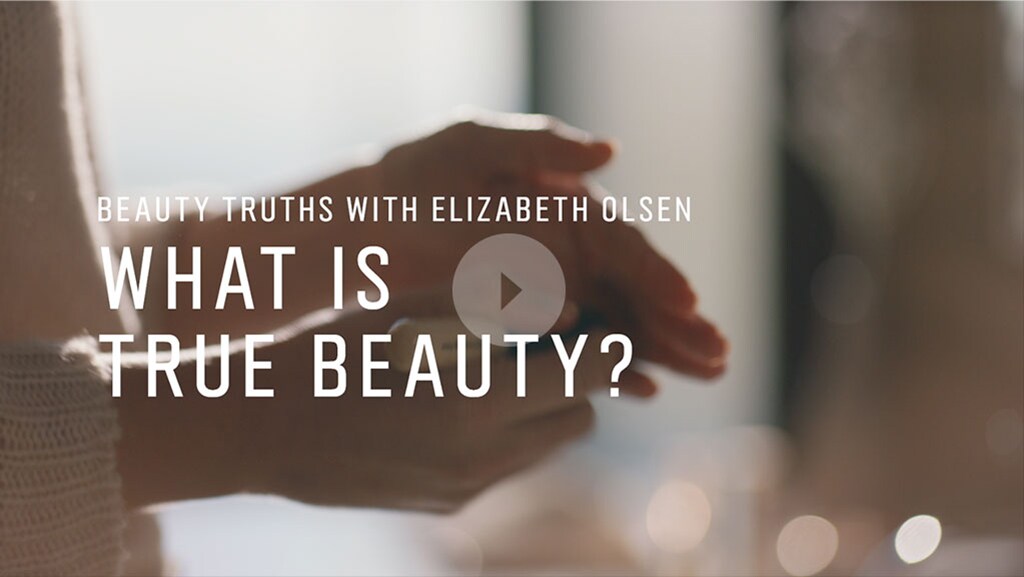 Shop The Products