EVERYTHING BEGINS WITH SKIN
We source skin-loving ingredients that keep you fresh and glowing—from vitamins and minerals to power botanicals, oils, extracts, and more. Always free of parabens and mineral oils, our formulas are meticulously crafted to be safe, non-irritating, and uncompromising in their performance, wear, and care.
What will I find on the Ingredients page?
Quality skincare ingredients make winning formulas. That's why, at Bobbi Brown, we ensure that each and every product we launch is developed to provide maximum results, enhance your true beauty and leave your skin nourished and revitalised. From our
foundations
to our
moisturisers
,
primers
and more, the skincare ingredients we use in our products meet the highest efficiency and safety standards. We leave harmful beauty ingredients out the door and strive to develop innovative formulas with skin and makeup ingredients that deliver the results you desire - and deserve.
Is Bobbi Brown makeup safe?
At Bobbi Brown, we follow the utmost safety procedures to ensure our makeup is safe for use. We pride ourselves in formulating our products with safe and effective ingredients. Be sure to check the ingredients in cosmetic descriptions on our product pages for more information, and feel free to contact us to learn more.
How can I make my skin glow?
Bobbi Brown offers products that not only keep your skin hydrated but offer the type of glow you're seeking. For example, our Hydrating Water Fresh Cream helps reduce visible redness on the face and adds a layer of moisture to give dewy glow. If you're looking to elevate your glow game, learn the top techniques from our artists.
What ingredients help plump skin?
Several Bobbi Brown products feature some of our best skincare ingredients, like Rose Hip Seed Oil and Hyaluronic Acid. When you want to plump and smooth skin with hydration, Rose Hip Seed Oil strengthens your skin's barrier while Hyaluronic Acid helps retain moisture for an incredible glow. Adding products with naturally derived, skin-loving ingredients to your routine helps give your skin an overall youthfully plump appearance.
What is the best ingredient for dry skin?
Dry skin can be the result of cold weather or harsh ingredients. Luckily, there are simple ways you can combat dry skin with help from some of our best dry skin ingredients. Your best defense against dry skin starts with a good skincare routine that includes cleansing, toning, and moisturising. Using the right products like our Hydrating Face Cream adds a level of care to your face when keeping your skin quenched. This and other dry skin treatments help add a hydrating glow to your everyday look.
How do I check skincare ingredients?
When looking for the right skincare product, it's essential to know what you're getting. Referring to a skincare ingredient checker helps you better understand what a particular product contains. If information isn't available in an ingredient glossary or ingredient checker, refer to the individual product's ingredients list (usually located on a product page and on the product itself). For example, Bobbi Brown lists all product ingredients on the physical product and on each product description page.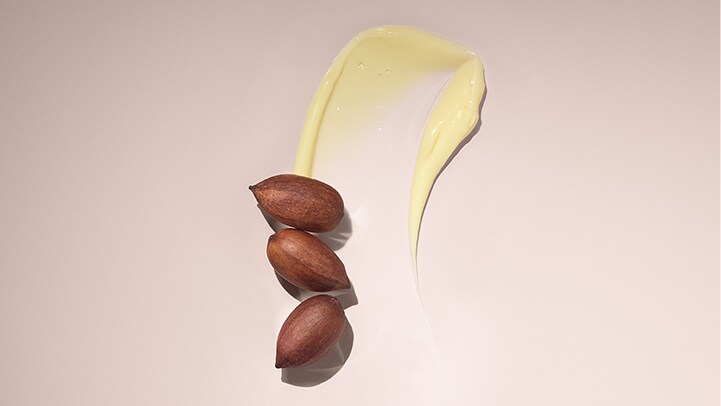 In a word: Conditioning
Sourced from: The nut of the shea tree
Why skin loves it: Known to protect skin from the elements, while helping retain moisture.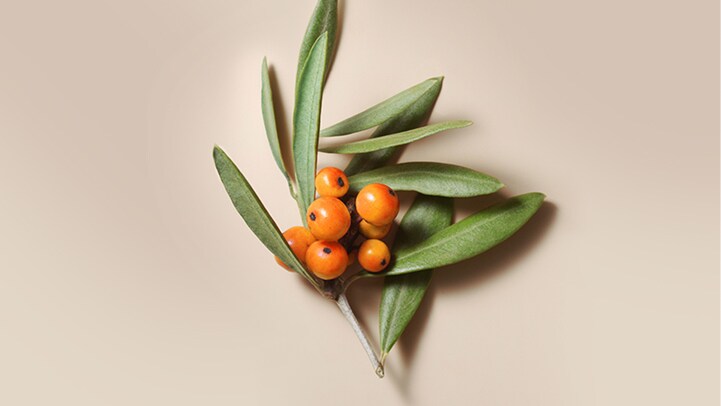 In a word: Calming
Sourced from: The superfruit berries of the Sea Buckthorn tree
Why skin loves it: Helps soothe visible irritation and redness.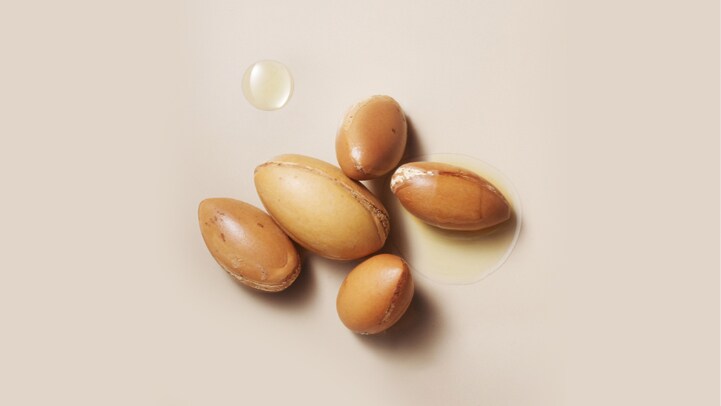 In a word: Protective
Sourced from: The fruit of Morocco's native Argan tree
Why skin loves it: Vitamin E, phenols, carotenes, and fatty acids help strengthen skin's barrier.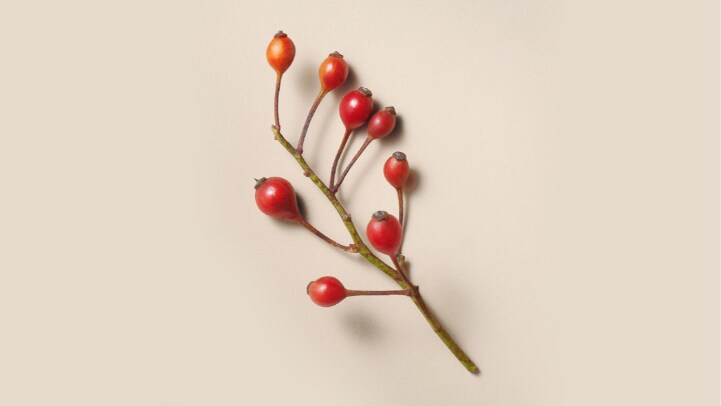 In a word: Strengthening
Sourced from: The seeds behind rose petals
Why skin loves it: With Omegas 3, 6, 9, plus Vitamins A, C, and E, it helps skin retain a natural balance by strengthening skin's barrier.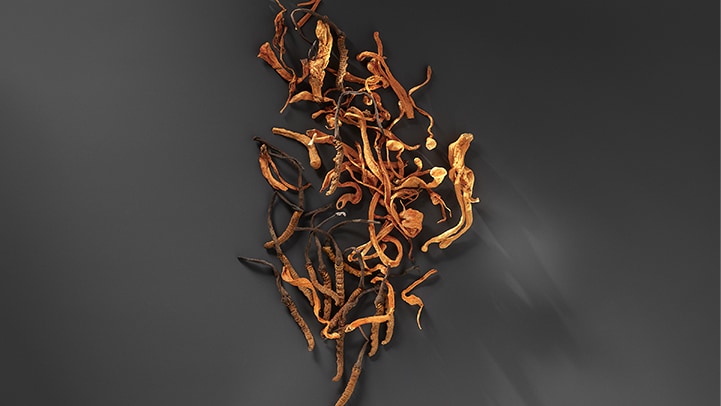 Cordyceps Complex
Featuring Cordyceps + Artemia
In a word: Energising
Sourced from: Fungi and zooplankton
Why skin loves it: Visibly re-energises skin and helps boost its radiance over time.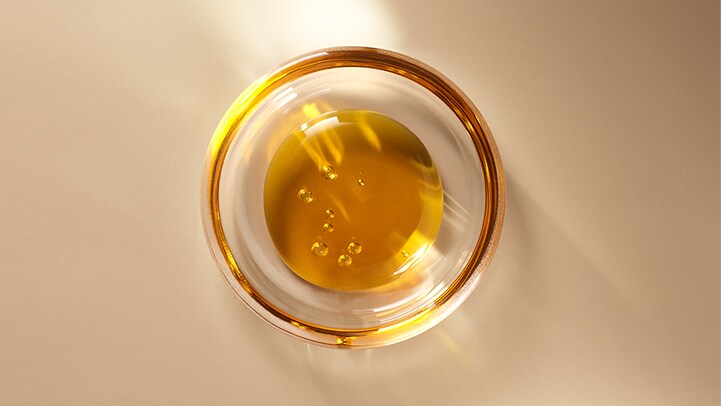 In a word: Hydrating
Sourced from: Plants
Why skin loves it: Attracts moisture from the air and helps bind water to skin to boost hydration.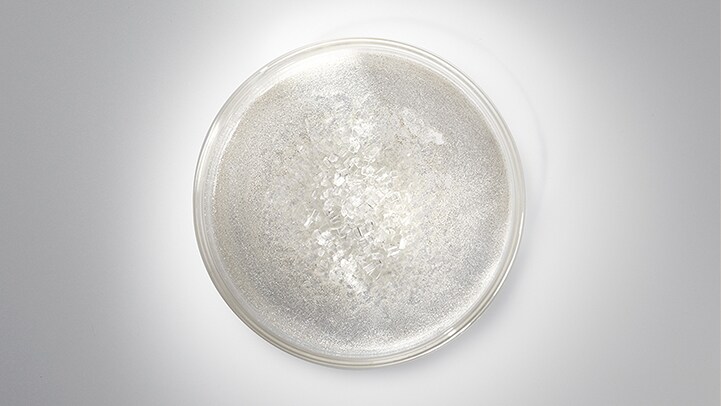 In a word: Restorative
Sourced from: A plant-based sugar molecule
Why skin loves it: Helps keep skin soft and fresh by supporting moisture levels.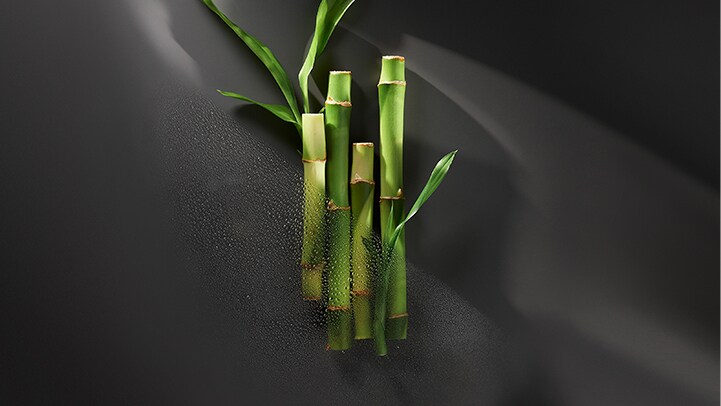 In a word: Soothing
Sourced from: Chishima Zasa Bamboo
Why skin loves it: Helps sustainably soothe visible irritation and reduce redness.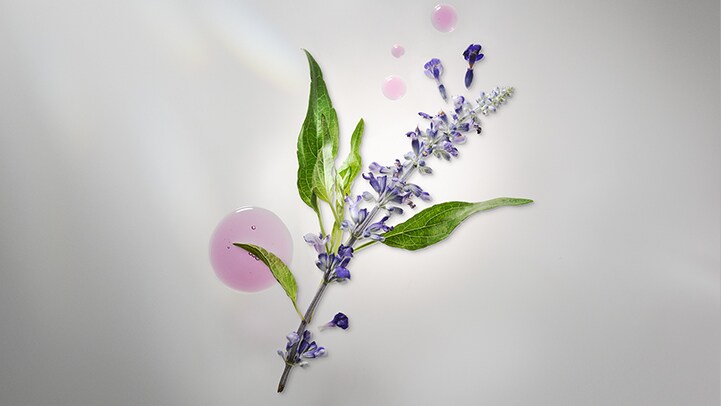 Fermented Clary Sage Complex
Featuring Fermented Clary Sage + Argireline
In a word: Strengthening
Sourced from: Salvia Sclarea (Clary) Extract and synthetic
Why skin loves it: Locks in natural waters and oils that help strengthen skin's moisture barrier over time.