Learn more about Bobbi Brown Face Moisturizer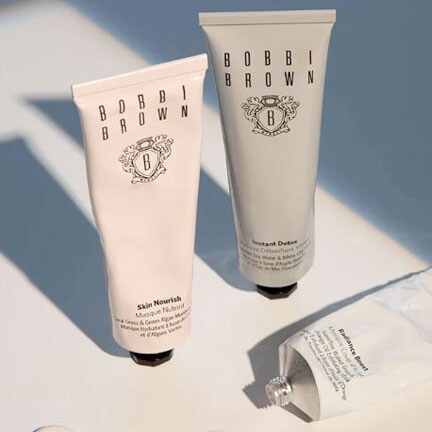 Nothing is more beautiful than confidence. When skin is healthy and hydrated, it gives off a glow of confidence that can't be ignored.

Healthy skin begins with hydration. Our skin needs an infusion of moisture each and every day to stay vibrant, plumped, and smooth.

That's why moisturiser is one of the most essential steps in a proper skin care routine. Moisturisers help revive the skin with much-needed moisture, replenishing your skin's natural moisture barriers beneath the surface and boosting its appearance above the surface.

Bobbi Brown moisturisers are some of our best sellers because of their ability to deeply nourish every type of skin.

Skin that feels dry or dehydrated requires a nourishing boost of moisture. Extra Repair Moisture Cream is packed with Glycerin and Sodium Hyaluronate that plumps and smooths the appearance of fine, dry lines, while Shea Butter provides a protective barrier against moisture loss.  

Even when skin doesn't feel dry, it still requires external moisture. Oily skin can benefit from the moisture of our Hydrating Gel Cream, which is a lightweight water-based emulsion that hydrates the skin without adding oil.

While moisturisers are vital to healthy skin, they aren't the only product that can boost your skin's hydration and health. Serums and treatments are ideal for intensely repairing the skin from beneath its top layers. Serums, like Extra Repair Serum, comforts the skin as it firms and moisturises.

Masks are also a beneficial addition to your skincare routine because they can target a range of skin concerns like dullness and impurities. Our Instant Detox Mask contains a purifying formula that rids the skin of dirt, impurities, and pollutants, leaving your skin detoxified and clean.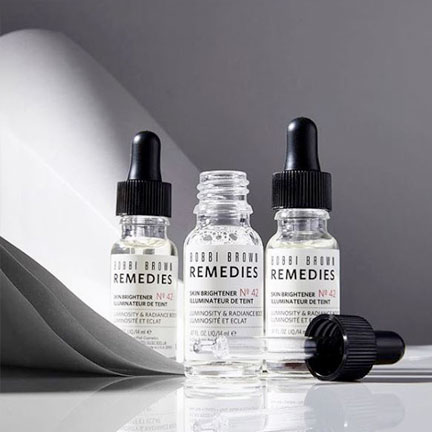 Our Radiance Boost Mask offers an instant boost for glowing skin. It gently exfoliates and re-texturises the skin so it can look its most radiant. The Skin Nourish Mask enriches and quenches thirsty skin. The formula is enriched with Coral Grass and Gleen Algae, which act as powerful moisture magnets. The infusion of moisture makes for a smoother and plumper look.

Moisturisers, serums, and masks noticeably improve the health of your skin, but special attention should also be given to our eyes. Our eyes are the most delicate parts of our face, and they often are the first to show signs of fatigue or ageing.

Eye care products are created just for your eyes, offering them deep hydration and repair. Our Hydrating Eye Cream is safe to use around your eyes and quickly absorbs into the eyes' delicate skin. The moisturiser melts into the skin to provide soft, smooth, and refreshed eyes for up to 24 hours.

Extra Eye Repair Cream visibly revives the eyes, making you look extra well rested. The rich, concentrated cream targets fine lines, wrinkles, dark circles, puffiness, and dryness to give you eyes that are rejuvenated and replenished.

With moisturisers, masks, serums, and eye care, you can create a skincare routine that helps you achieve your healthiest skin.