Top 10
From the perfect nude foundation to
our cult-favorite lip color, here are our
can't-live-without-them products.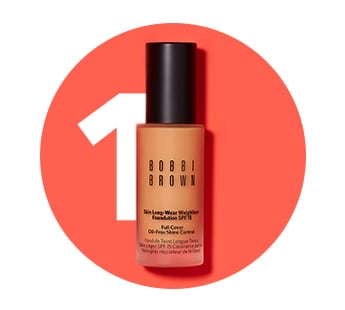 Skin Long-Wear Weightless
Foundation SPF 15
"As a ballet dancer, I wear makeup every day and was looking for a foundation that could stand 8 hours in the studio and still look fresh. This foundation goes on lightweight and stays on after hours of dancing."
Sincerelyjordanblog (Salt Lake City, UT)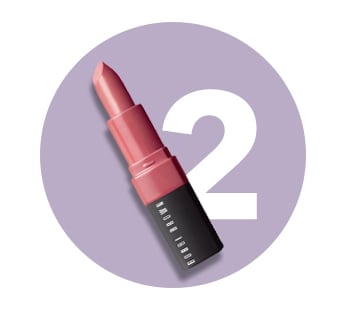 Crushed Lip Color
"It's matte, hydrating, intensely pigmented, and a stain—all at once… I love how you can build the intensity."
VIM (Princeton, NJ)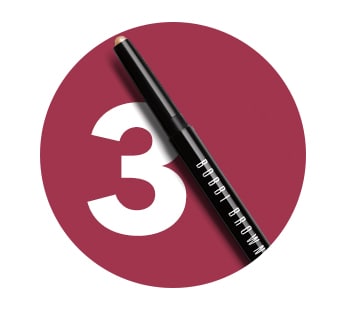 Long-Wear Cream
Shadow Stick
"I was amazed by how long this eye shadow lasts! I love that application is easy with your fingers—no brush necessary."
Katymae (Kentucky)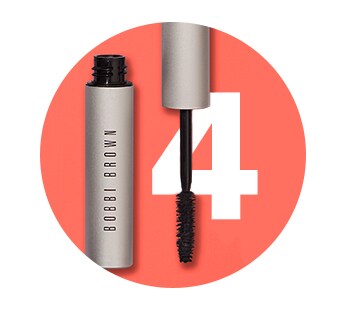 Smokey Eye Mascara
"Nothing avoids clumping like this mascara. You don't even have to wait for lashes to dry between coats. Other mascaras say it, but this truly delivers. And it's the
blackest black ever."
BeachyBoheme (Savannah, GA)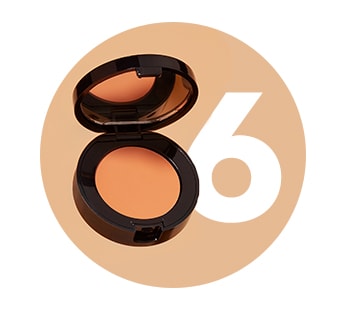 Corrector
"If I had to pick only one thing to wear, it would be this. I don't go anywhere without Corrector—it gives me the "8 hours of sleep" look every day."
Liz (Virginia)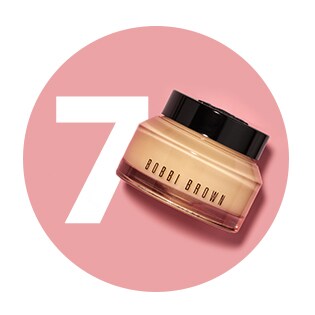 Vitamin Enriched Face Base
"This rich and smooth texture applies wonderfully and prepares your skin as a smooth canvas for makeup that lasts all day long—while still feeling hydrated."
Orchid76 (San Diego, CA)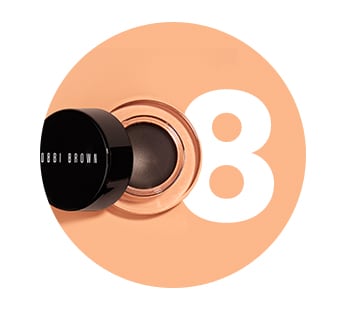 Long-Wear Gel Eyeliner
"I have used this eyeliner for years and it always performs well. Super easy to put on, especially with the Ultra Fine Eye Liner Brush. Stays on all day without smudging."
Kelly (San Antonio, TX)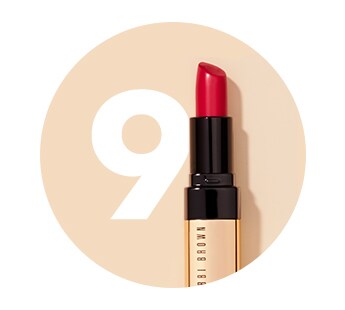 Luxe Lip Color
"Feels amazing on lips, provides incredibly vivid color, and lasts until it's removed... Once you try this lipstick, there's
no going back."
Aleelanler (Orlando, FL)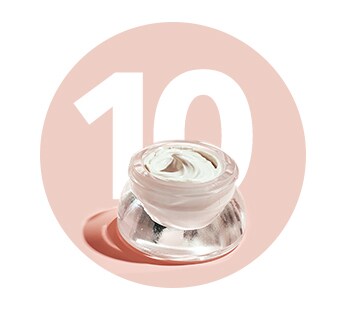 Extra Eye Repair Cream
"You deserve a luxurious eye cream that not only diminishes the look of fine lines and wrinkles but hydrates so that makeup can be applied more easily. There is nothing like it!"
Domynique (California)