Find the right tools for any look with our collection
of high-performance synthetic brushes.
face brushes
Create a smooth, even-toned complexion with brushes for
foundation, concealer and powder.
eye brushes
Shade, line and define with precision using our go-to brushes for eyes.
cheek brushes
Highlight and sculpt your best features with
brushes for bronzer, blush and more.
brush cleansers
Extend the life of your brushes with gentle
formulas that cleanse and condition.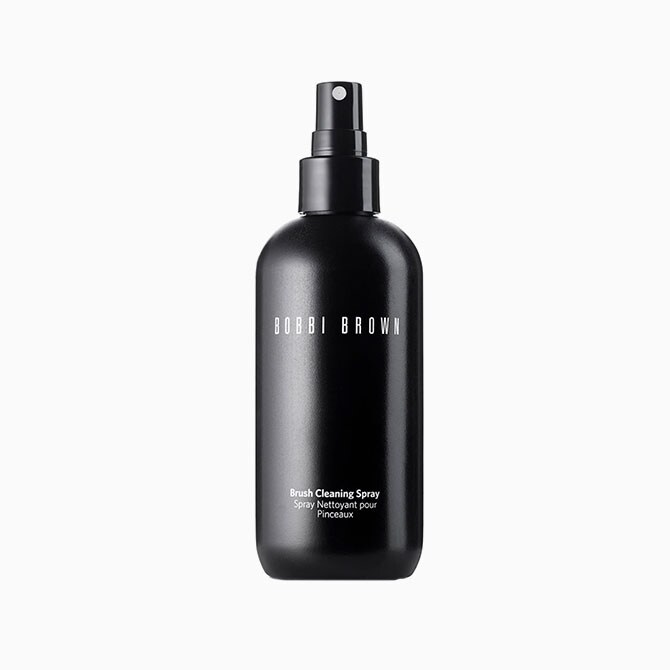 Suitable for all brush fibers
Cleans, disinfects, conditions and helps bristles last longer with regular use.
Spray cleanser directly onto brush head, then sweep brush over a tissue until bristles are clean. Allow to air dry for 1-2 minutes before using.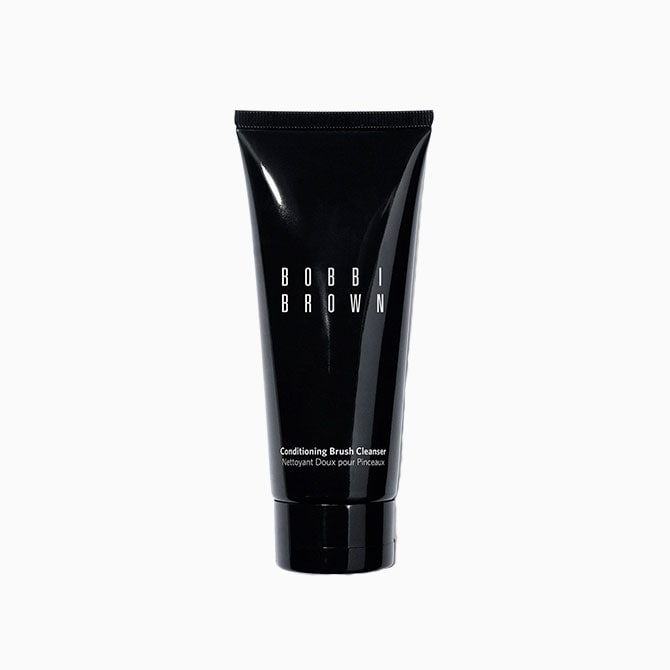 Conditioning Brush Cleanser
Suitable for all brush fibers
Removes makeup and residue safely without damaging brushes.
Massage a small amount onto damp brush head, then rinse and pat with a towel. To dry, lay flat with brush head hanging over edge of table or counter.