our #1 primer &
Moisturiser for face.
now for eyes.
Intensely hydrate, nourish, and prime for concealer with
NEW Vitamin Enriched Eye Base.
LIKE A MULTIVITAMIN FOR SKIN
Awakens, softens, and nourishes undereyes with a daily dose of multivitamin moisture.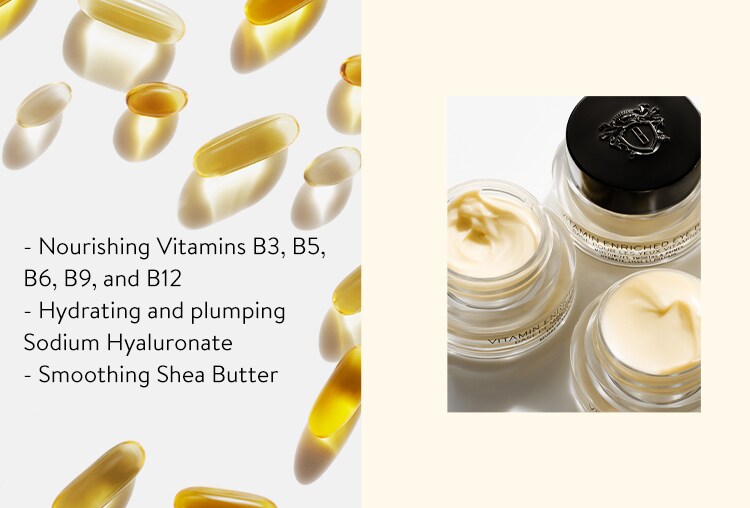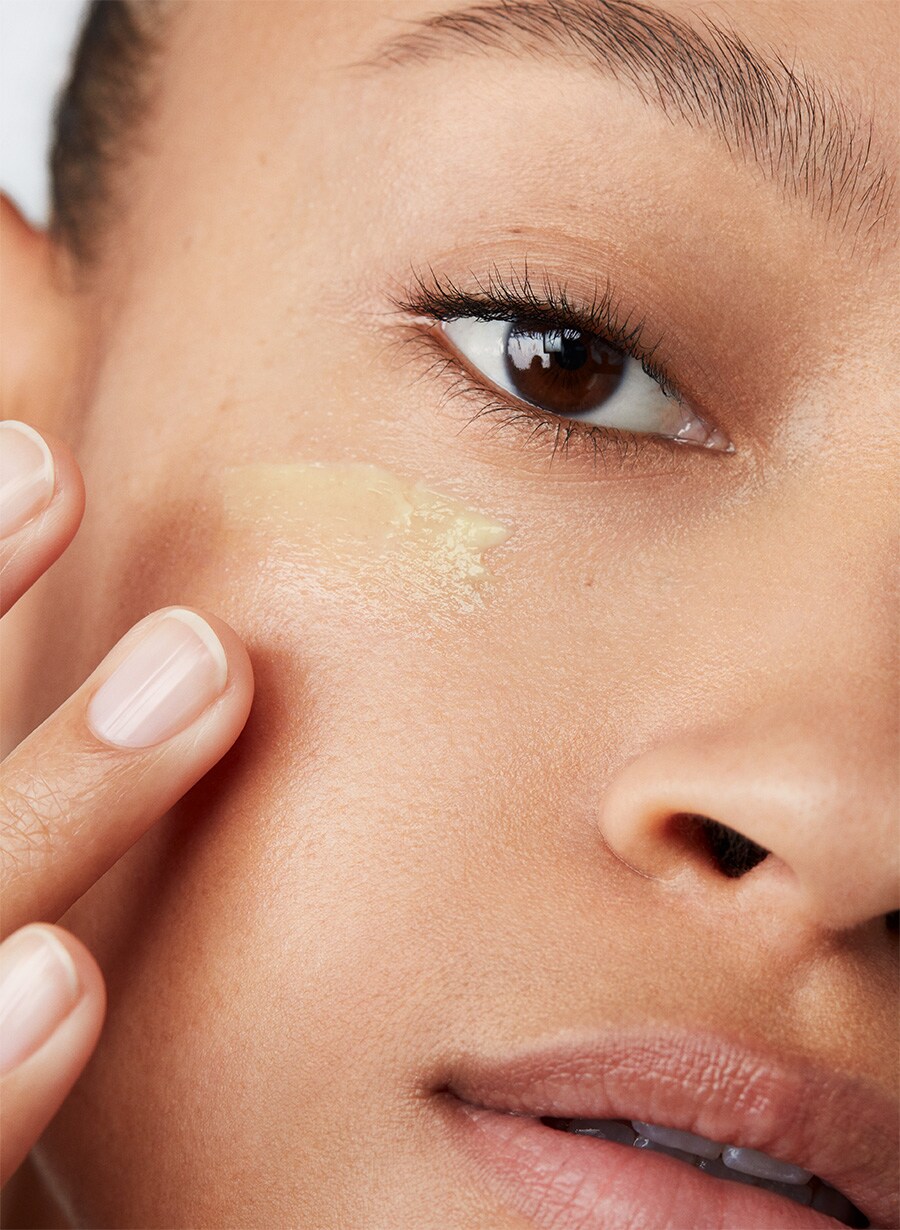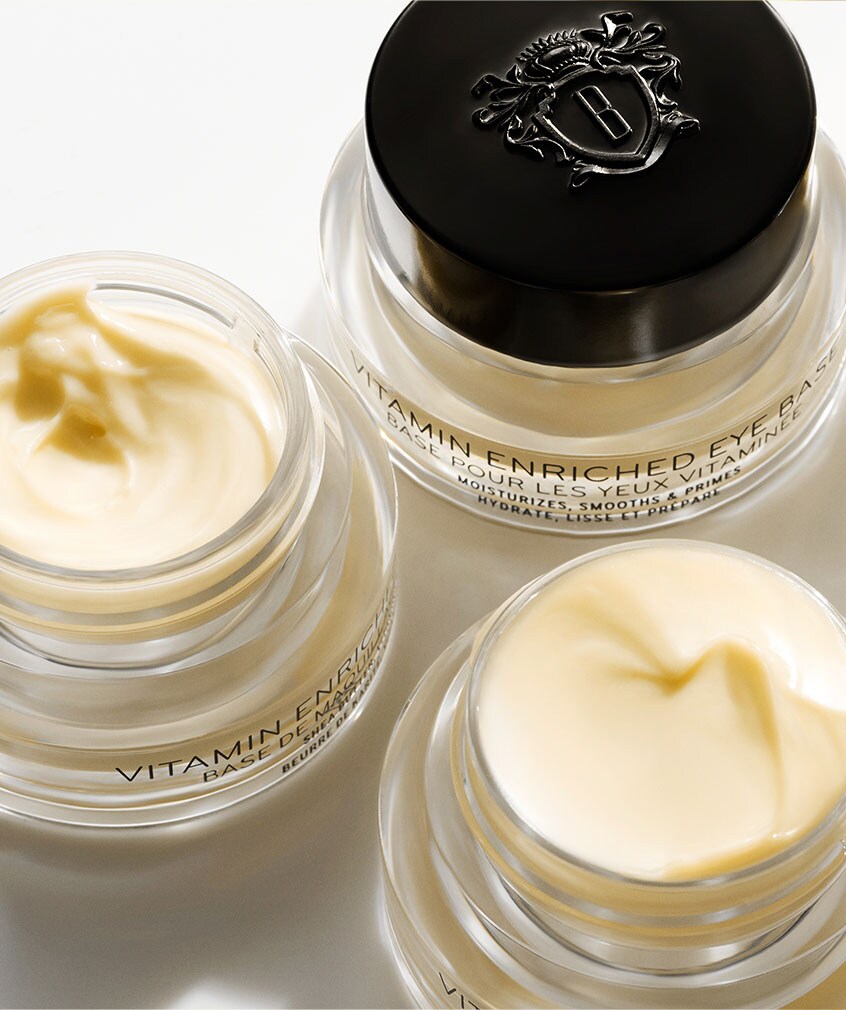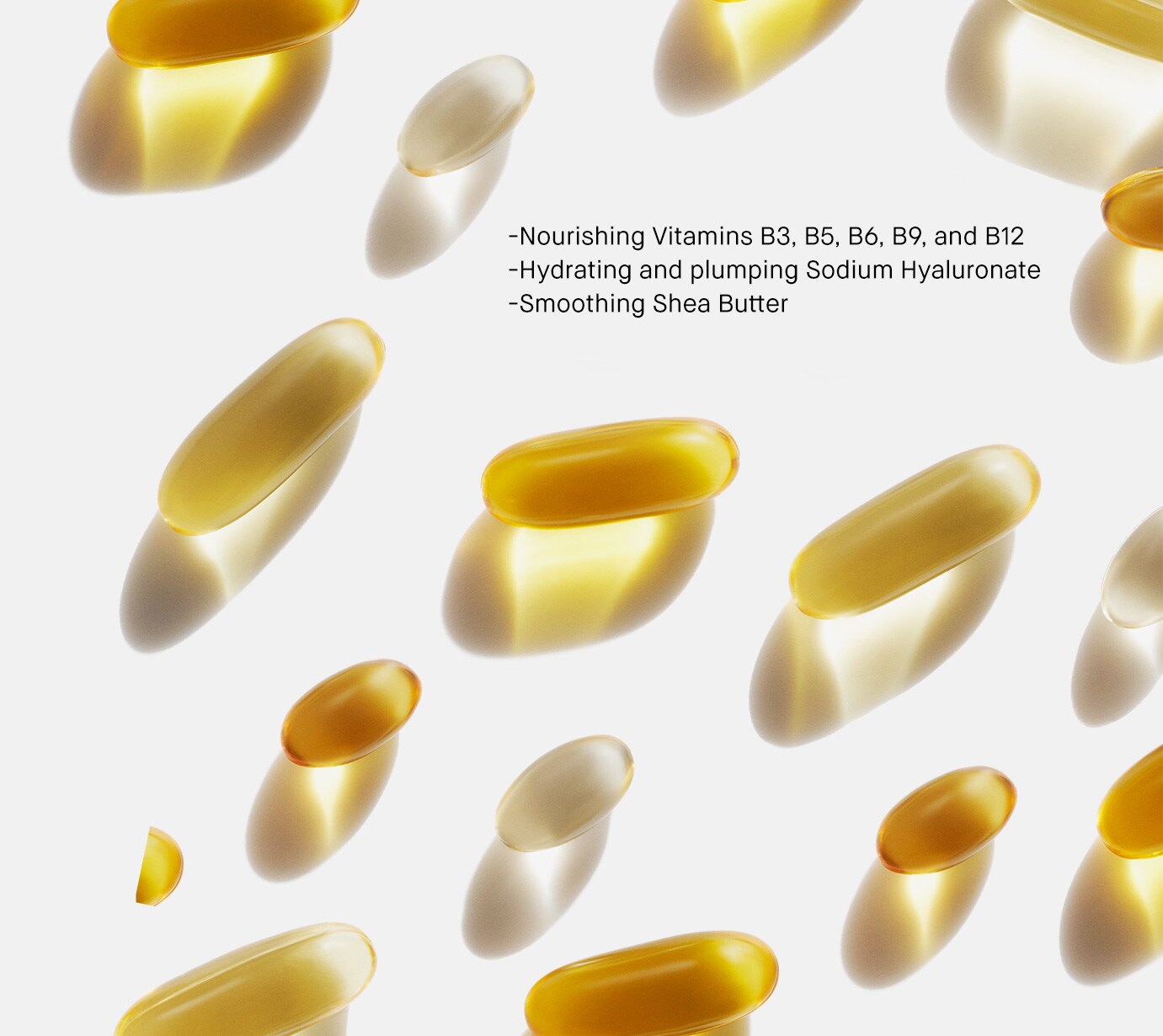 Our #1 moisturizer-and-primer in one replenishes skin with a signature Nourishing Vitamin Blend.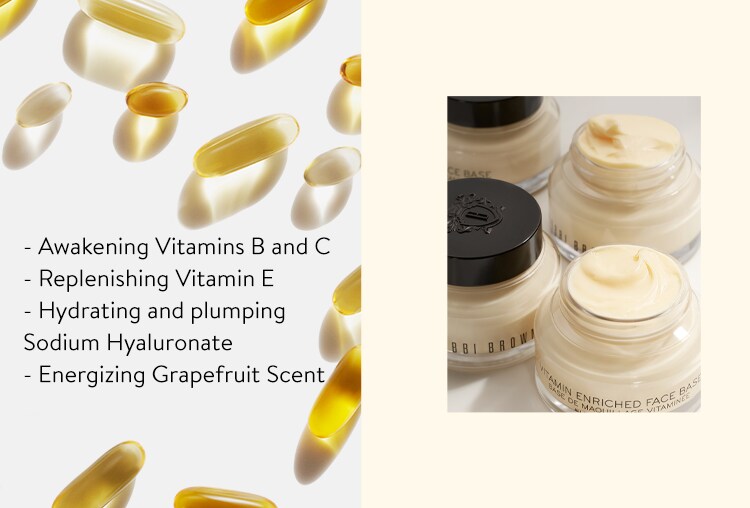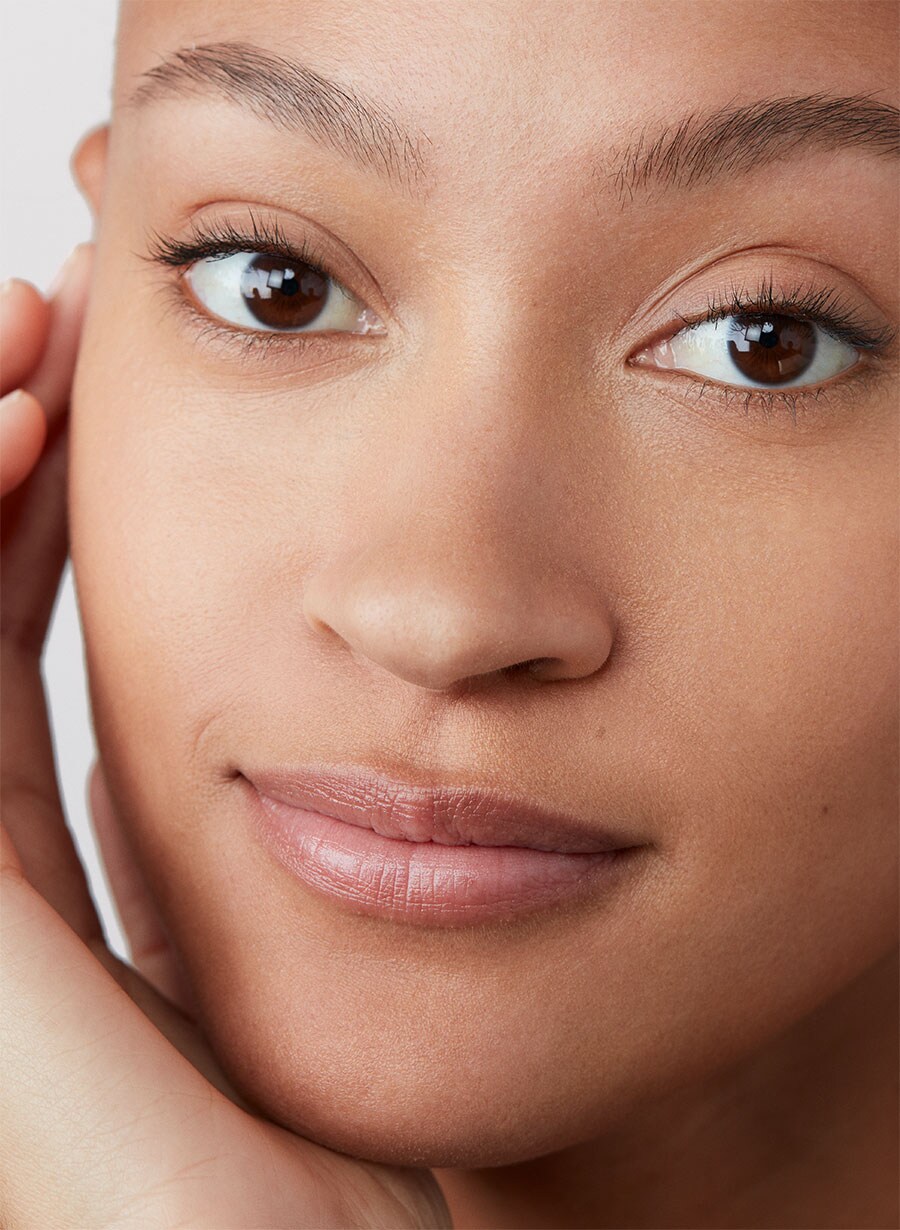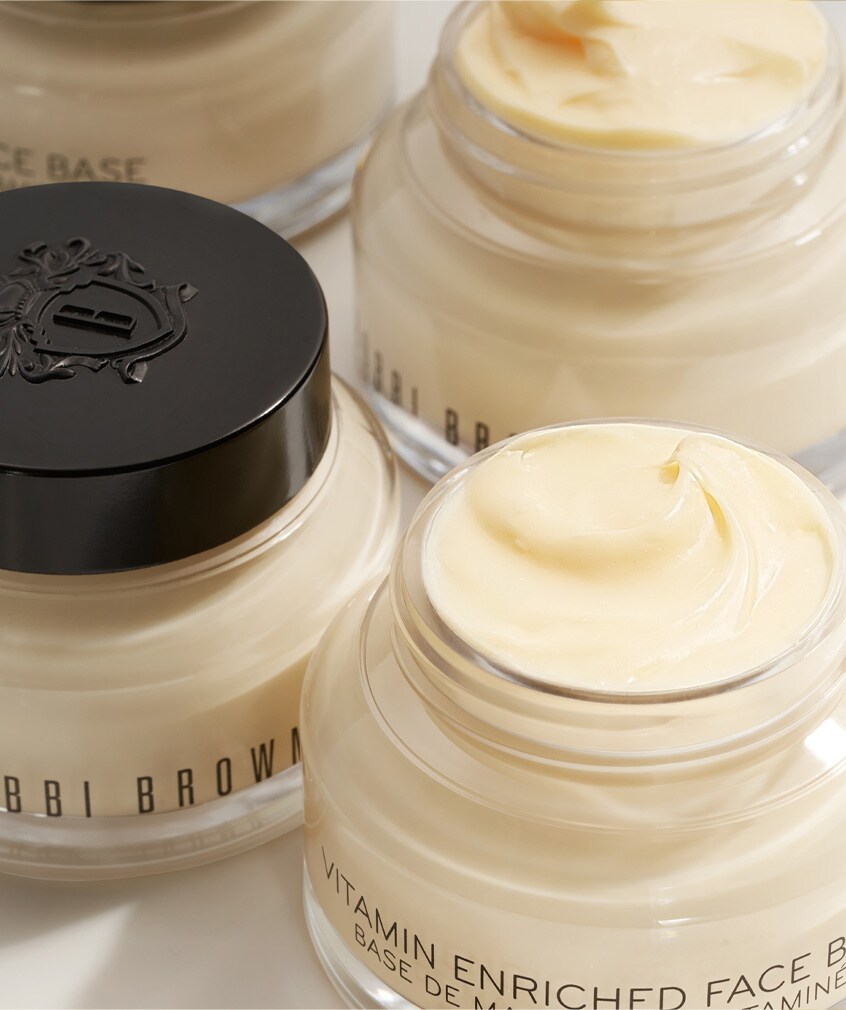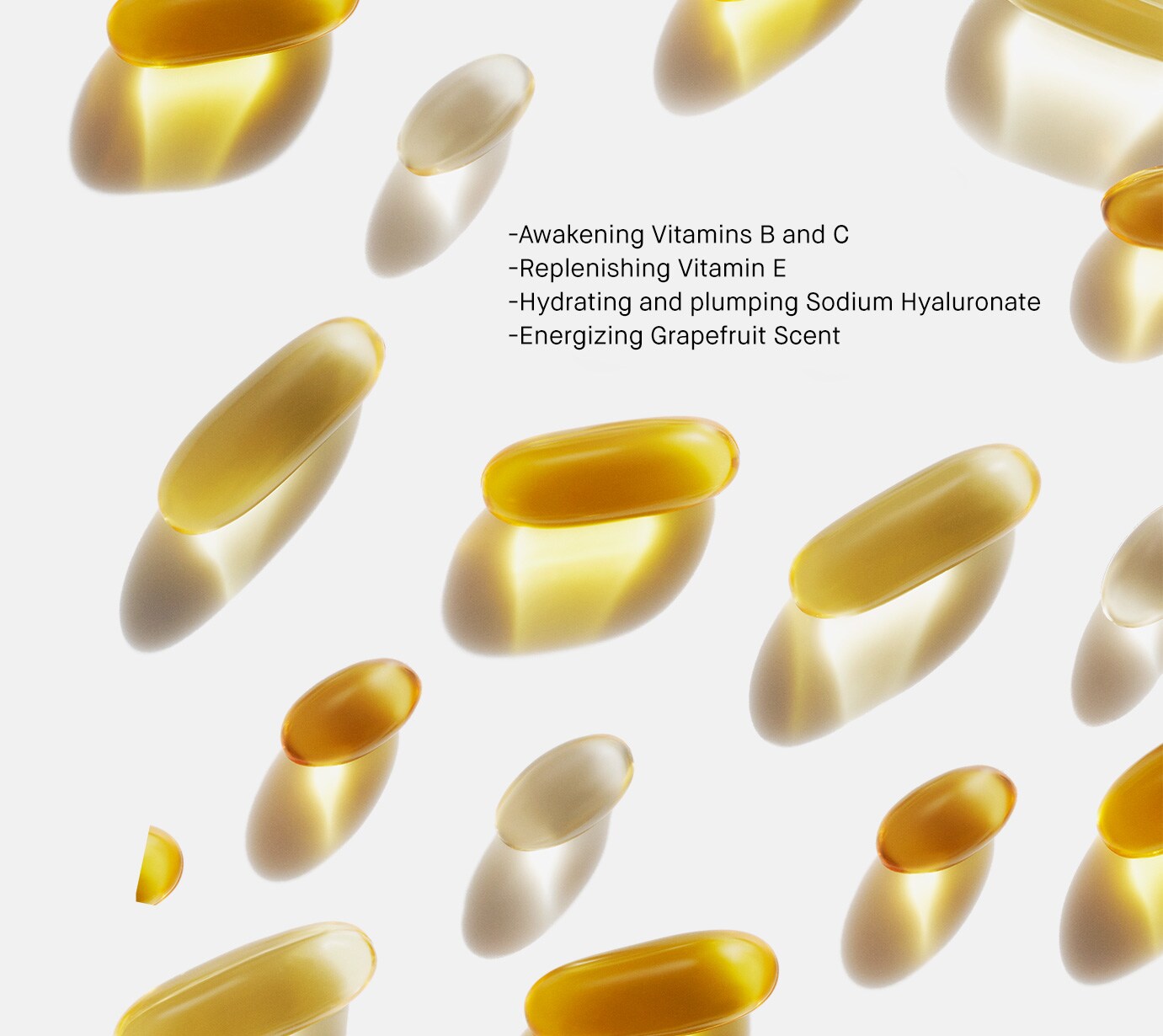 Multivitamin moisture with a makeup-gripping finish for fresh, healthy, glowing skin.
FIVE-STAR LOVE:
VITAMIN ENRICHED FACE BASE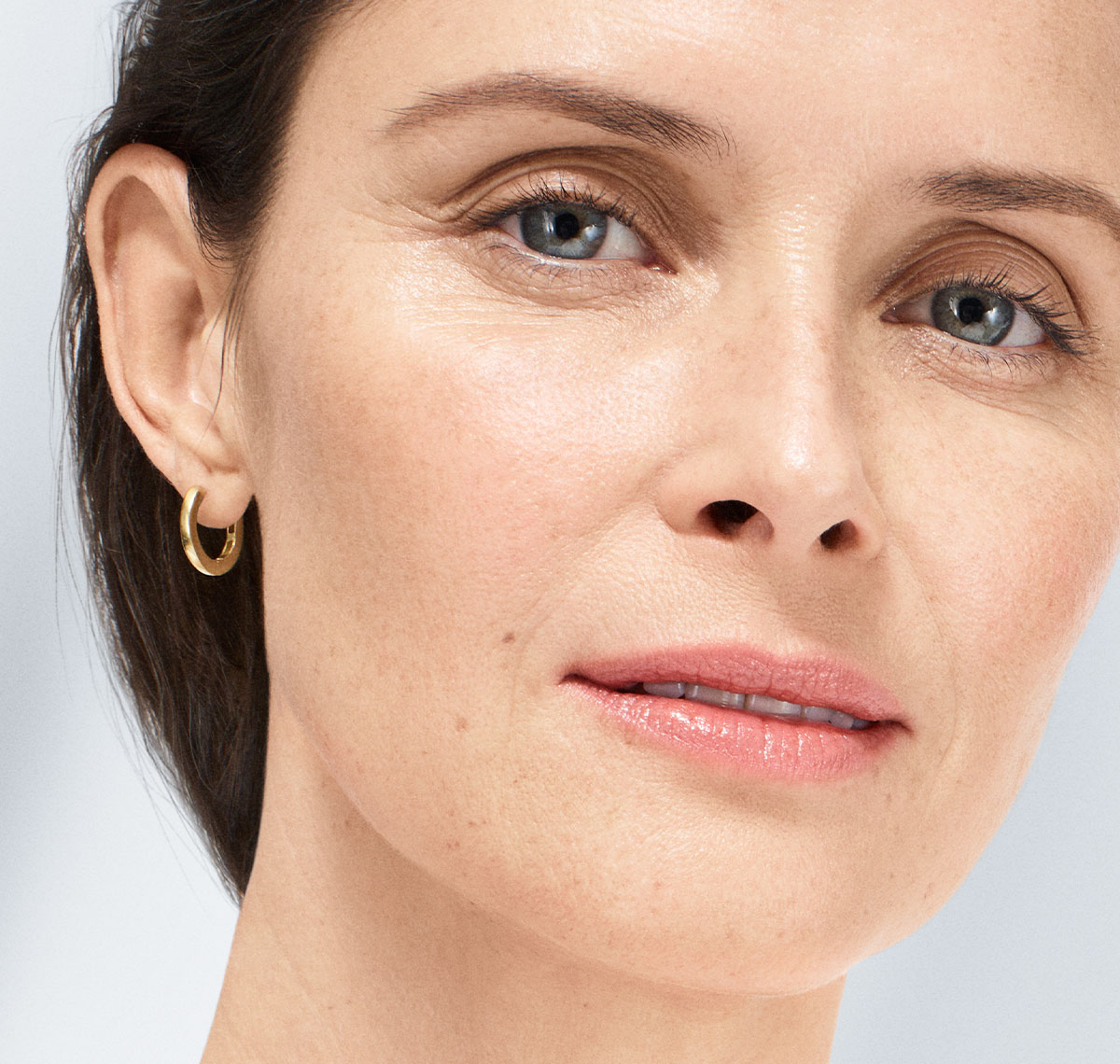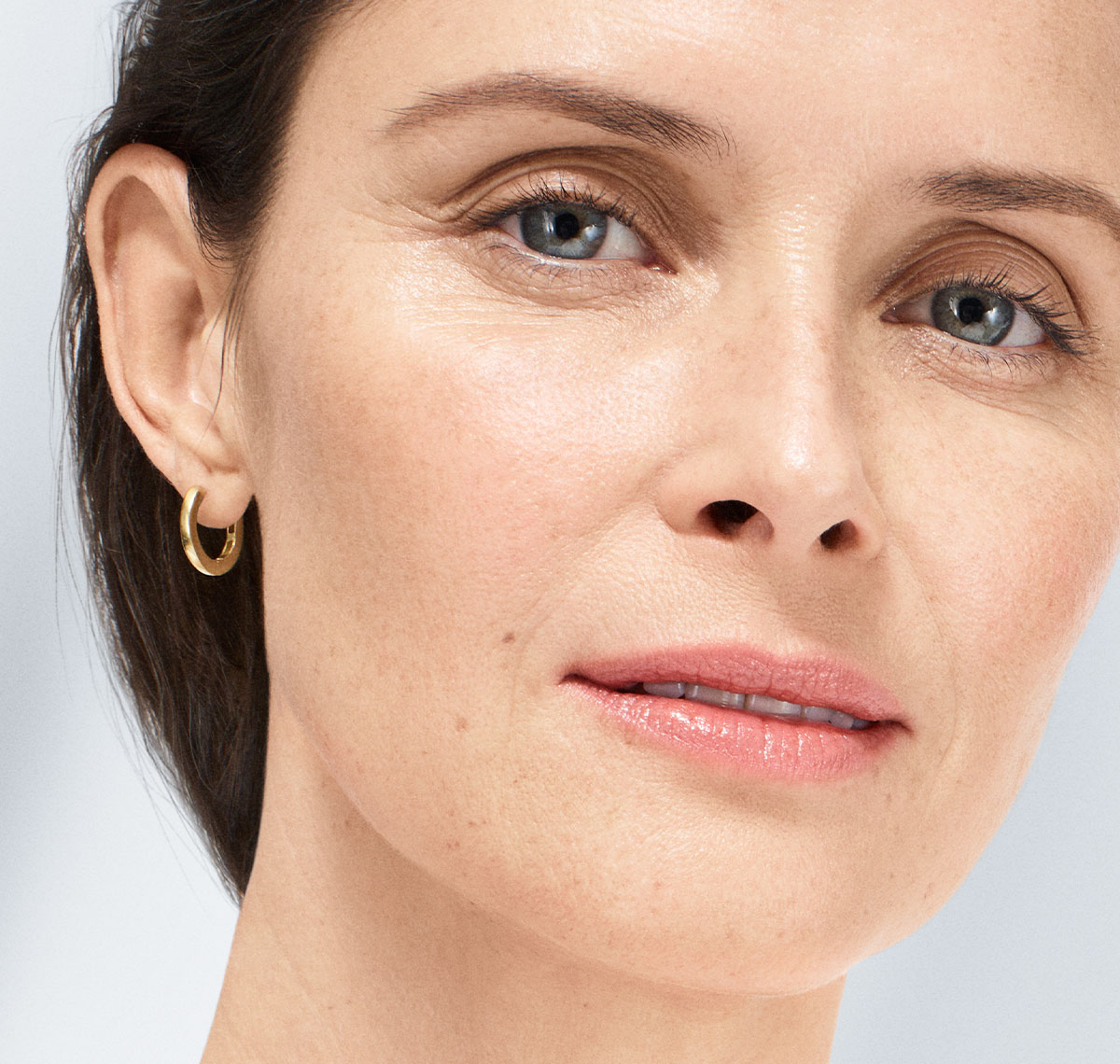 "PURE MAGIC"
Everything I've ever wanted in a primer. This blurs my pores, hydrates my skin, and keeps me shine-free all day.
@Auds, Massachusetts
Vitamin Enriched Face Base
Multitasking, moisturising primer
Our essential lineup of nourishing prep and skin-true coverage for a fresh, healthy, glowing look.
Moisturising undereye primer
Multitasking, moisturising primer
Full-coverage dark circle corrector
Full-coverage, long-lasting concealer
16-hour, breathable, natural matte coverage