Perfect your skin care routine and prep for flawless makeup with our go-to skincare guide. Explore Bobbi Brown's best skincare products suitable for a range of skin types to strengthen, repair and nourish skin. Start your beauty routine with a face cleanser and toner to cleanse, purify and smooth skin.
Moisturisers
The key to fresh, glowing skin? Hydration. Explore the heroes of hydration to soothe any skin type. Bobbi has the best face moisturisers, serums, hydrating face creams, moisturisers for dry skin and more to strengthen, re-energise and nourish skin for a naturally radiant finish.
Eye Care
The right eye cream can instantly wake up your look by hydrating, smoothing and brightening. Bobbi Brown has the best under eye creams to target wrinkles, fine lines, puffiness and other eye area concerns. Transform the delicate eye area with our eye serums and eye creams for dark circles and restore youth into your appearance with anti-ageing eye creams.
Tinted Care
The most essential part of your skincare routine for a healthy, youthful look. Achieve a naturally radiant finish with the best tinted moisturiser to cover redness and smooth unevenness - perfect for everyday wear. For added sun protection Bobbi Brown's tinted moisturiser with SPF blends easily giving skin a dewy look with light coverage.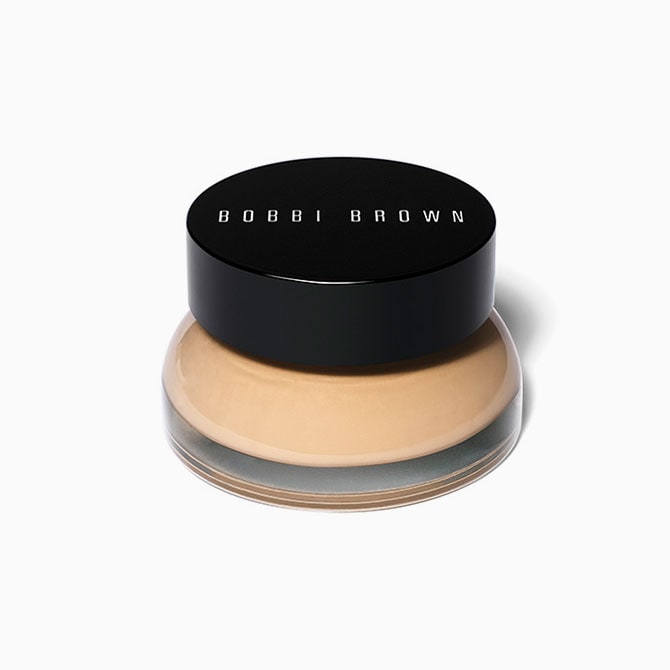 EXTRA SPF 25 TINTED
MOISTURIZING BALM​
Uniquely rich and emollient balm texture that helps promote immediate and long term moisturisation.​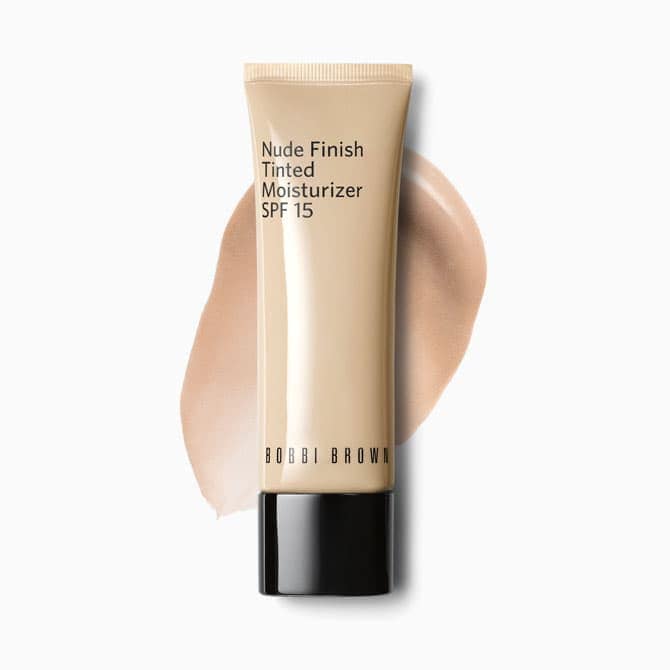 Nude Finish Tinted
Moisturiser SPF 15
Lightweight, protective formula covers redness and unevenness as it hydrates.
Serums &
Treatments
Targeted treatments and serums layer seamlessly with your skincare for a healthier-looking complexion. With skin-nourishing ingredients, glycerin and sodium hyaluronate, our hydrating serums help you achieve healthy, flawless skin. Get smoother, more plump skin with facial oils for an extra moisture boost. Fight the signs of aging and prevent wrinkles with powerful hyaluronic acid serums for a more youthful appearance.
cleansers
& toners
Where your skincare routine begins and ends - with fresh glowing skin. Start your skincare routine with a face cleanser to clean, refresh and purify skin. For an extra moisture boost, follow any cleanser with a hydrating face toner to smooth, plump and soften skin.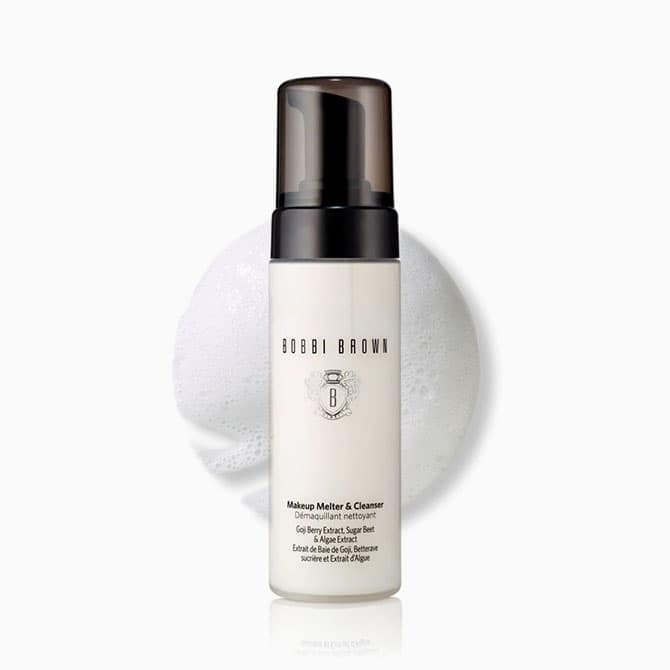 3-in-1 foamer dissolves long-wear makeup, cleanses and tones.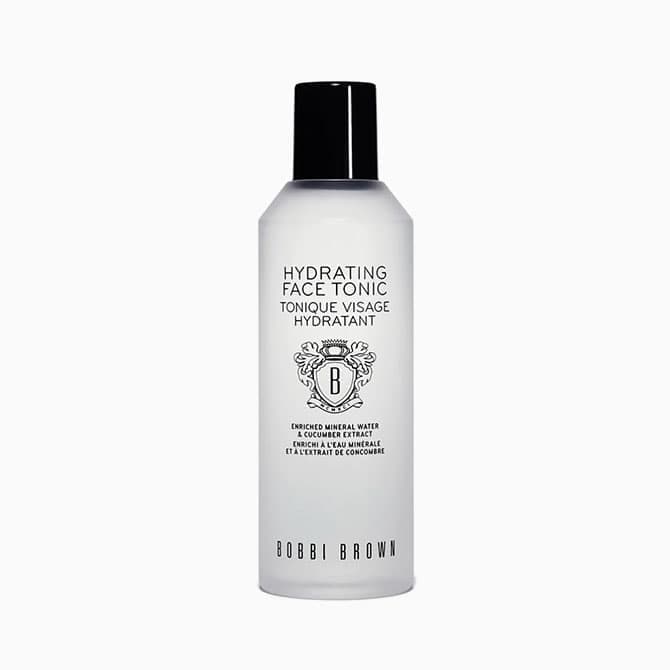 Restores, hydrates and balances skin.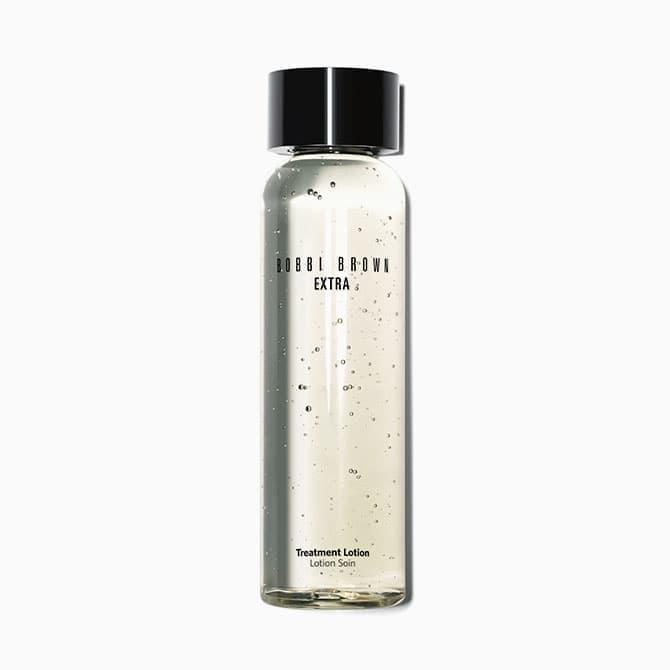 Concentrated serum comforts and hydrates.
Masks
Nourishing, purifying face masks for when skin needs some extra TLC. Replenish and revive your skin with formulas to purify, illuminate and reveal your best complexion. Find the face mask for your concerns with Bobbi Brown's full line of clay masks, face masks, night masks, face masks for acne and hydrating masks.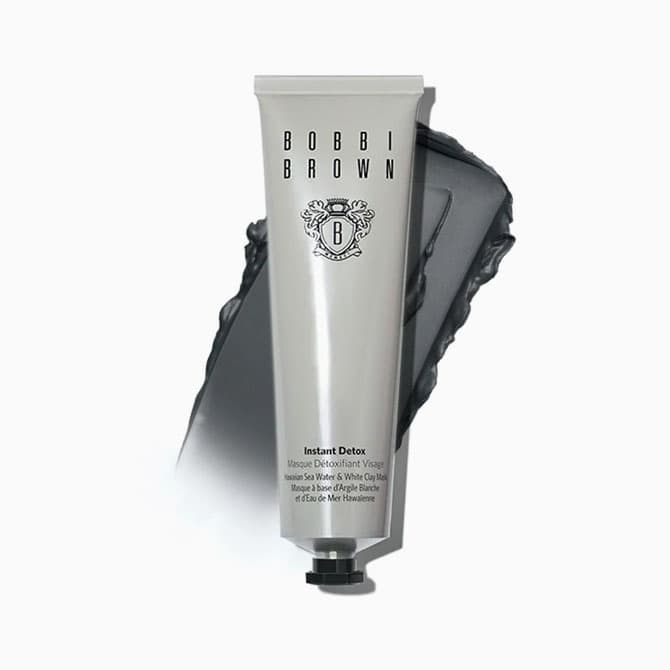 Deep-cleaning clay mask unclogs pores and purifies.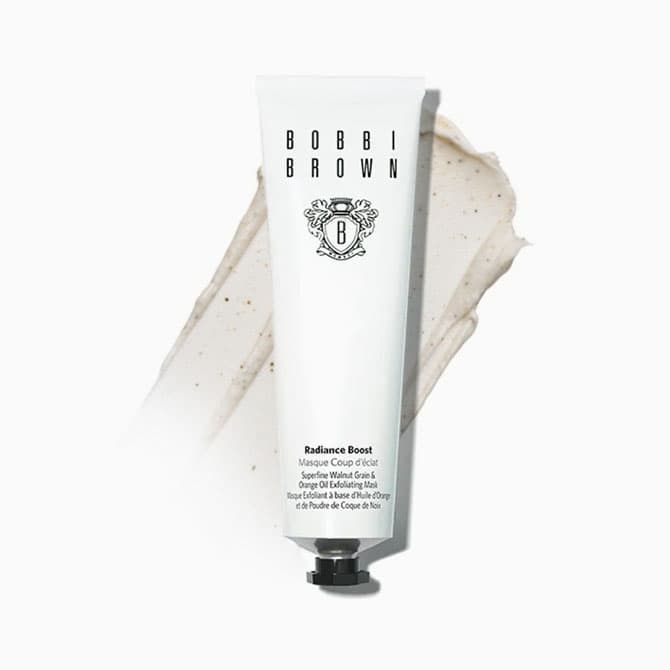 Superfine walnut grains gently exfoliate, revealing smooth, glowing skin.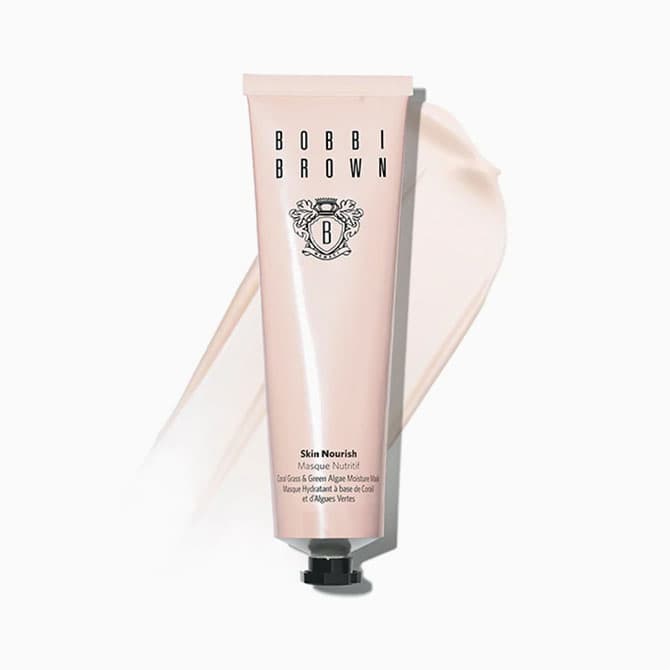 Sodium hyaluronate and coral grass hydrate, soften and replenish.