Long-Wear Waterproof Liner
All-day, pigment-rich liner
Black Chocolate
A rich black brown.
We reveal a new offer daily! Tune in daily to enjoy gifts from full-sized products, deluxe samples to express shipping.
SEE TODAY'S OFFER
What It Is
An opaque, densely-p...
Why It's Different
This transfer-proof ...
How to Use
Apply as close to th...
Ingredients
Paraben-free; phthal...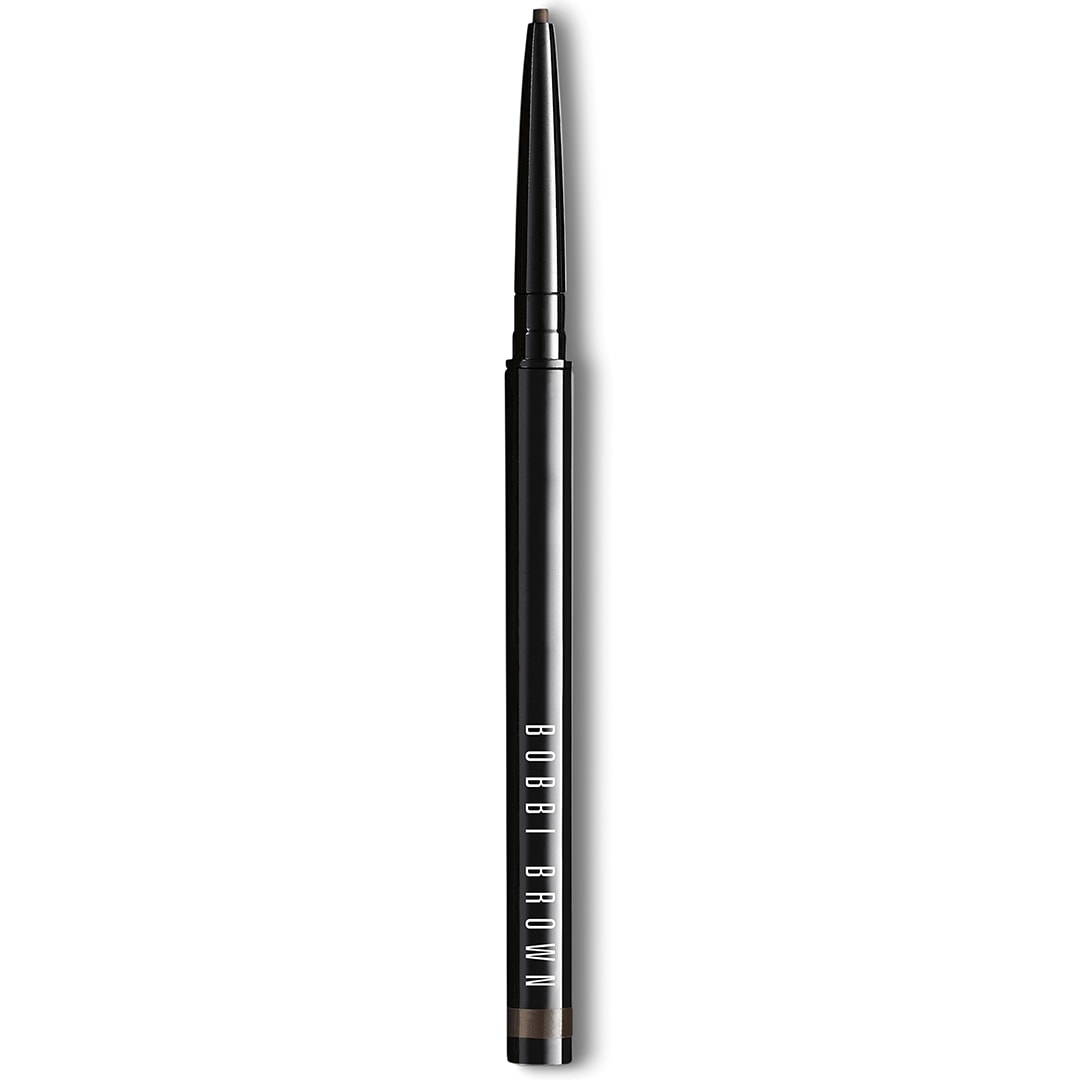 Long-Wear Waterproof Liner