Intensive Skin Serum Foundation SPF25
Protective formula, radiant finish
SPF25
Porcelain (N-012)
Extra light beige with a balance of yellow & pink undertones; for pale skin.
HOLIDAY READY?
Customise Up To A 5-Piece Beauty Kit
When You Spend $80, $100 or $150+
No promo code needed; select at checkout.
REDEEM NOW
What It Is
A silky bi-phase ser...
How to Use
First, shake bottle ...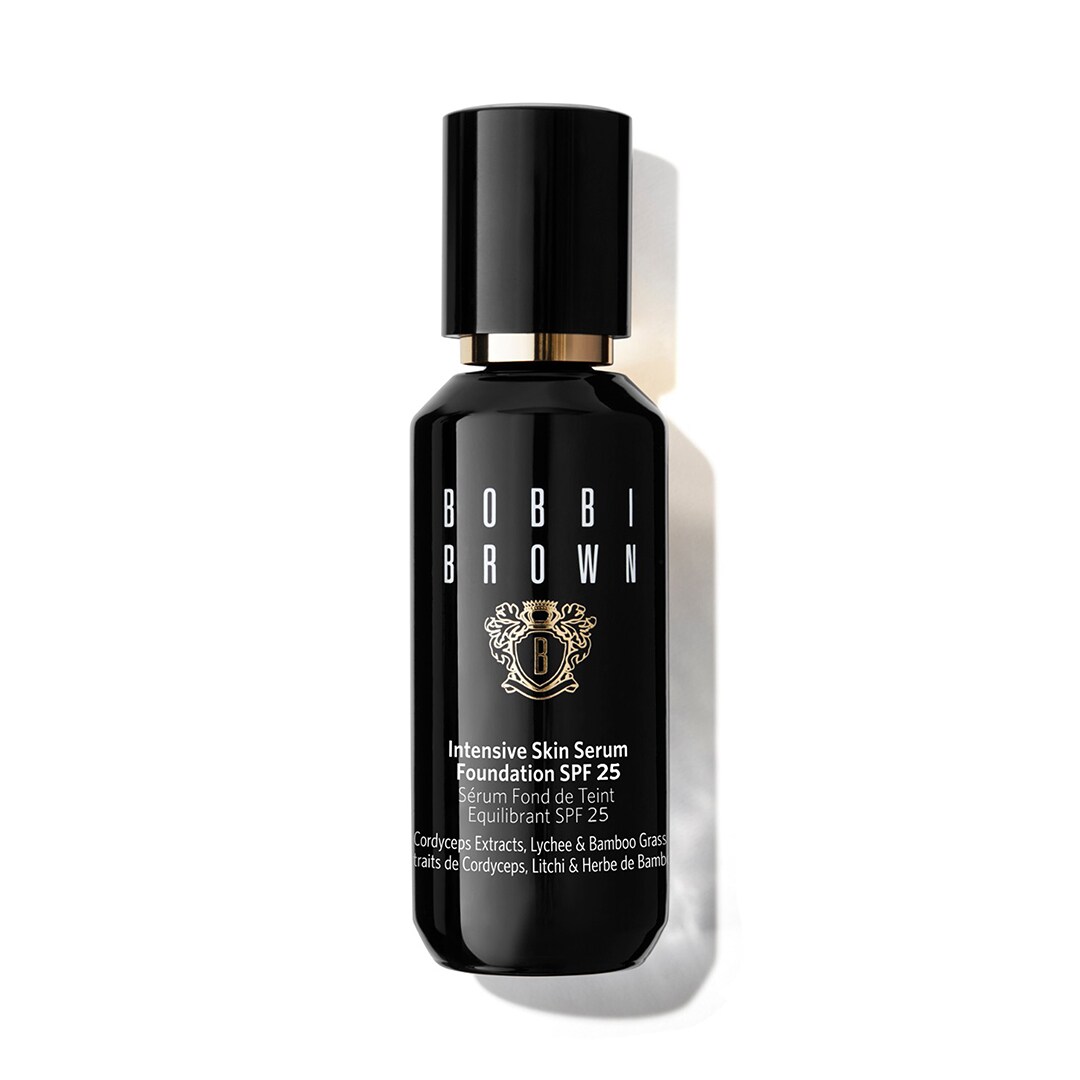 Intensive Skin Serum Foundation SPF25