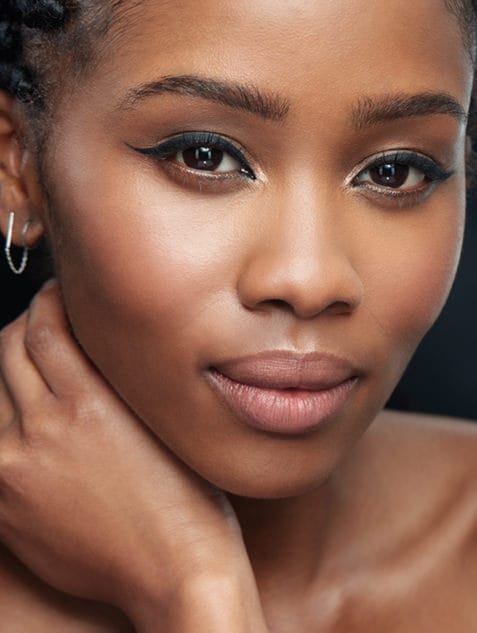 Apply Eyeliner Like a Pro
Learn our multiple methods to line your eyes—from smokey and smudgey to a crisp cat eye or a bold graphic look.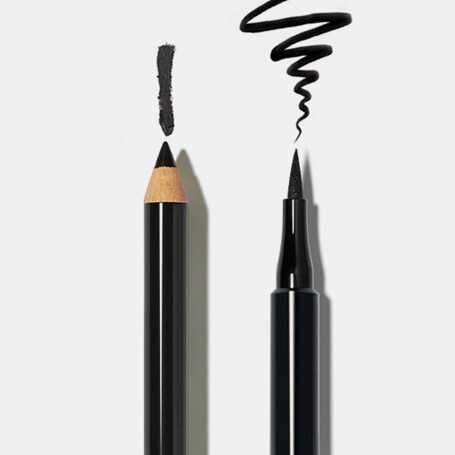 Choose your eyeliner based on the look you're after. If you want a softer or smudgy line, use a dark powder shadow or pencil. For the most dramatic effect or when you want a more graphic line, go for gel or liquid liner.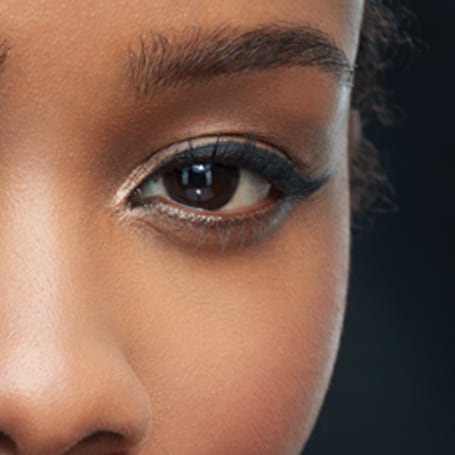 Apply liner as close to the base of the lashes as possible. Start thick at the outer corner of the eye and gradually make the line thinner towards the inner corner of the eye. Always line the entire length of the eye; never line just halfway—this will make eyes look smaller.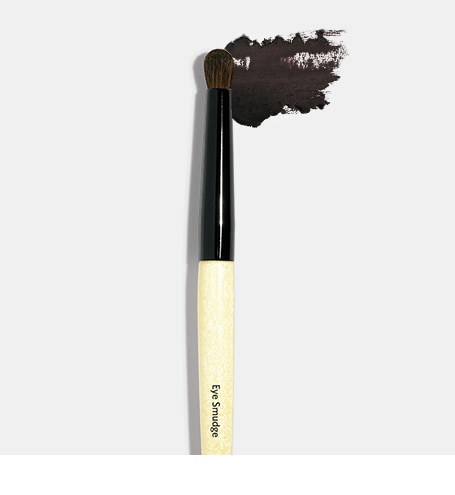 Look straight into the mirror after lining the upper lashline and make sure the liner is thick enough to be visible when your eyes are wide open. If you see any gaps between the liner and your lashline, go back and fill them in or smudge a dark shadow on top to diffuse any mistakes or uneven edges.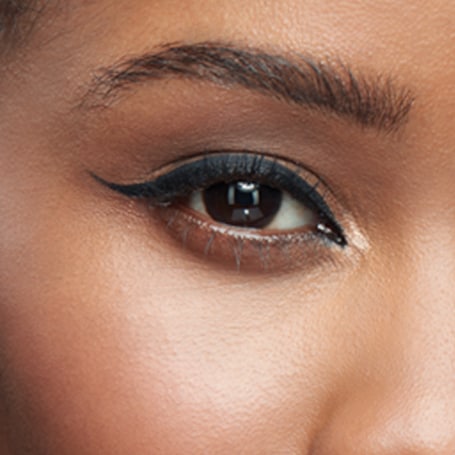 Use a lighter hand if you choose to line the lower lashline as well; make sure that the line connects to the top line at the outer corner of the eye. Lining all way around is a stronger look and is also good if you have deep-set eyes.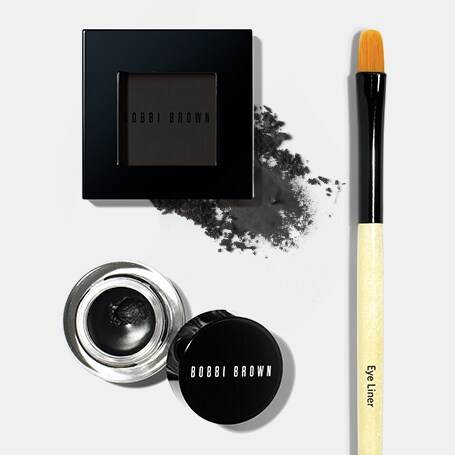 To give eyes extra depth and make them stand out even more, double-line the top lashline. Line first with a dark powder shadow applied with a dry eye liner brush, then finish with a clean, sharp line using gel liner.