Stunning holiday makeup looks for every event
Stunning holiday makeup looks for every event
16-hour, breathable, natural matte coverage
Long-lasting, matte cheek color
Intense, ultra-matte lipstick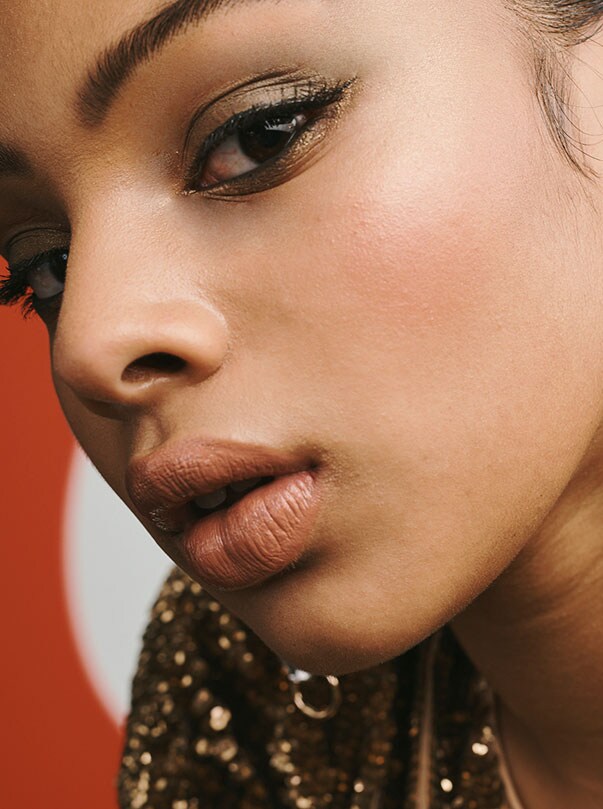 HOW TO:
5-MINUTE
GLOWING SKIN
Discover your go-to skincare and makeup ritual for a dewy glow.
All-in-one, refillable brow pencil
Glow-amplifying moisturizer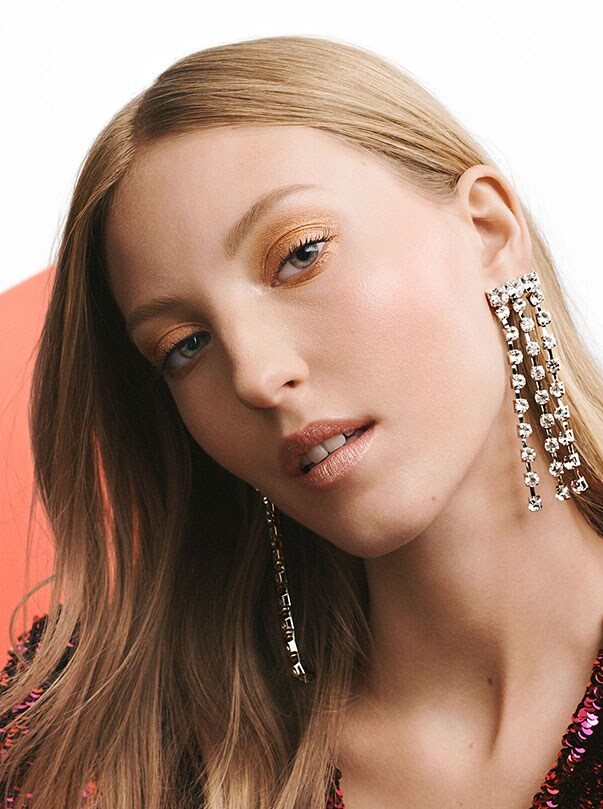 HOW TO:
A LUXE
HOLIDAY GLOW
Your go-to holiday look: glimmering eyes,
shimmering lips and glowing skin.
Cream blush and lip colour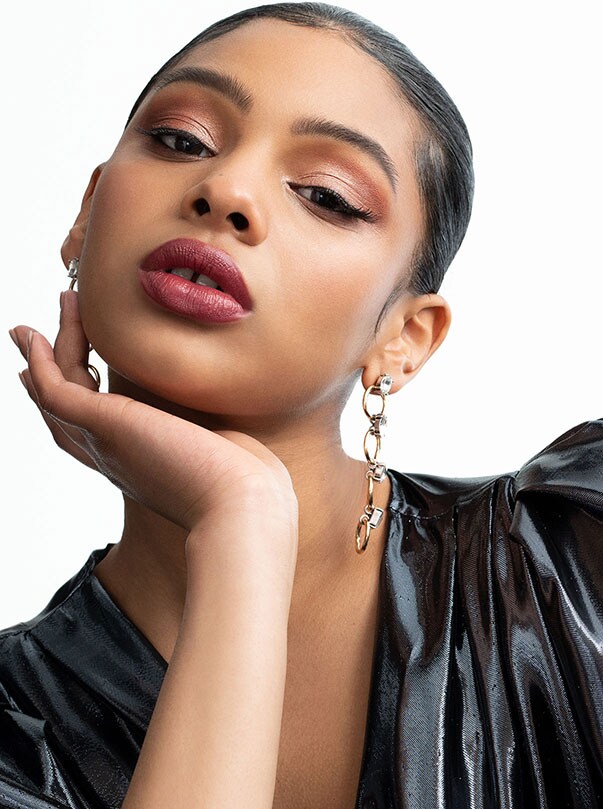 HOW TO:
WORKDAY BEAUTY
TO NIGHT-OUT
GLAM
A smoldering cat eye and glossy berry lips dress up your day
look in no time.
Full-coverage, long-lasting concealer
Bold, moisture-infused lipstick
Waterproof, no-smudge eyeliner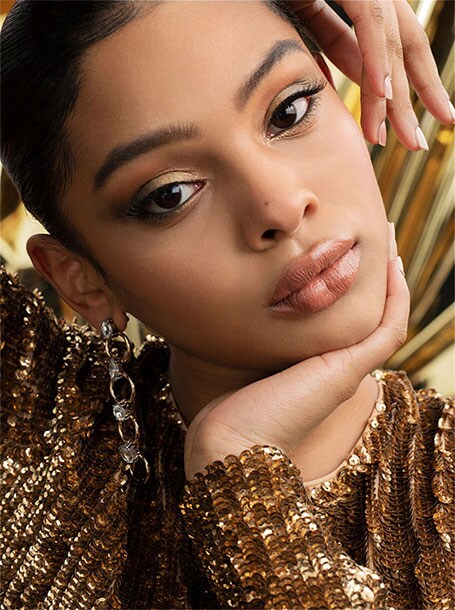 Warm up your holiday glam look with bronzey, autumn
shades that shine.
Sun-kissed, matte bronzer
Cream eyeliner for smokey eyes