Give your eyes a brighter, well-rested look with our best concealers. Explore Bobbi Brown concealers for all skin tones and types to blend seamlessly with your foundation and create your desired skin finish, from natural to radiant or matte. Achieve long-wearing coverage that lasts through long days and nights with Bobbi Brown correctors.
RADIANT
Achieve brighter, awakened eyes with our best concealers to create a radiant skin-like finish. Explore Bobbi Brown under eye concealers and concealers for dark circles to lighten, brighten and even out skin tone. Our silky hybrid formulas treat the delicate skin around the eye area for an instantly fresher, brighter and more radiant look - without the extra sleep.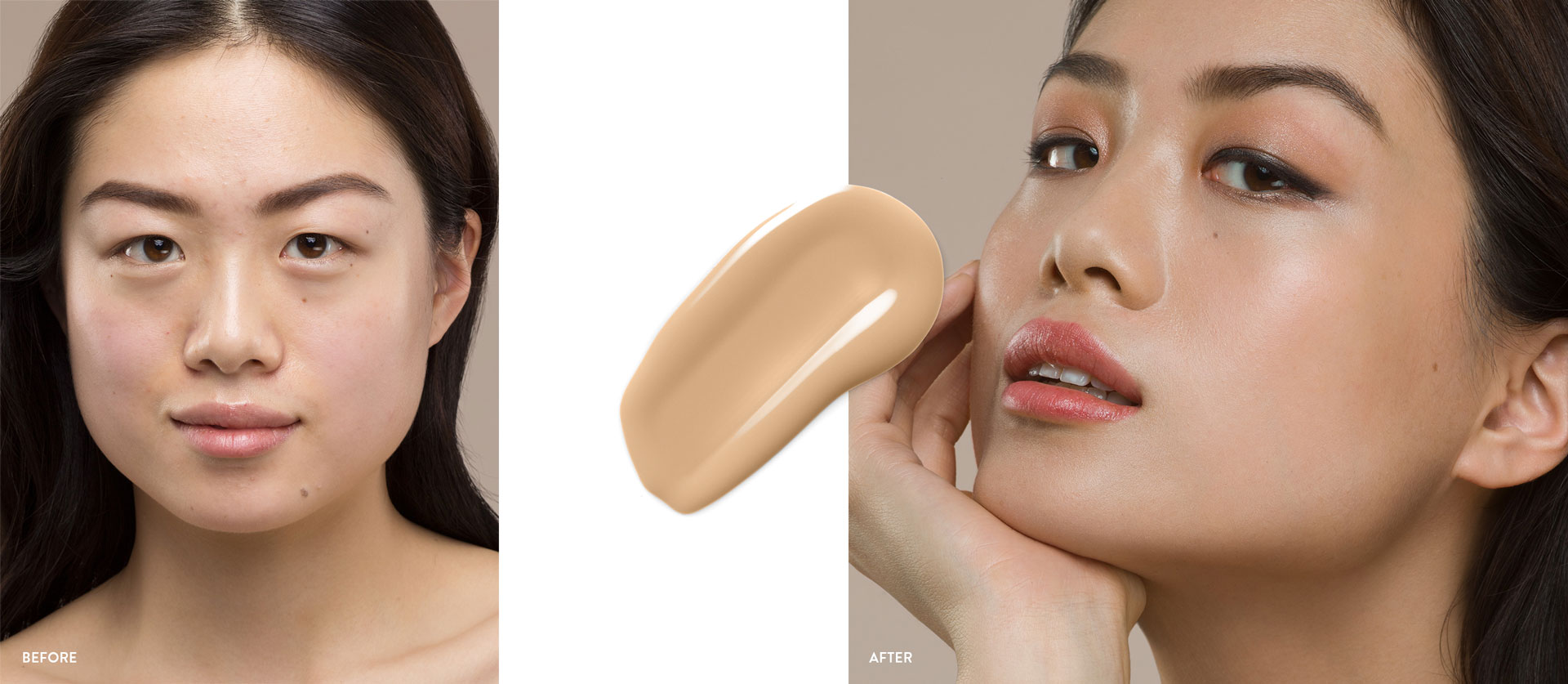 intensive
skin serum
concealer
WHY IT'S DIFFERENT
Formulated with a skin-boosting blend of Cordyceps Mushroom, Indian Tree Root and Bamboo Grass, this concealer helps visibly counteract the look of dark circles.
BENEFITS
Brightens and evens out undereye area
Counteracts visible signs of aging
Helps boost skin's moisture levels
8-hour wear
Select Shade
natural
Even out the delicate under eye area with a Bobbi Brown concealer that creates a seamless, skin-like finish. Instantly camouflage darkness and brighten tired eyes with an under eye concealer to look instantly fresher and more well-rested. Explore our range of colour correctors and concealer palettes in a range of natural looking shades that suit all skin tones.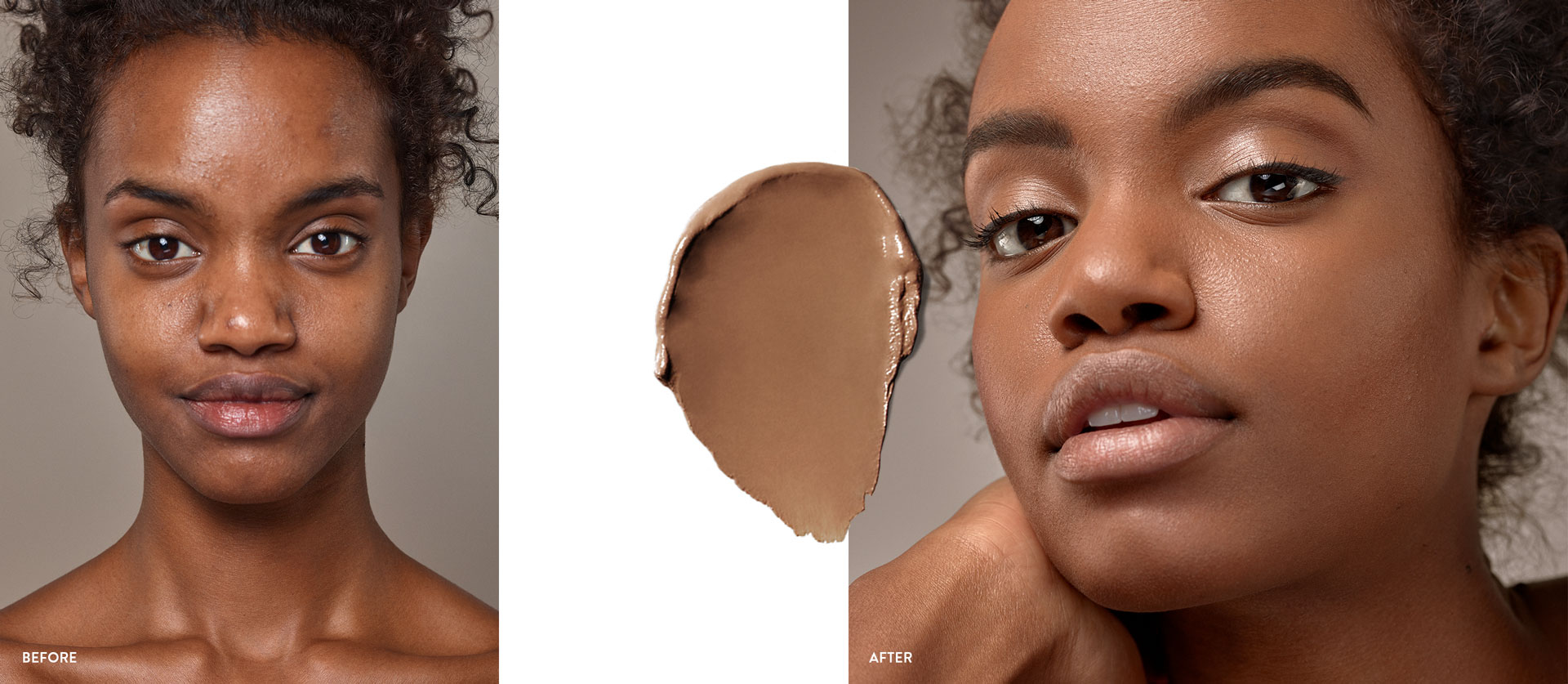 creamy
concealer
kit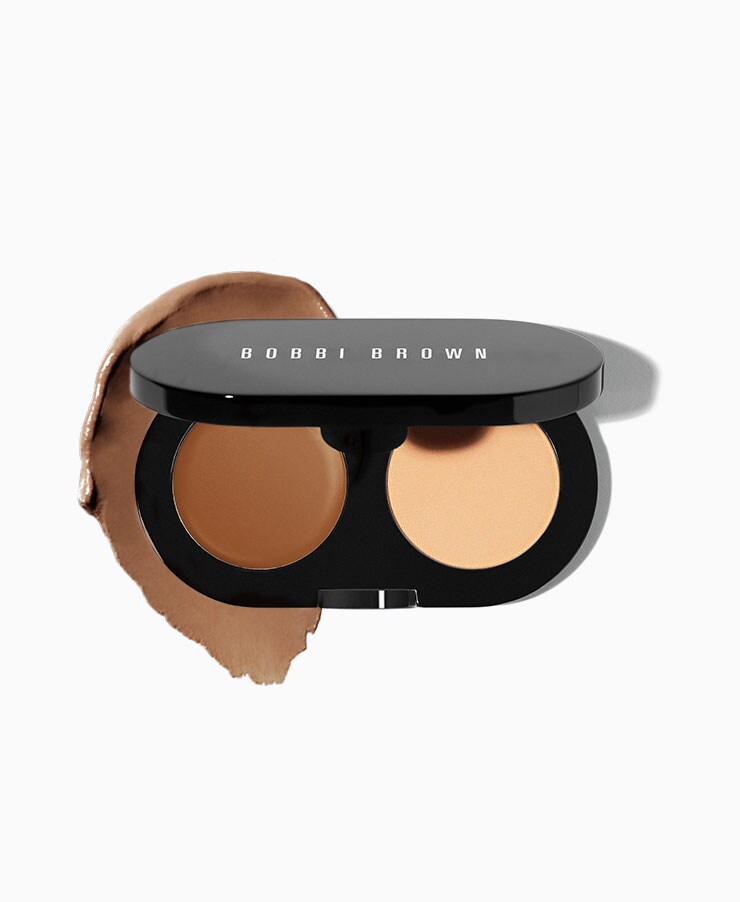 WHY IT'S DIFFERENT
Skin-smoothing emollients and silica (the secret to our soft-focus effect) make for creamy texture and flawless coverage.
BENEFITS
Brightens undereye area
Buildable coverage
Sweat- and humidity-resistant
Includes powder to set concealer
8-hour wear
Select Shade
matte
Go for a fresh look and a soft matte finish with a lightweight and long lasting full coverage concealer. Explore under eye concealers and colour correctors that visibly brighten stubborn dark circles and tired lines. Our range of concealer makeup comes in a range of shades and tones that blend seamlessly with your foundation to create a smooth, matte look.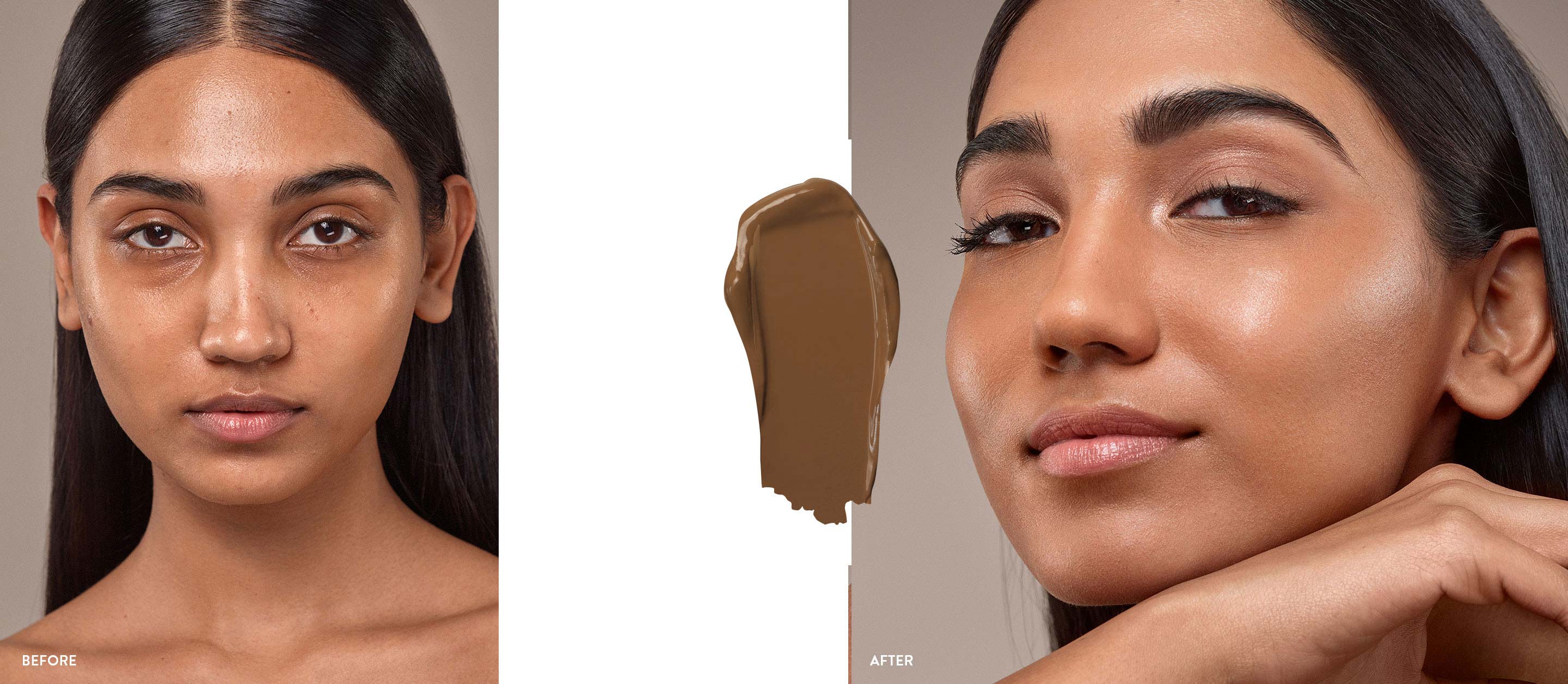 instant
full cover
concealer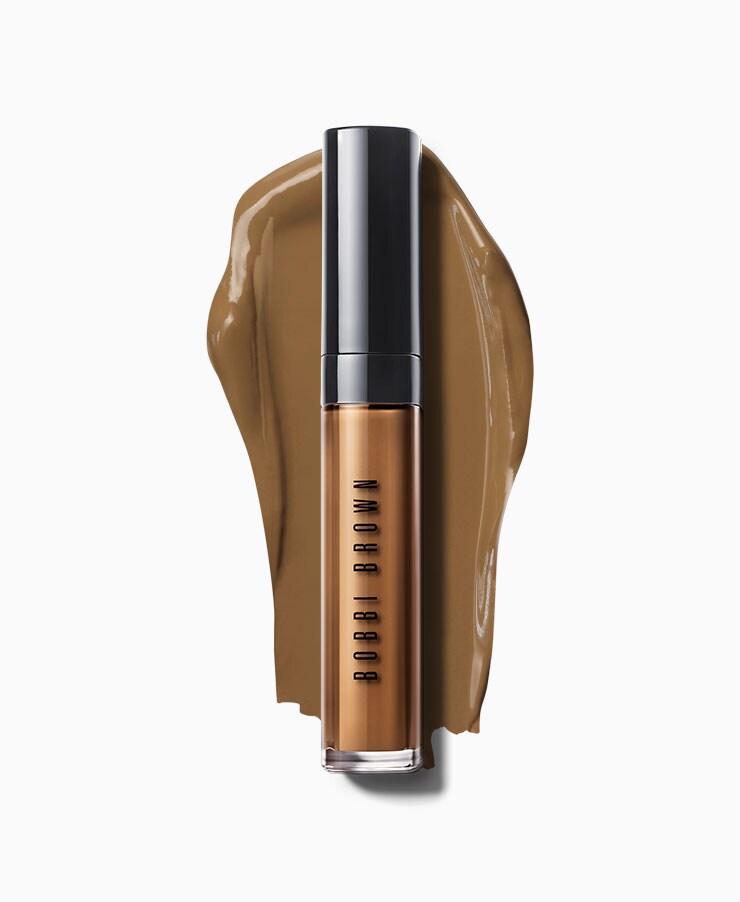 WHY IT'S DIFFERENT
Targets dark circles and discoloration for all-day wear in a natural matte finish.
BENEFITS
Brightens dark circles
Softens hollows and tired lines
Smooth, creaseless finish
12-hour wear
Covers discoloration and blemishes
Select Shade
complete
your
regimen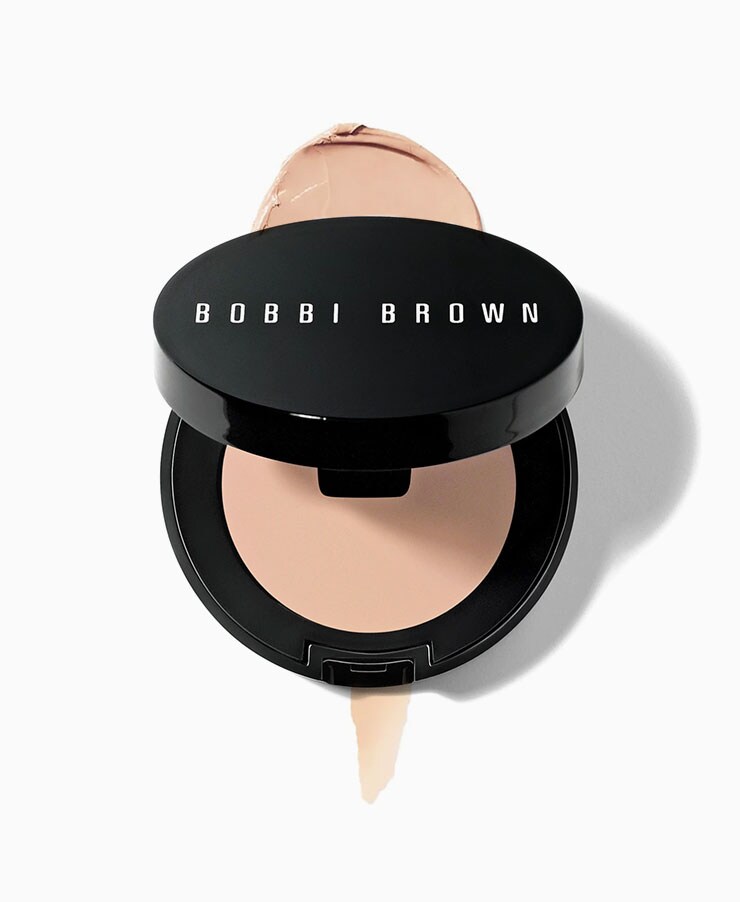 corrector
Full-coverage dark circle eraser.
$48.00
For the most stubborn dark circles, try using Corrector before concealer to neutralize discolouration.
Shop Now