Nude Finish Illuminating Powder
Cream formula with luminous look
Bare
Ideal for Light skin tones.
MERRY MINIS
Pick 3 minis with $100+ orders
Pick 4 minis with $150+ orders
Pick 5 minis with $200+ orders

SHOP NOW
What It Is
Subtle and natural, ...
Who it's For
Normal to dry skin t...
How to Use
Apply foundation sta...
Ingredients
Ingredients: Talc , ...
How To
NUDE FINISHING ILLUMINATING POWDER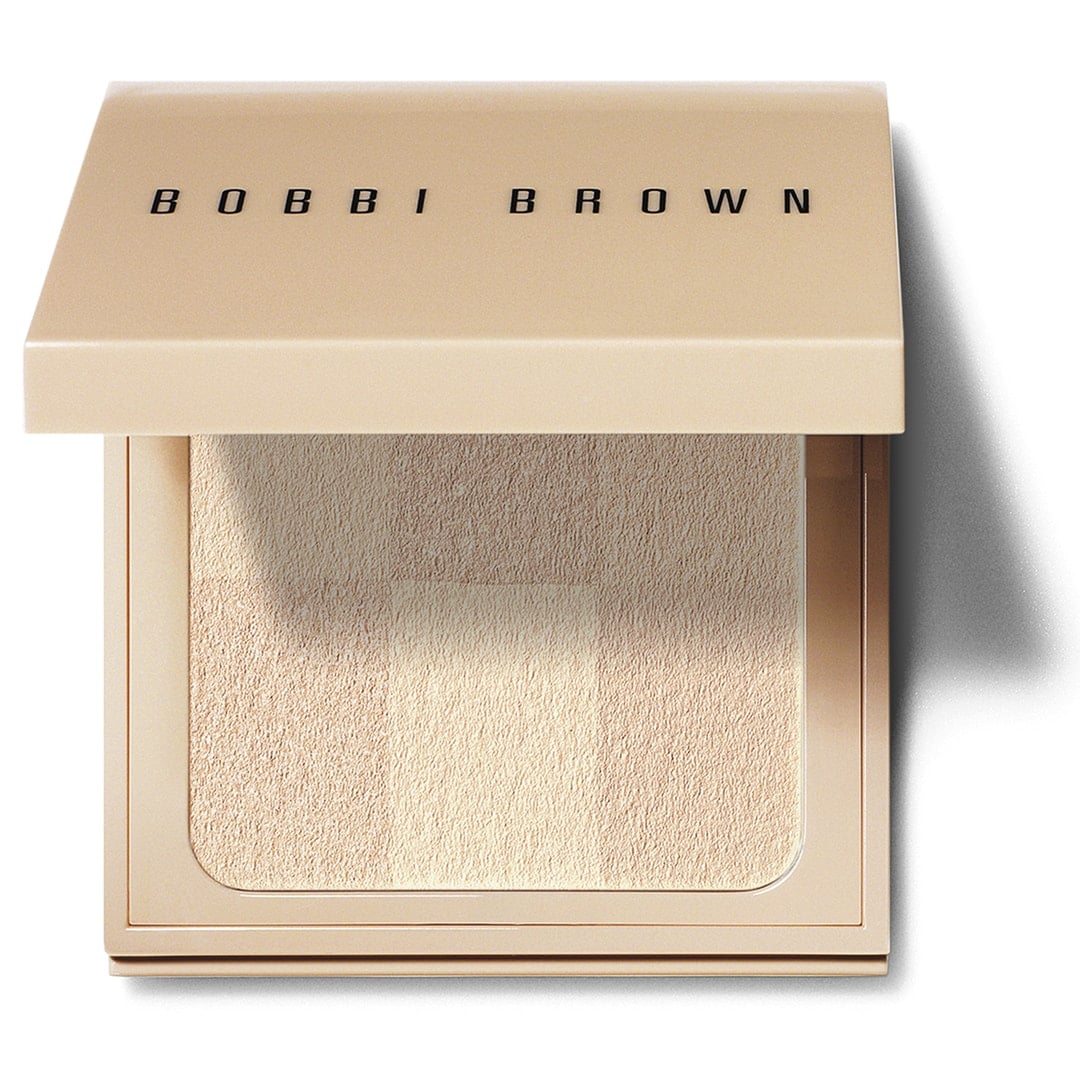 Nude Finish Illuminating Powder