Nude Finish Illuminating Powder
Translucent, glow-boosting powder
Bare
Ideal for Light skin tones.
We reveal a new offer daily! Tune in daily to enjoy gifts from full-sized products, deluxe samples to express shipping.
SEE TODAY'S OFFER
What It Is
Subtle and natural, ...
Why It's Different
Features varying lev...
How to Use
For an all over glow...
Ingredients
Ingredients: Talc , ...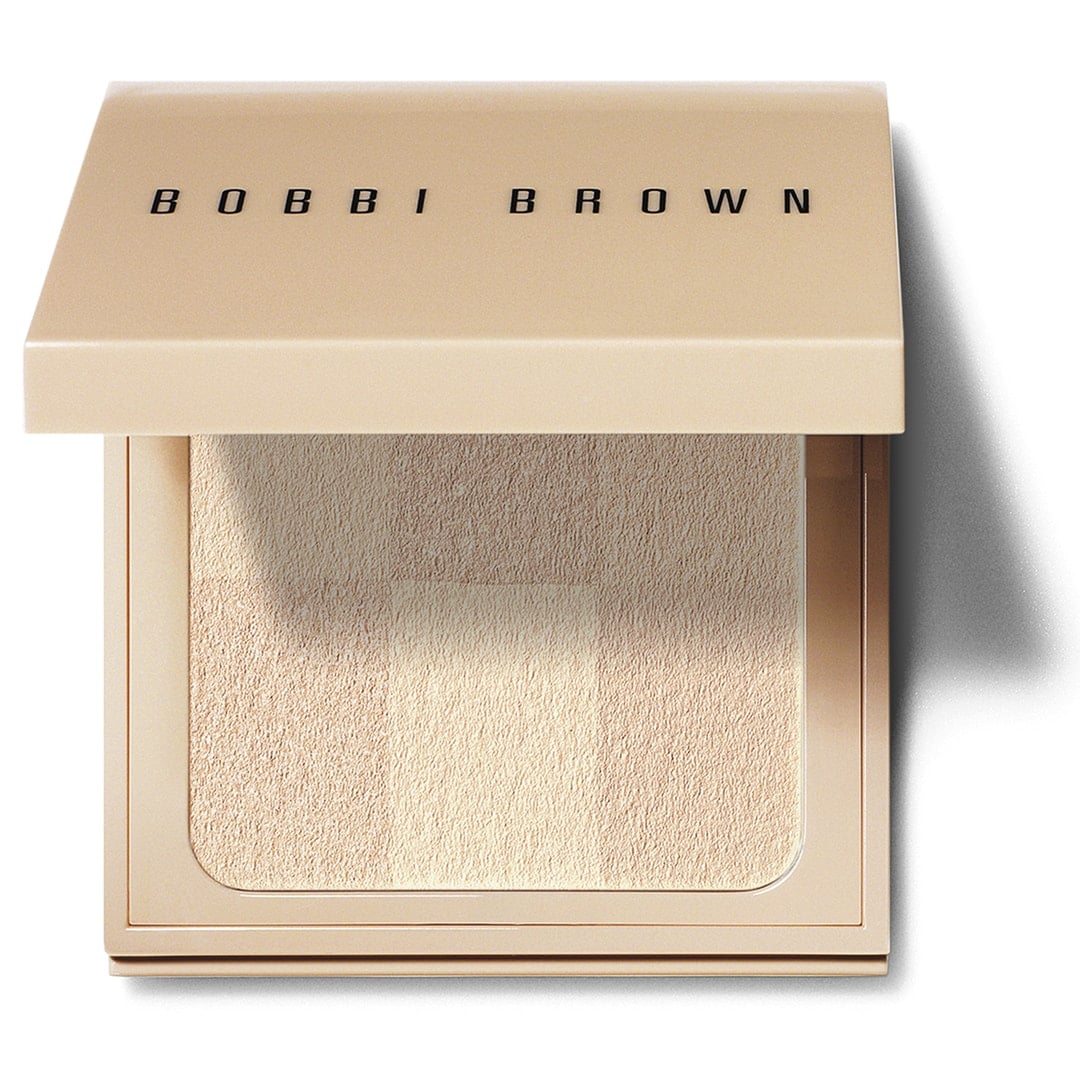 Nude Finish Illuminating Powder