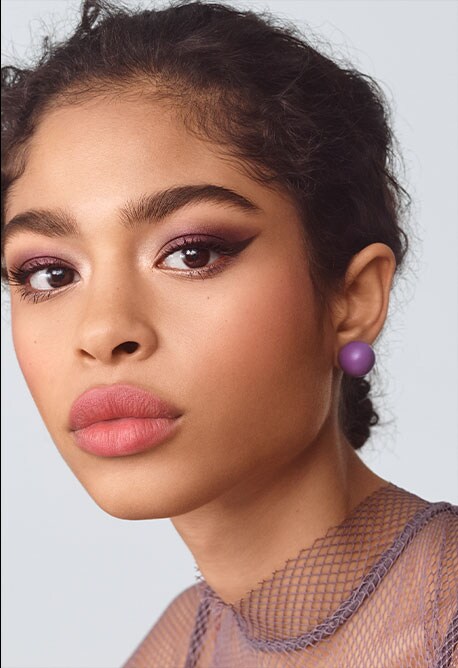 Violet Nights
Add a pop of colour to your smokey eye
with our NEW Essential Eye Palette in
Midnight Orchid.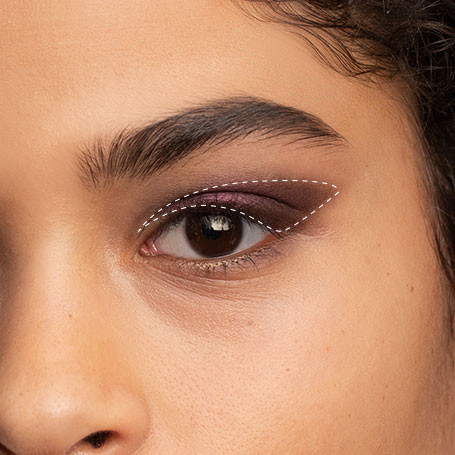 STEP 1
Blend Midnight Orchid onto lids and up into creases with Angle Eye Shadow Brush.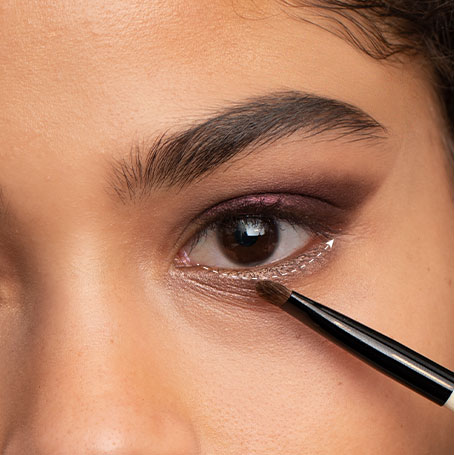 STEP 2
Apply Into the Night to lower lashlines with Smokey Eye Liner Brush.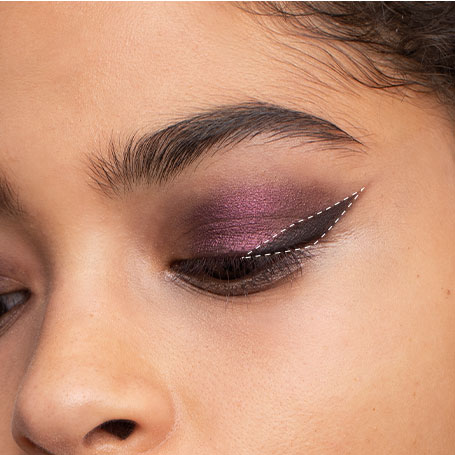 STEP 3
Dampen Ultra Fine Eye Liner Brush, dip into Smokey Brown and trace upper lashlines, extending past outer corner to form a wing.