How to neutralize redness and sallowness.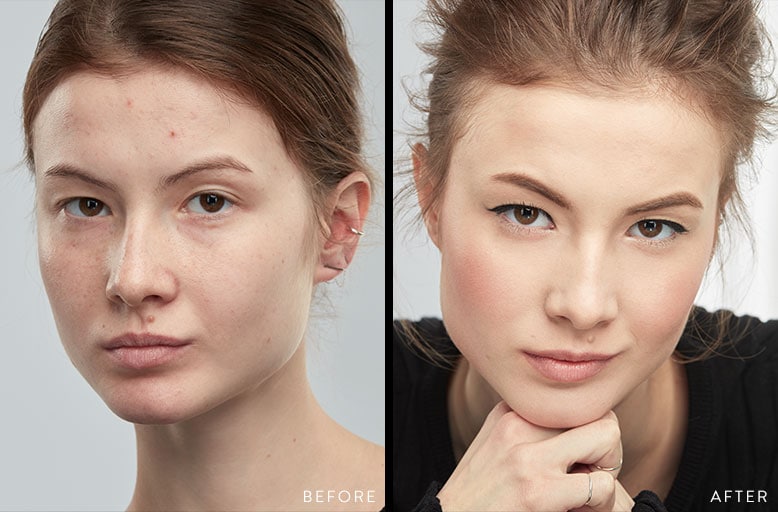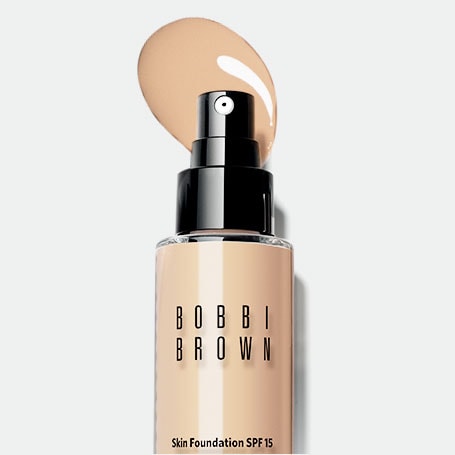 After moisturizing the under eye area, apply Corrector anywhere you see grey, purple or brown discoloration. Follow with Creamy Concealer to brighten dark circles and open up eyes. To combat ruddiness, apply Skin Foundation SPF 15 starting around the nose and mouth, then blend out to the rest of the face. The sheer formula has a skin tone correct base that cuts through any redness naturally.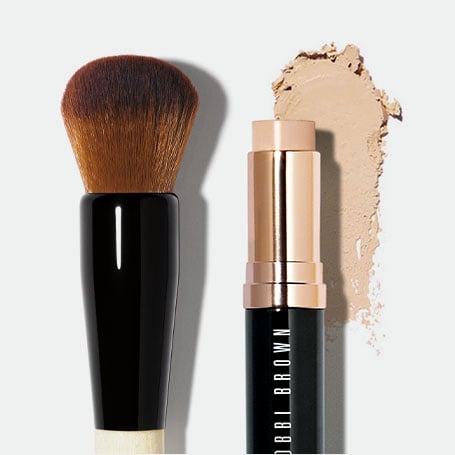 Buildable Skin Foundation Stick is the perfect spot treatment: using a shade that matches your skin, add coverage where needed by applying with a Full Coverage Touch Up Brush using a stippling motion. Set with Sheer Finish Pressed Powder.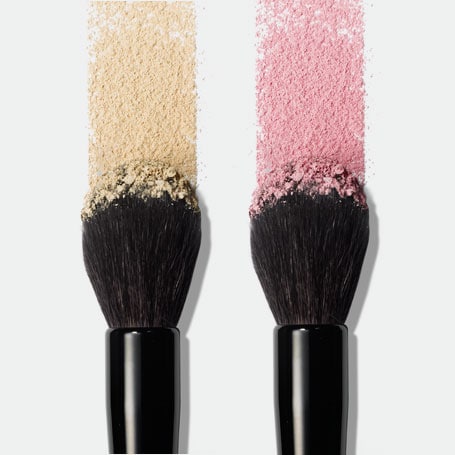 If your skin tends to be dull or sallow, you can enliven your complexion with Highlighting Powder in Pink Glow dusted on top of cheekbones with a Sheer Powder Brush. To give your look a diffused, illuminated finish, lightly dust Retouching Powder in White all over the face.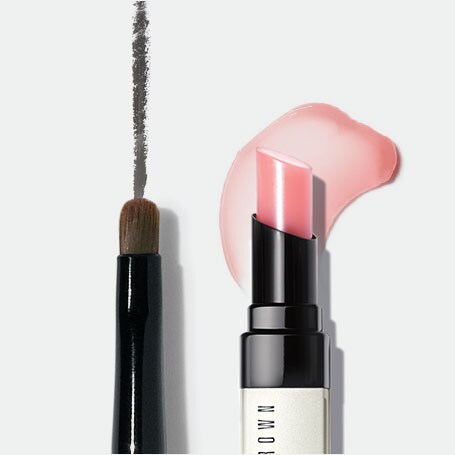 If you have hooded lids, a simple extended liner look will make eyes look bigger. Apply Long-Wear Gel Eyeliner along top lashline in smooth strokes, pulling liner slightly past the outer corner of the eye. Add a swipe of Extra Lip Tint to subtly enhance lips—the moisturizing formula will plump and soften, while adding a pretty pink tint.