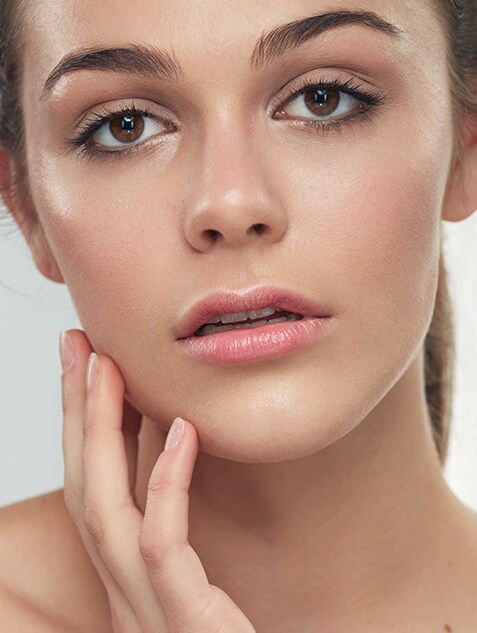 Highlight & Glow
From lit-from-within radiance to high wattage sheen, get the lowdown on all the ways you can get glowing.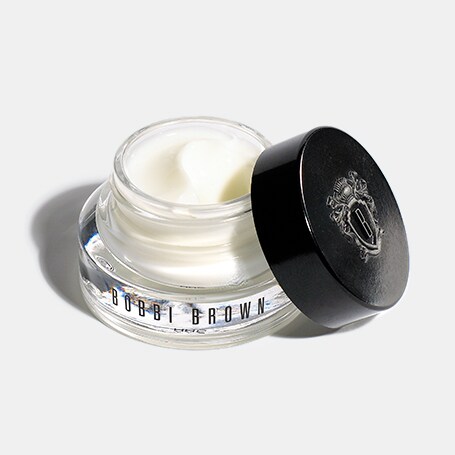 SKINCARE IS ESSENTIAL FOR GLOWING SKIN. Begin with an exfoliator to gently slough off dull surface cells, then moisturize skin to plump it up and create a smoother, more light-reflective surface.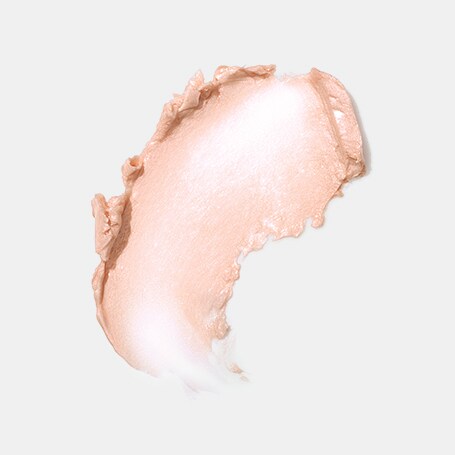 CREATE A SUBTLE GLOW with an illuminating balm layered underneath your tinted moisturizer or foundation; use a skin tone correct illuminating powder to set your makeup; or pat a soothing balm or face oil on your cheeks after your makeup is done.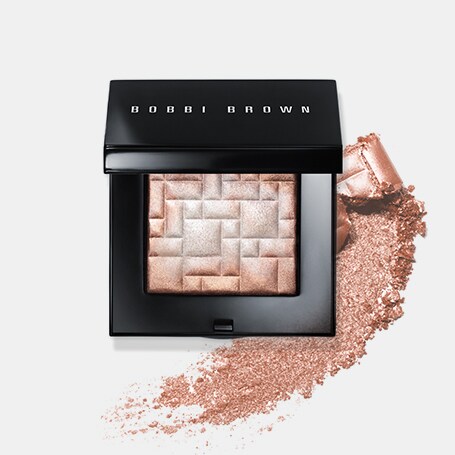 FOR A HIGH-IMPACT GLOW, layer a highlighting powder over your blush. Apply it high on the cheekbones, pressing it onto the skin for a denser application of product. Lightly sweep down the bridge of nose and on the cupid's bow.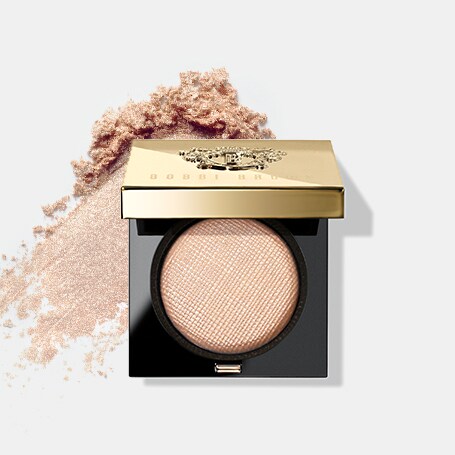 HIGHLIGHT EYES with a shimmery, light-reflective shadow dusted across the lid and under the browbone. To really make eyes shine, apply a touch of shadow at the inner corner of the eye and lightly along the lower lashline.