How to Get a Natural-Looking Sun-Kissed Glow.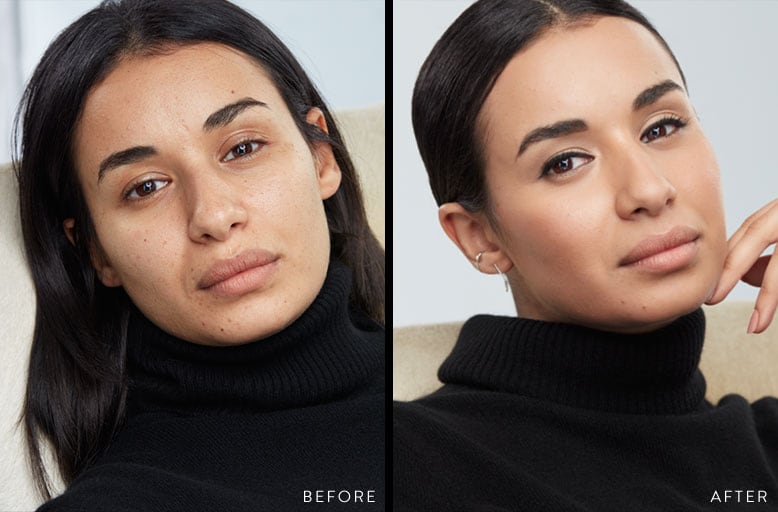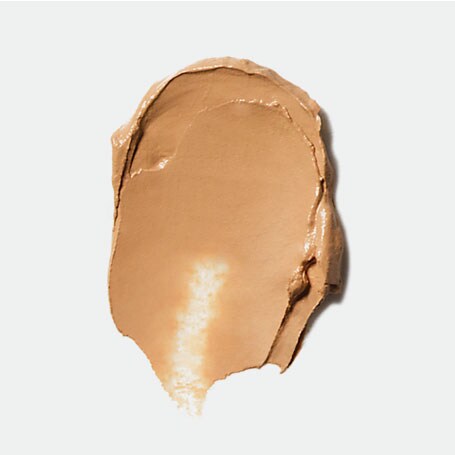 Even if you don't have very dark under eye circles, concealer is key. When applied correctly, a skin tone-correct Creamy Concealer will instantly lift and brighten the face. Choose a concealer that's 1-2 shades lighter than your foundation and apply up to the lashline and at the inner corner of the eye, gently patting to blend.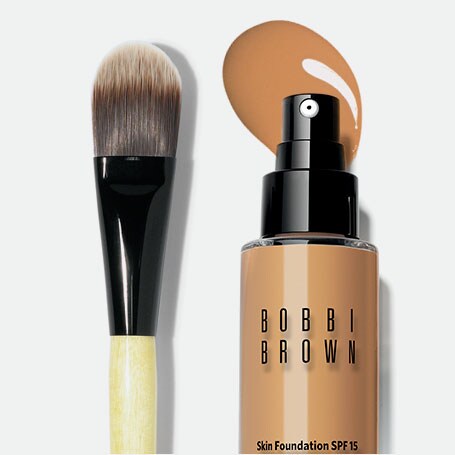 If you have golden skin with olive undertones, choose a foundation like Skin Foundation SPF 15—the warm, yellow base will help correct any yellow-green sallowness. Begin application at the center of face—around the nose and mouth—and blend out to the rest of the face using a Foundation Brush.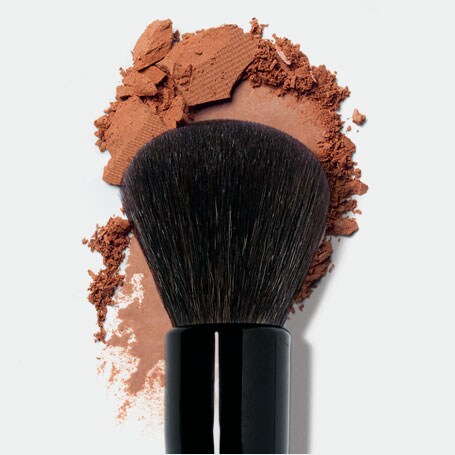 Consider bronzer a year-round beauty staple—it will add warmth to your foundation in the summer and help counteract sallowness in winter. Choose a shade of Bronzing Powder that complements the natural tones in your skin; brownish-red tones are ideal for darker skin tones. Use a Bronzer Brush to apply to the high points of the face.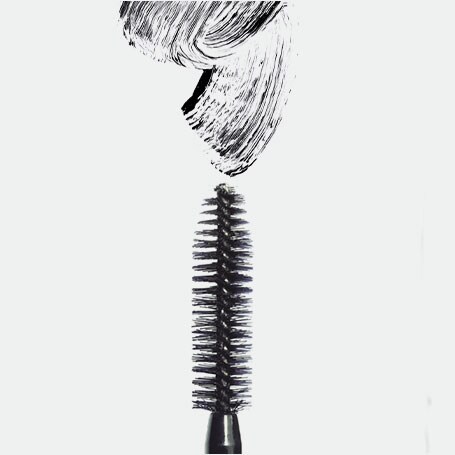 If you have some discoloration on lids, applying Eye Shadow in Bone from lashline to browbone will neutralize redness and brighten up eyes. If you choose to add other shadows on top, your base shade will help them blend. To define and give dimension to the eye, line the top lashline with Long-Wear Gel Eyeliner and apply 2-3 coats of Smokey Eye Mascara.