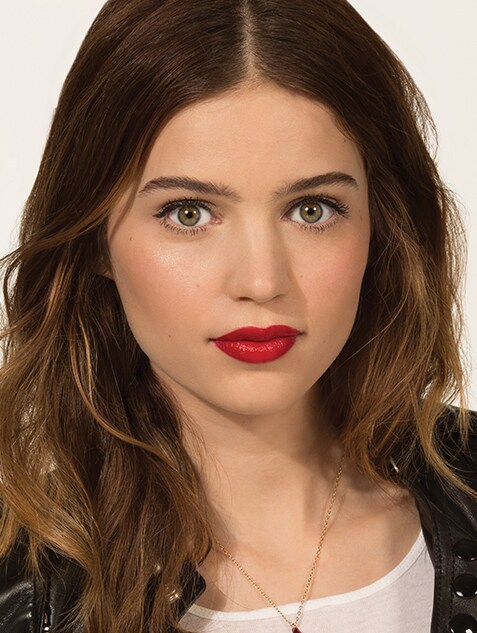 Find The Perfect Lip
We'll show you how to find
your most-flattering lip colors.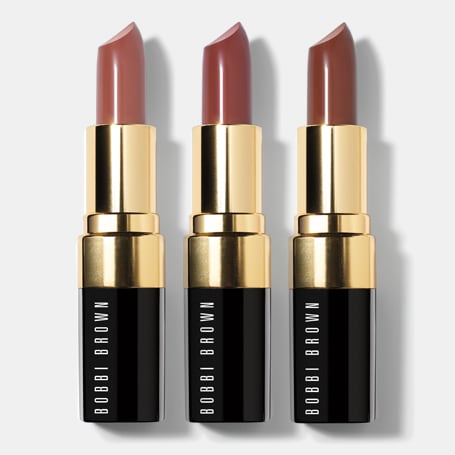 EVERY WOMAN SHOULD HAVE her true nude lip and options to experiment with color based on style and mood. If you love a bright red or bold orange lip, go for it.
TO FIND YOUR BEST NUDE, look at the natural coloring of your lips and choose a shade that matches or is 1-2 shades brighter or deeper than your lips. Once you've found your nude, try different tones or textures to change your look.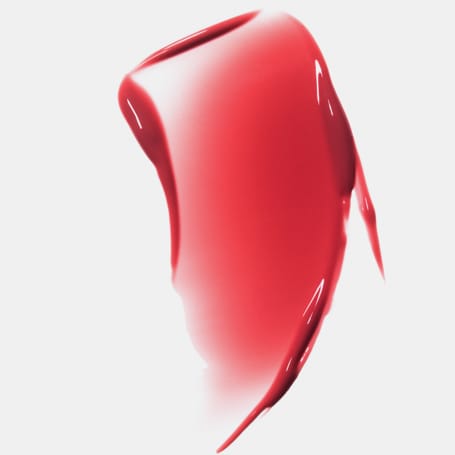 FOR A MORE WEARABLE TAKE on a bright or dark lip, choose a sheer formula or gloss that adds just a hint of color but still lets the natural color of your lips show through. You can also blot on any full-coverage lipstick to create your own stain.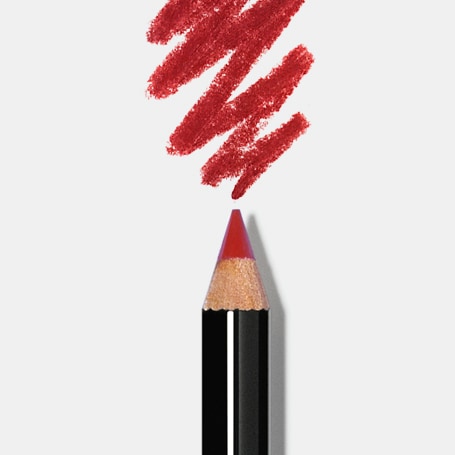 TO GIVE LIPS NATURAL-LOOKING DEFINITION and keep color from feathering, line lips after applying lip color. Make sure to apply liner on the outer edge of the lip to enhance its natural shape and fullness.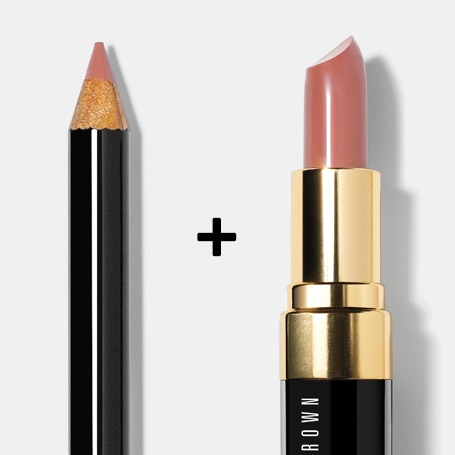 FOR A LONG-LASTING LIP, fill in your lips with a coordinating lip pencil, apply a full-coverage lipstick, blot and apply another layer of lipstick, then finish with more liner on top.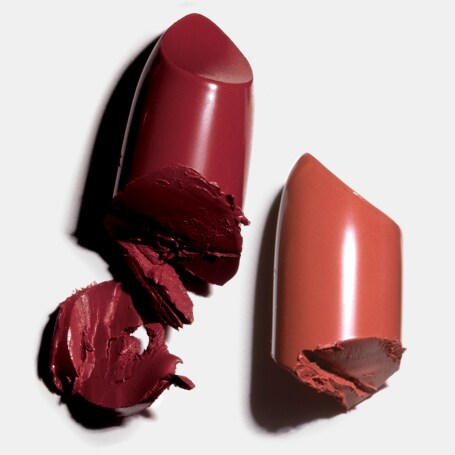 IT'S A GOOD IDEA to have two transformer colors in your arsenal: A pale beige shade can be used to blend and tone down any lip color that's too intense. A deep blackberry shade can be used to deepen any lipstick for evening or when you want a bit more drama.