How to Add Dimension and Color.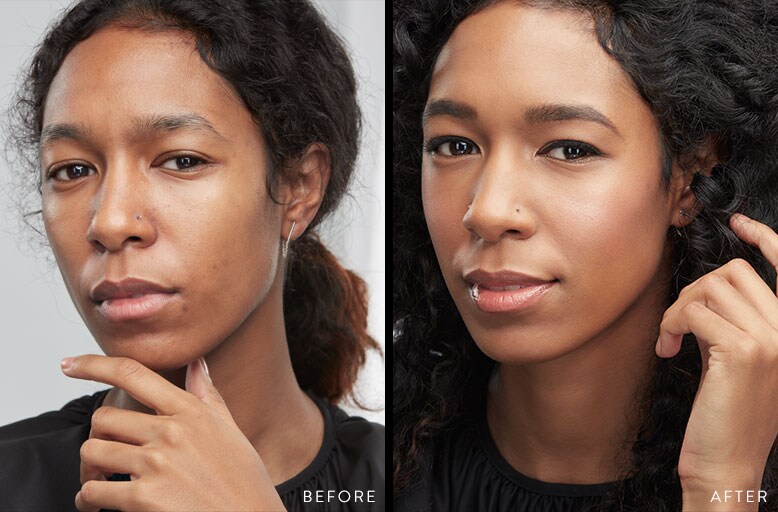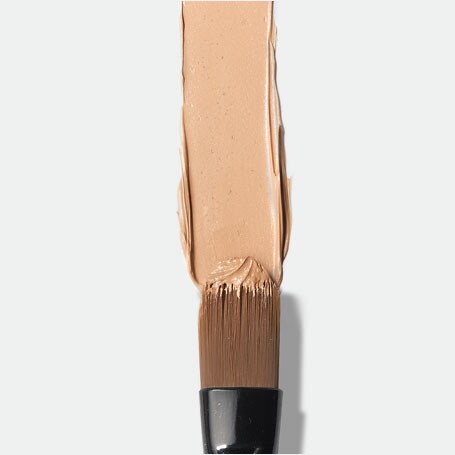 Dark shadows on the recessed areas around the eye can make your complexion look dull and tired. Apply a Corrector over any grey, purple or brown discoloration to instantly brighten the under eye area. Follow with a Creamy Concealer to lighten and give eyes a fresh, wide-awake look.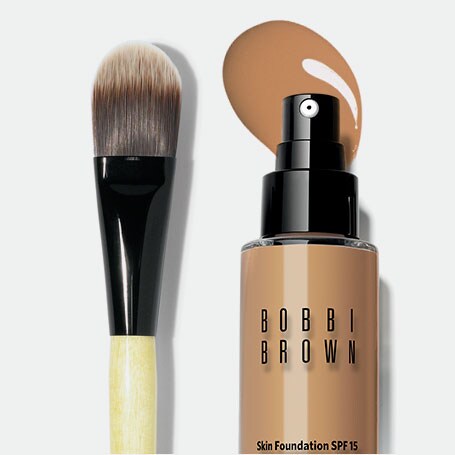 If you've got smooth, glowy skin with mild discoloration, a liquid foundation is the right choice. Apply Skin Foundation SPF 15 using a Foundation Brush—it will lay product down smoothly and evenly.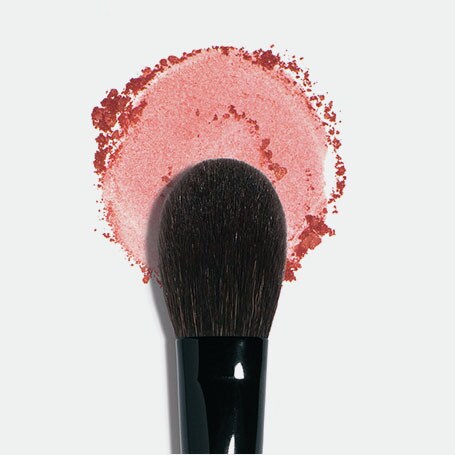 Warming up cheeks with a pop of Blush helps accentuate bone structure and enliven sallow skin. Use a Blush Brush to apply over cheeks, sweeping back toward the hairline and down to soften color.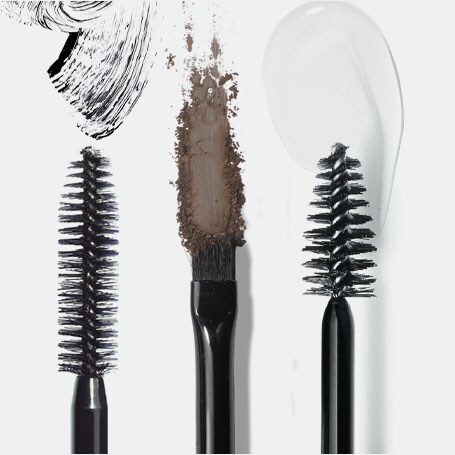 If you have sparse brows and short lashes, defining both will instantly add polish and strengthen your look. Use Eye Shadow from the Dark Brow Kit to fill in arches and brush hairs into place. Natural Brow Shaper & Hair Touch Up in Clear will tame especially unruly brows and hold hairs in place. Apply 2-3 coats of Smokey Eye Mascara to make eyes stand out.