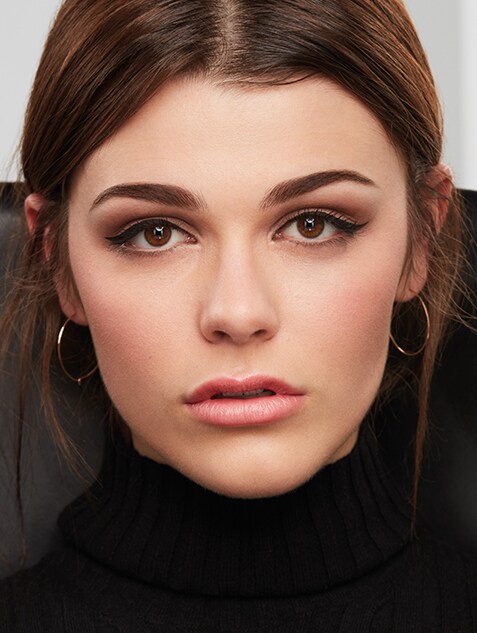 Standout Eyes
Smokey. Shimmery. Metallic. Matte.
We've got what you need to make your eyes turn heads (with the lashes to match).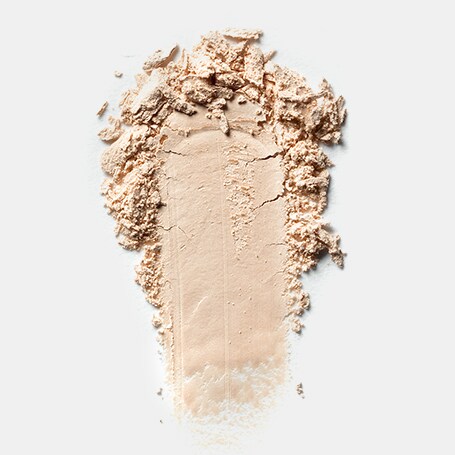 Prep lids with a light base shadow applied from lashline to browbone to counteract any discoloration, brighten the eye and create a smooth canvas for other shadows to adhere to.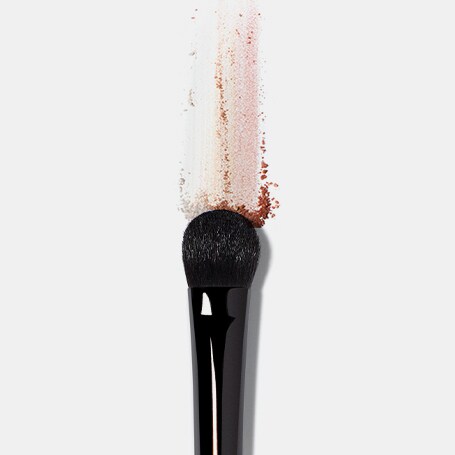 Enhance your eye shape with medium-toned shadows dusted across the lid, up to the crease; use short sweeping motions to blend and soften any visible edges along the eye socket.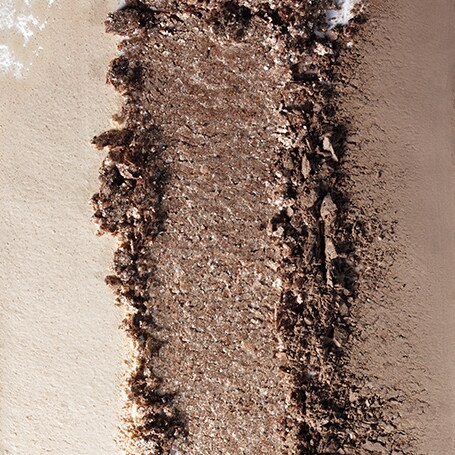 Layer different shadow finishes—matte, shimmer, metallic—for dimension. Matte shadows are your best option for the crease. To intensify any shimmer or metallic shadow, layer it over a matte shadow.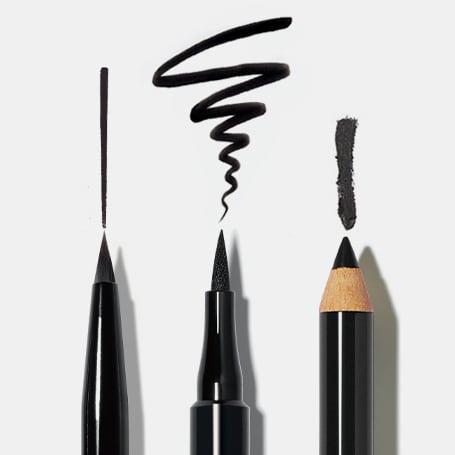 Choose eyeliner based on the effect you want. For a softer or smudgy line, use a dark powder shadow or pencil. For the most dramatic look or when you want a more graphic line, go for gel or liquid liner.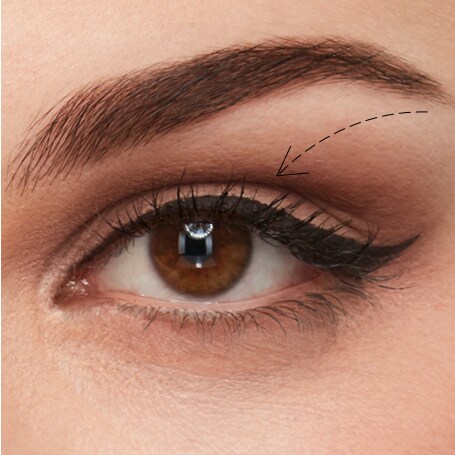 Line top and bottom lash lines to accentuate your eye shape and intensify the definition. Ensure the top lash line is bolder than the lower lash line; this will make your eyes really stand out.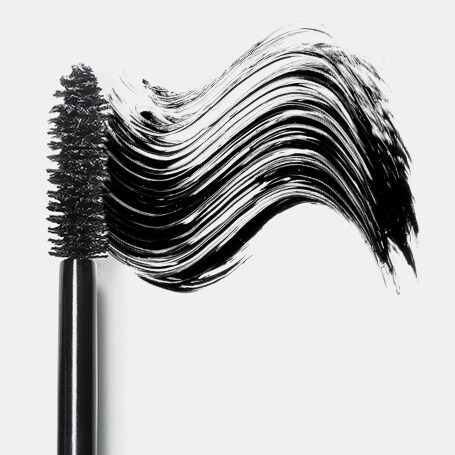 Wriggle the mascara brush deep into the roots of the top lashes to deposit the most mascara along the lashline, then draw the brush upwards to the lash tips to gradually coat and gently curl each lash as you go. Apply one coat to the lower lash line to make eyes pop.