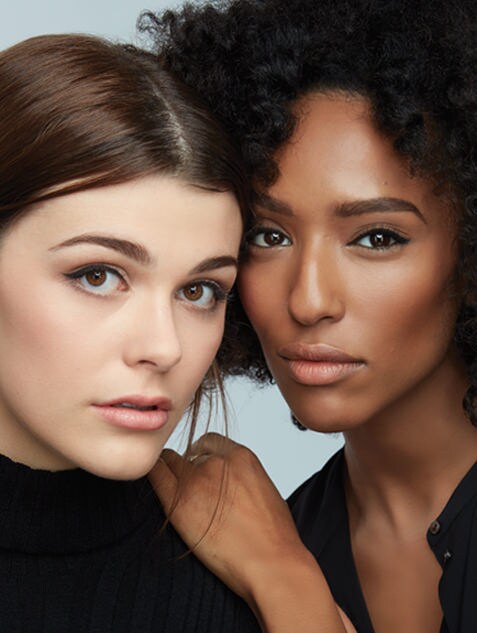 Foundation for Flawless Skin
Want smoother, more even-toned skin? We'll help you find the skin-true coverage that's right for you.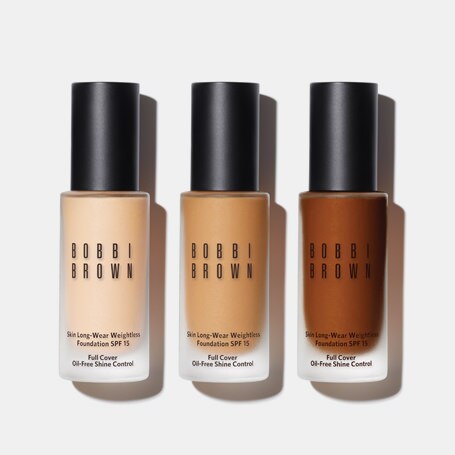 Test at least three shades that look closest to your skin tone; swipe them on the side of your face, from the top of the cheek to the jawline to account for the different tones in your face.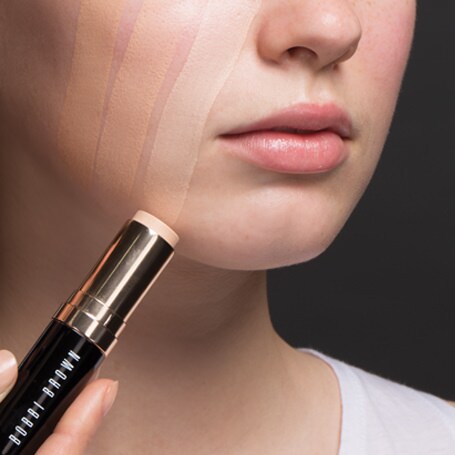 Check the swatches in natural light and look for the one that disappears into your skin with minimal blending. Double-check this shade on your forehead; if it works there too, you've got a match.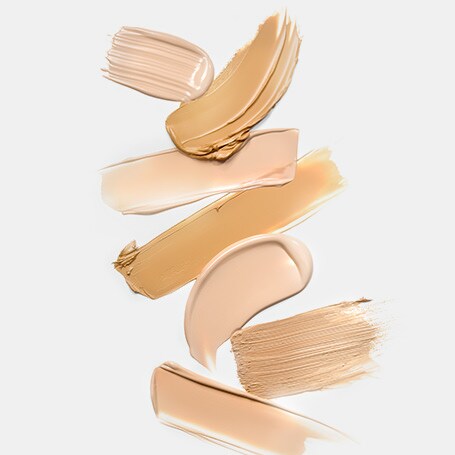 Choose your foundation formula based on your skin type and the coverage and finish you want; the dryer your skin, the richer and more emollient your foundation should be. Oilier skin types should go for hydrating and oil-free foundations.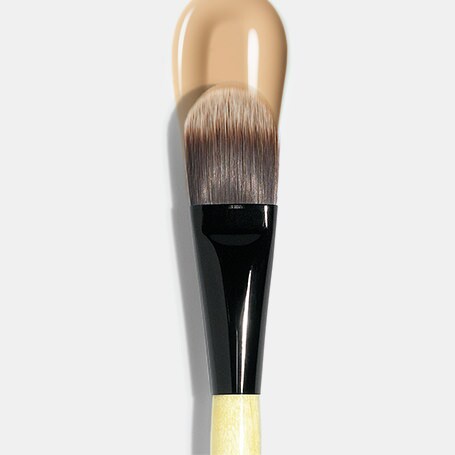 Apply foundation where your skin tends to be the most uneven. Focus on redness and unevenness around the nose and mouth, and on the chin. Use your fingers for sheer coverage, a brush for medium coverage or a sponge for medium to full coverage.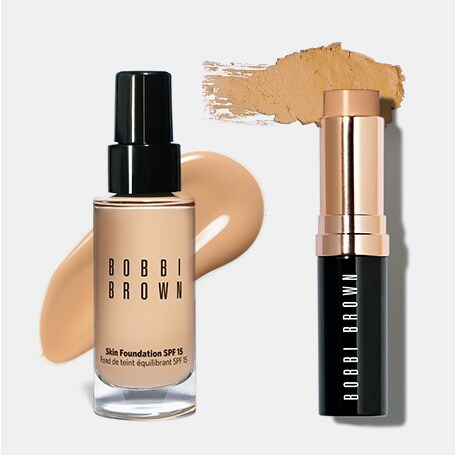 Customize your coverage by layering two foundation formulas. Start with a liquid foundation for coverage all over the face. If you see any redness or unevenness showing through in certain areas, go back and spot-apply a cream foundation using a foundation brush.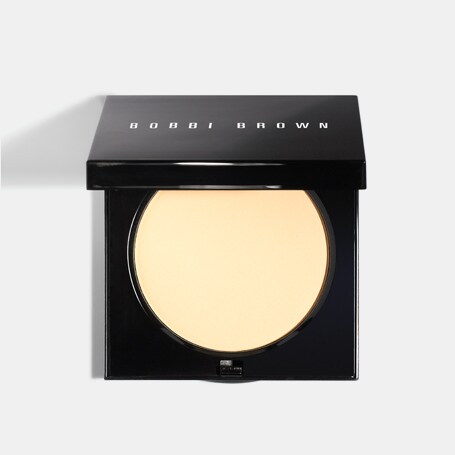 Set foundation with a skin tone correct powder if you have oily skin or want longer wear; apply on the t-zone and anywhere you need extra coverage.