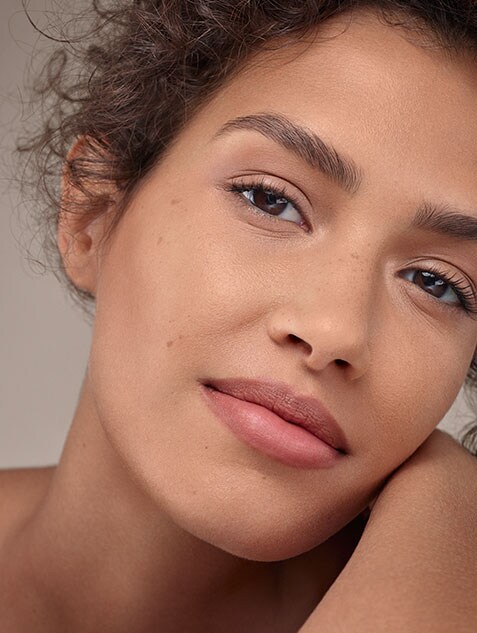 HOW TO:
CONTROL OIL & SHINE
For a balanced, shine-free look, choose lightweight mattifying formulas that won't fall flat.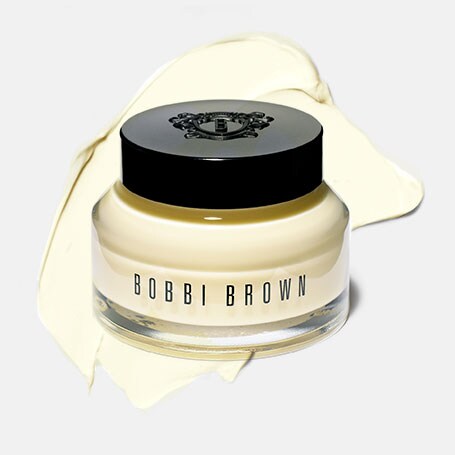 STEP 1
Apply Hydrating Face Tonic with a cotton pad, then smooth on Vitamin Enriched Face Base.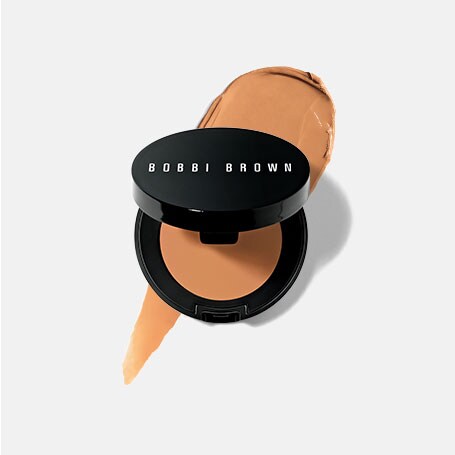 STEP 2
Using the Concealer Blending Brush, apply Corrector (used here in Peach) to undereyes, getting as close to the lashline as possible. Layer Instant Full Cover Concealer (used here in Warm Honey) on top.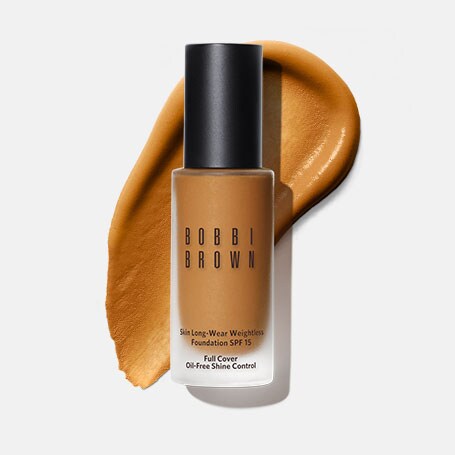 STEP 3
Buff our oil-controlling Skin Long-Wear Weightless Foundation SPF15 (used here in Warm Honey) onto face using the Full Coverage Face Brush, then apply Sheer Finished Pressed Powder (used here in Golden Orange) all over with the Sheer Powder Brush to set the foundation and help prevent shine.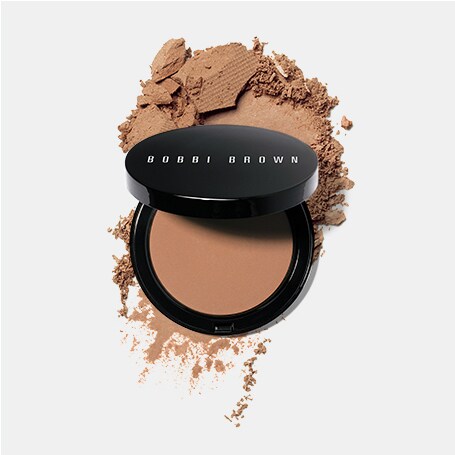 STEP 4
Define the high points of the face by applying Bronzing Powder (used here in Stonestreet) with the Bronzer Brush.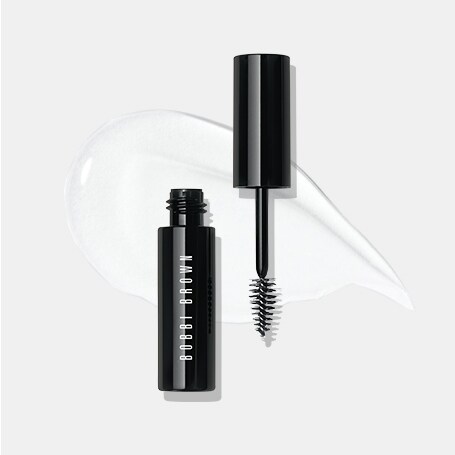 STEP 5
Fill in brows using the Brow Kit (used here in Dark) and brush with the Waterproof Brow Shaper. Add definition by swiping Long-Wear Cream Shadow Stick in Taupe onto the creases and diffusing onto the lower lashlines. Brush on a few coats of Smokey Eye Mascara.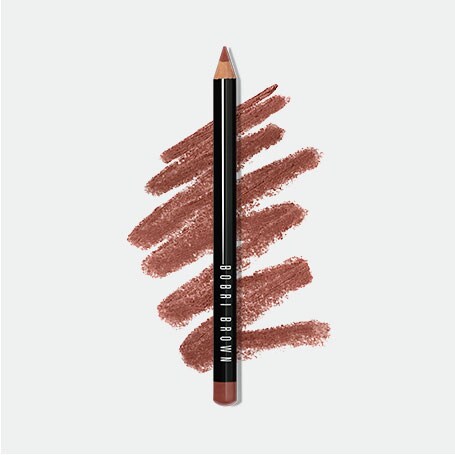 STEP 6
Finish the look by applying Lip Balm SPF15 and topping with the Lip Pencil in Cocoa.
East Coast Slay
LIMITED EDITION
Lived-in look & balm-like hydration More Info