5 Minute Makeup
Got five minutes?
We'll create a tailored-to-you routine to get you pulled together without pushing the clock.
Lighten and brighten the under eye area with a creamy, full-coverage concealer. Apply as close as possible to the lashline and also on the innermost corner of the eye for a refreshed and wide-awake look.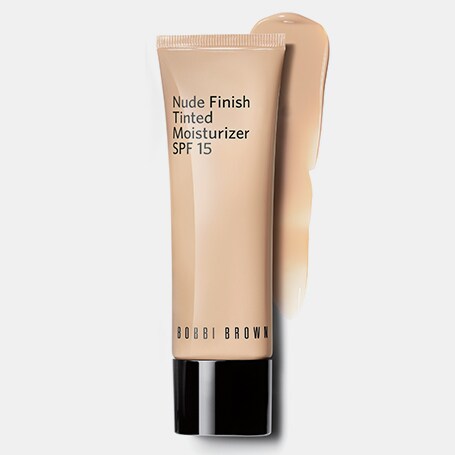 Instantly even out skin with a tinted moisturizer or BB cream for sheer, all over coverage, or spot-apply a touch-up stick just where skin is red or uneven. Lightly sweep illuminating powder all over the face to set the makeup.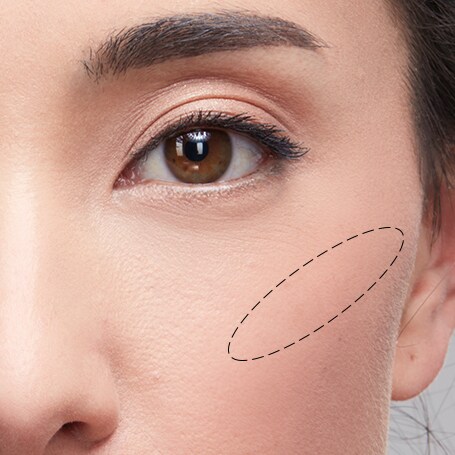 Press cream blush on the apples of the cheeks for a healthy, natural glow; choose a color that looks like your cheeks when you pinch them.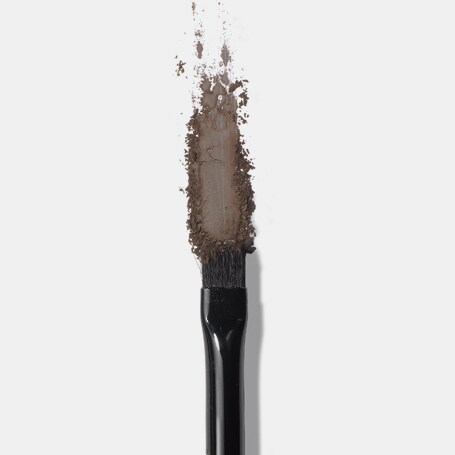 Lightly define brows with a brow pencil in a shade that matches your natural brow color using short, feathery strokes to mimic the look of brow hairs.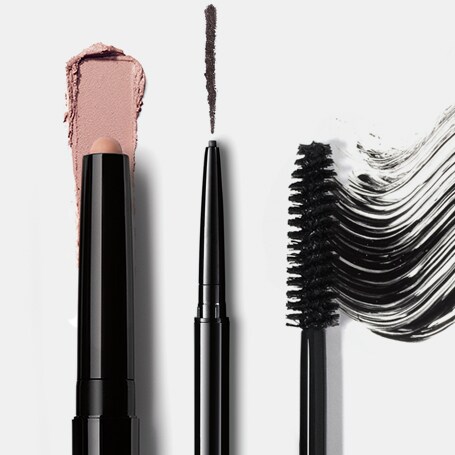 Sweep a cream shadow stick in the shade of your choice across the lower lid, blending color into the crease. Using short strokes, apply a long-wearing eye pencil along the upper lashline to enhance your eye shape. Define lashes with 1-2 coats of mascara.