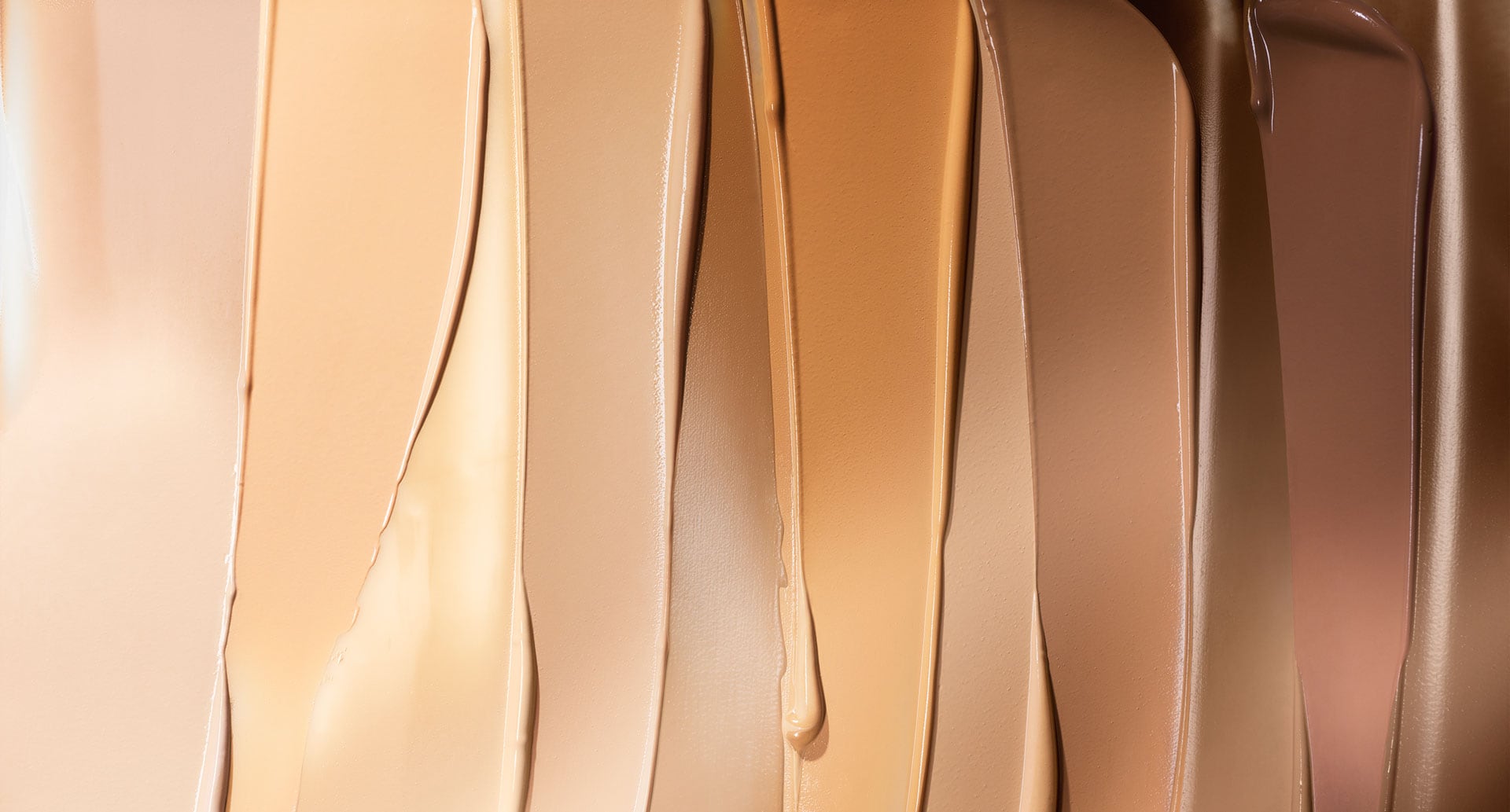 Discover the skin-true formula that's right for you. Explore Bobbi Brown foundations for all skin tones and skin types, including oily, dry and combination. Find your perfect shade and create a flawless finish with our best foundations from natural to radiant or dewy and matte. Achieve fresh, healthy-looking skin with hydrating, long-wearing coverage that lasts through long days and nights with Bobbi Brown's foundation makeup.
natural
A fresh, healthy glow that's as natural looking as skin. Discover liquid foundations, oil free foundations and stick foundations that provide light to full coverage for the most natural-looking, skin-like finish. Bobbi Brown's best natural looking foundations minimise the appearance of pores, conceal imperfections and deliver long lasting hydration.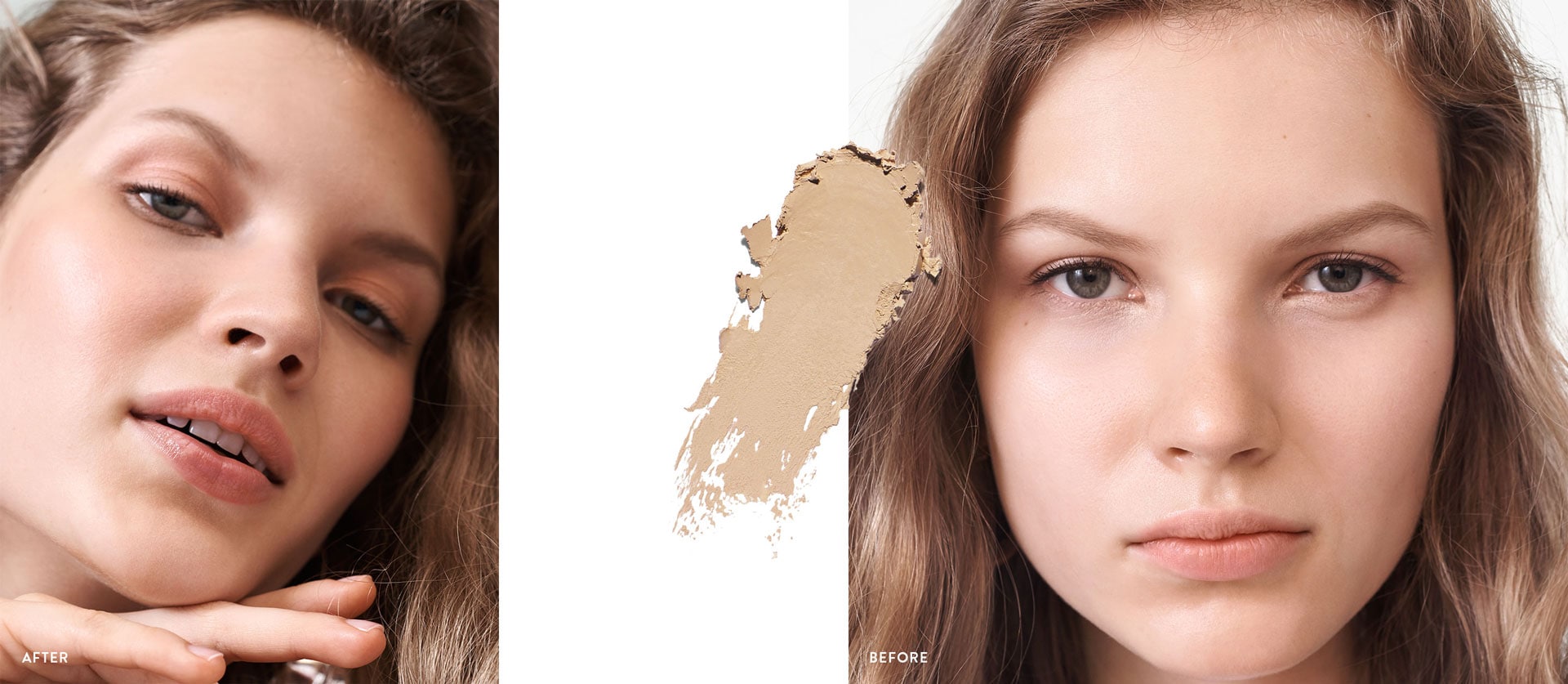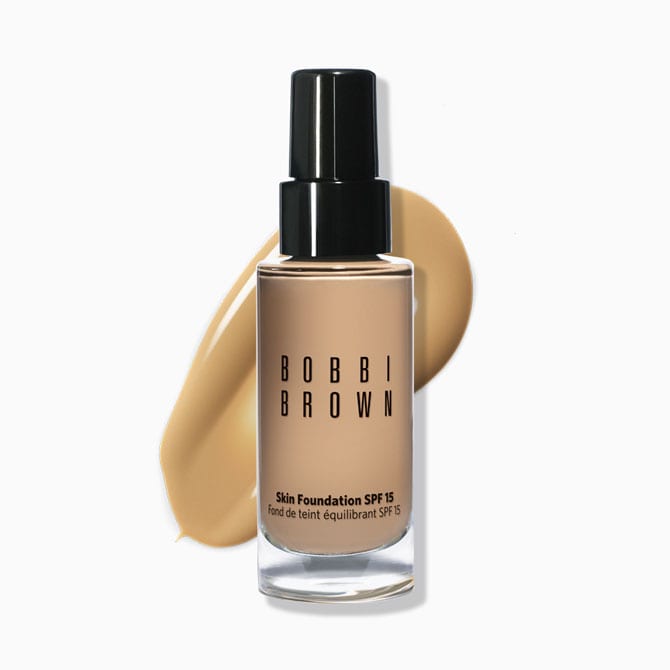 Evens skin tone, minimises look of pores and leaves skin hydrated and glowing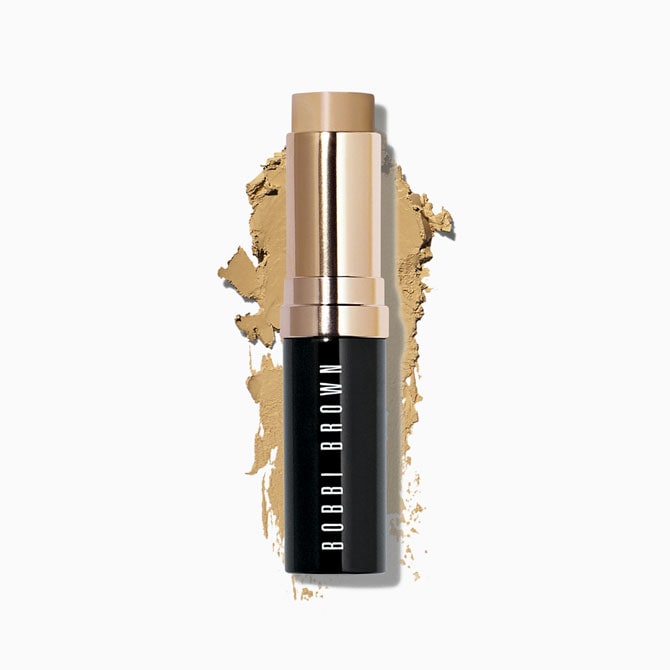 Blends seamlessly and hydrates skin while controlling oil
radiant
A dewy, luminous look that enhances skin's radiance. Find the best foundation for dry skin with Bobbi's protective formulas, including sustained hydration to recharge skin's appearance. Explore dewy foundation, liquid foundations and tinted moisturisers with long-lasting coverage to achieve a smoother and naturally radiant finish.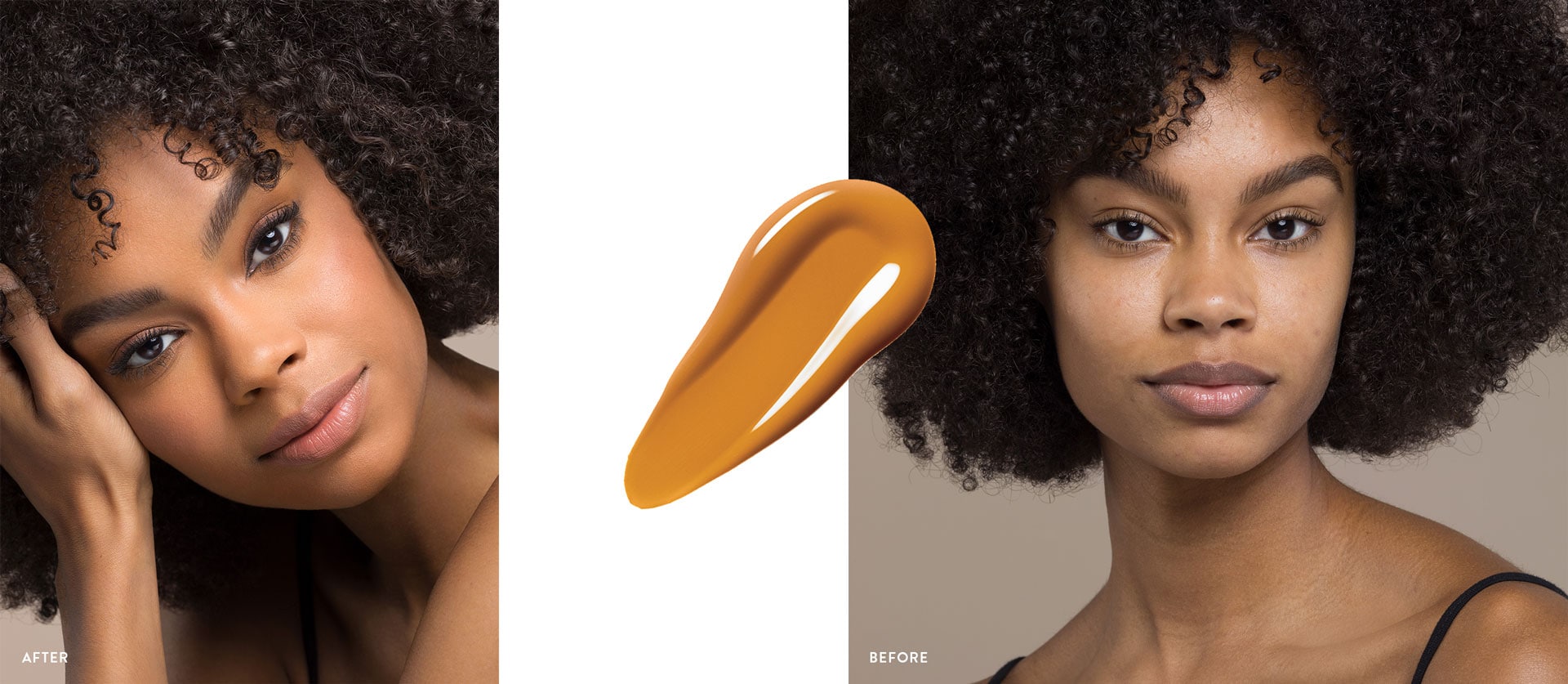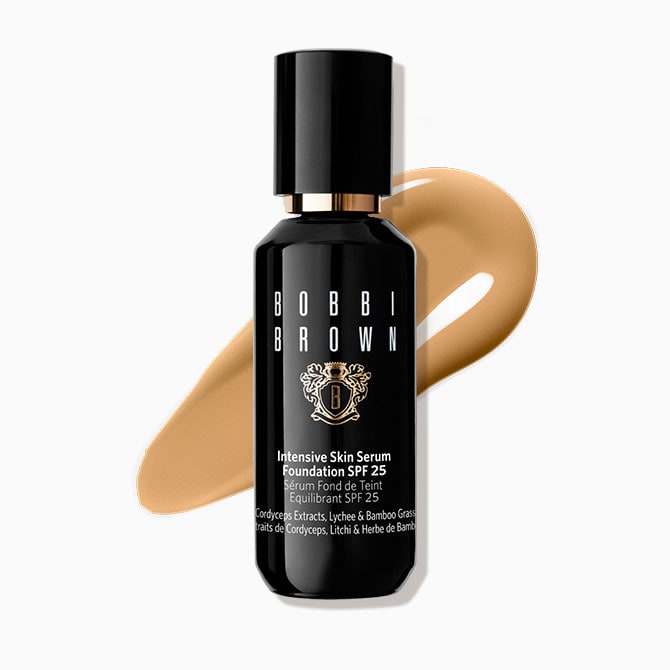 intensive skin serum
foundation SPF
Recharges look of skin, protects from environmental stressors and helps fight collagen damage and signs of aging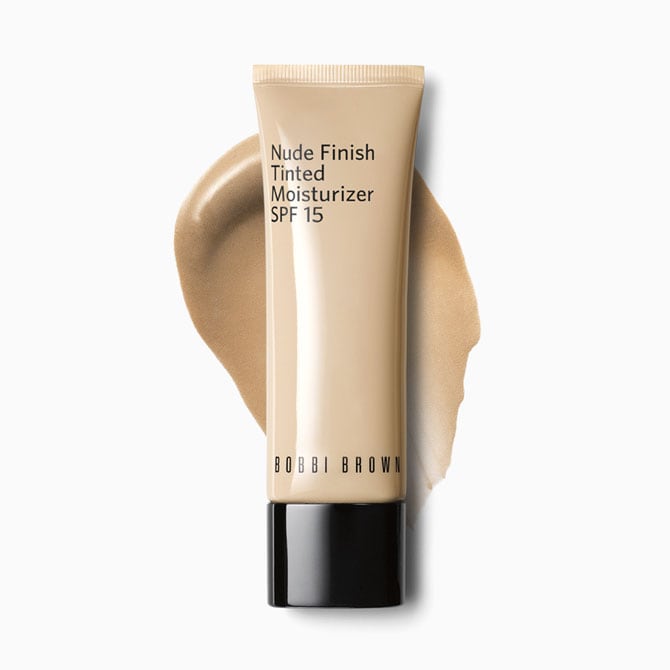 nude finish tinted
moisturizer SPF 15
Covers redness and infuses skin with sustained hydration
matte
A natural, shine-free finish that won't fall flat. For blendable, lightweight and long-lasting coverage explore matte foundations, the best foundations for oily skin types. Choose from liquid foundations, powder foundations and more in natural looking shades that suit all skin tones, for a second-skin feel and multidimensional matte finish.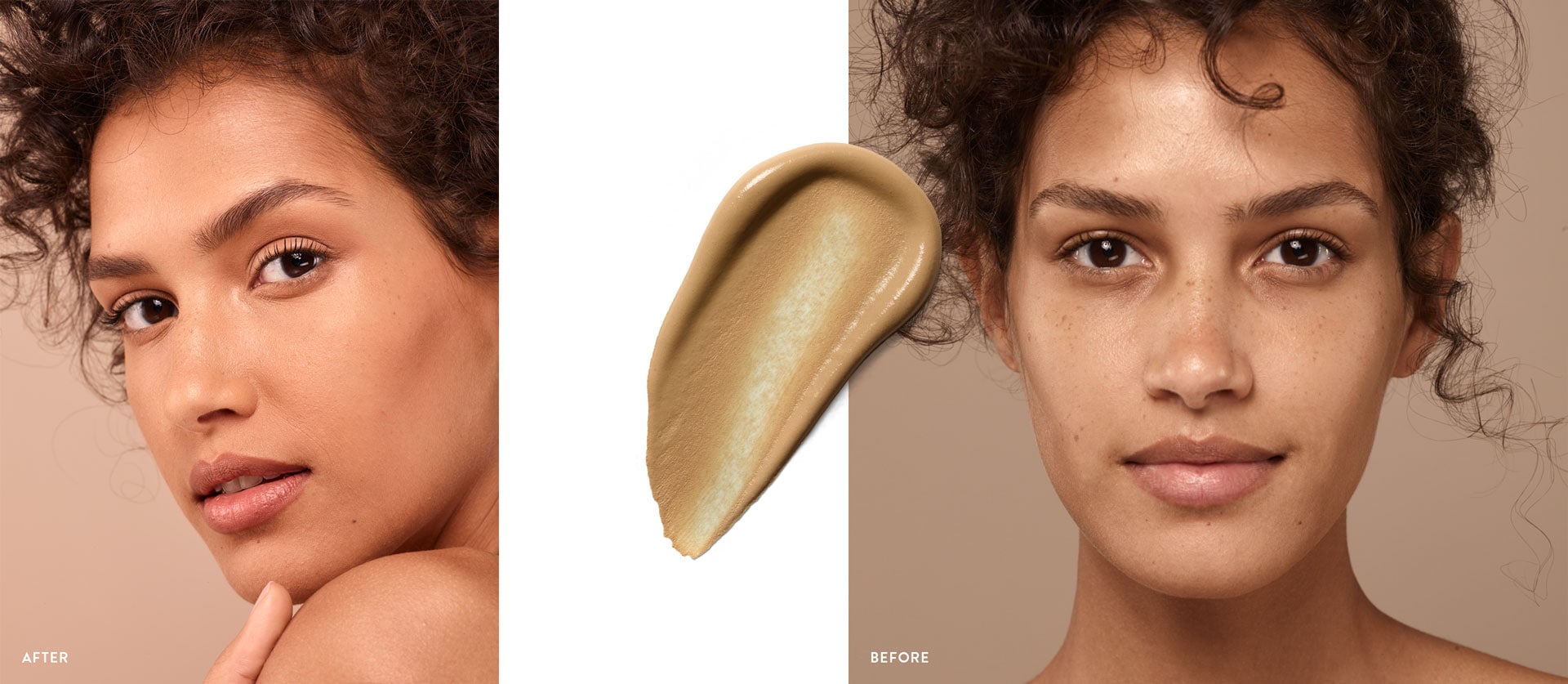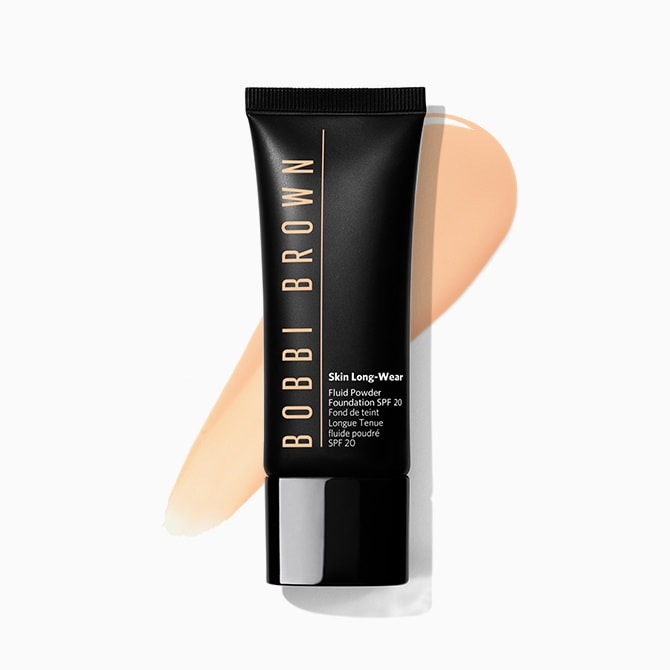 skin long-wear fluid powder
foundation spf 20
Starts as a liquid and sets as a powder for all-day oil control and color-true wear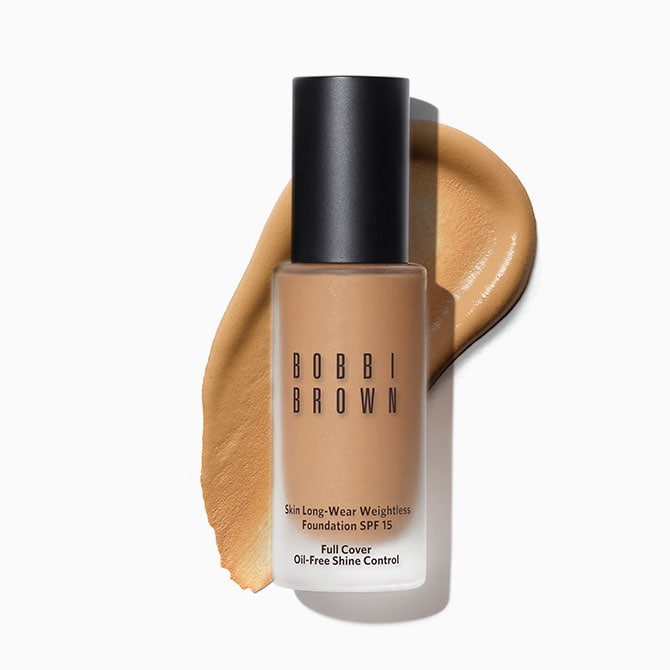 skin long-wear weightless
foundation SPF 15
Oil-free hydration and shine control plus 16-hour wear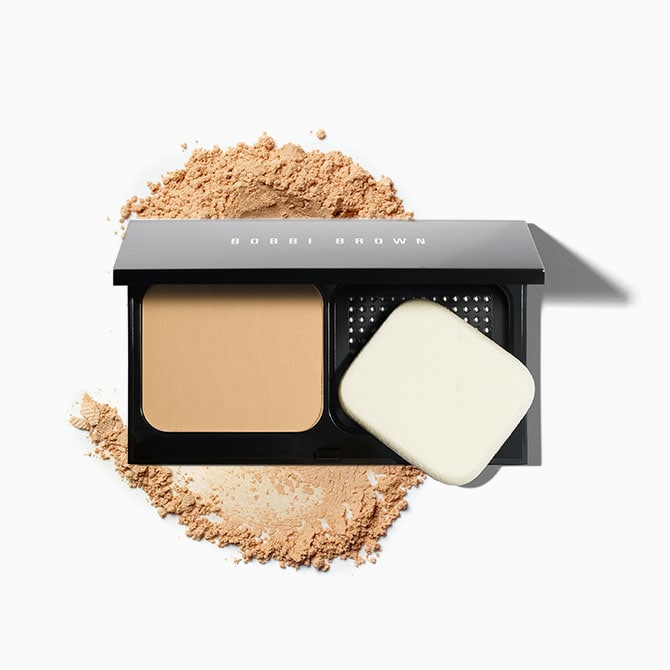 skin weightless powder
foundation
Blendable, shine-free, long-lasting coverage