How to calm irritated skin and instantly neutralize redness.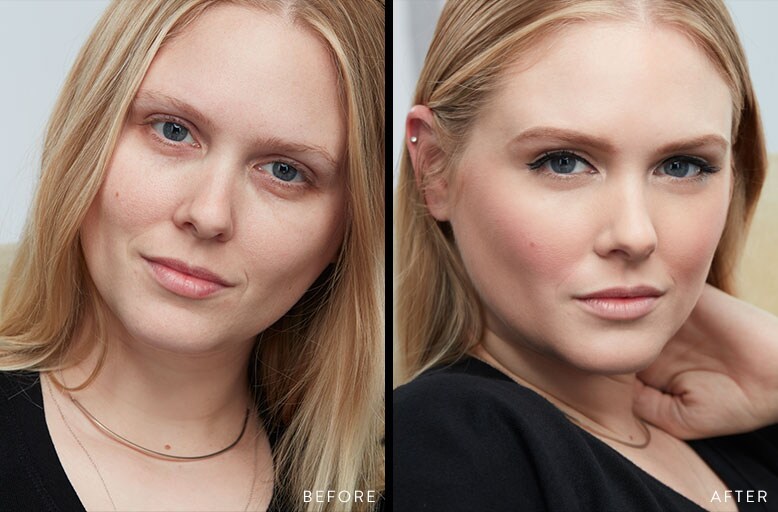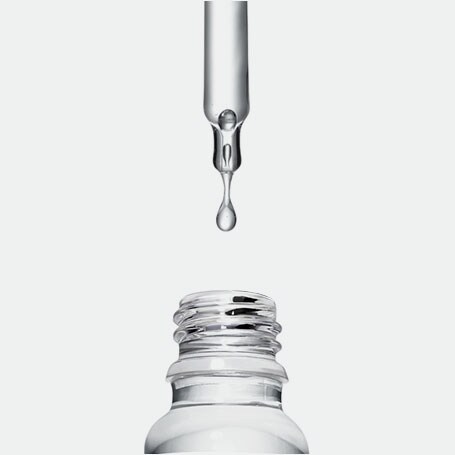 To prep flushed skin, start with 2-3 drops of Bobbi Brown Remedies Skin Relief No. 80. Formulated with a Calming Algae Complex, the concentrated treatment instantly and visibly soothes the skin.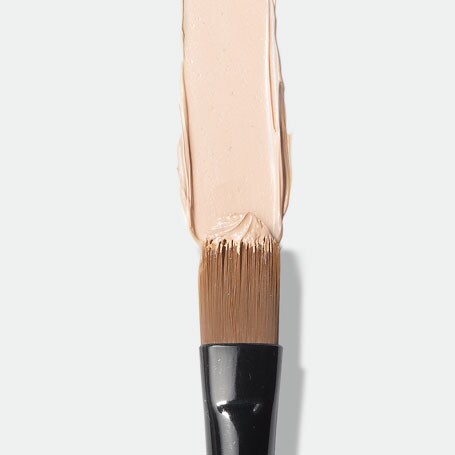 Neutralize Under Eye Discoloration
Color corrector and neutralize dark circles by layering Corrector and Creamy Concealer; use a Concealer Brush to apply products as close as possible tt he lower lashline, an area that tends to get dark.