Ember Lights Eye Shadow Palette
Five elegant neutral shadows in a collectible palette.
THE MINI BAR
Pick 3 FREE Minis with $100+ orders.
Pick 4 FREE Minis with $150+ orders.

SHOP NOW
What It Is
A rich, seasonal pal...
Who it's For
Beauty collectors wi...
Why It's Different
Each shadow is silky...
How to Use
Entirely up to you. ...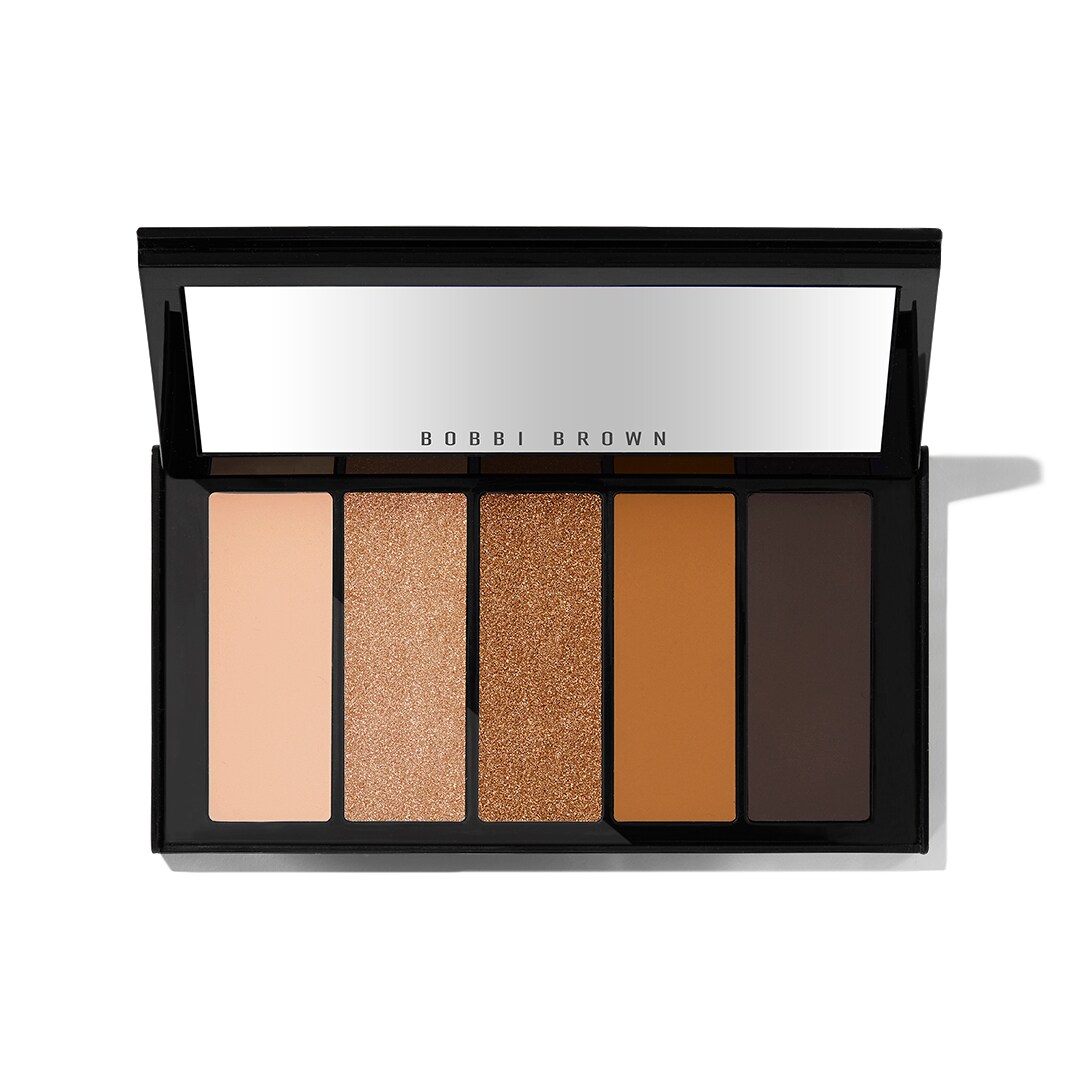 Ember Lights Eye Shadow Palette