How To: Perfect Colour
Learn how to achieve your perfect level of coverage with our Skin Long-Wear Weightless Foundation SPF 15
Our #1 Foundation
Skin Long-Wear Weightless Foundation SPF 15
16-hour, medium coverage matte formula
Alabaster (C-004)
Light beige with a white hint and pink undertone; for palest skin.
THE MINI BAR
Pick 3 FREE Minis with $100+ orders.
Pick 4 FREE Minis with $150+ orders.

SHOP NOW
What It Is
Experience a matte t...
Who it's For
Ideal for normal to ...
How to Use
Apply to clean, mois...
Ingredients
KEY INGREDIENTS: She...
Shade Names
Neutral Porcelain (N-010)
How To
How To: Perfect Colour
Learn how to achieve your perfect level of coverage with our Skin Long-Wear Weightless Foundation SPF 15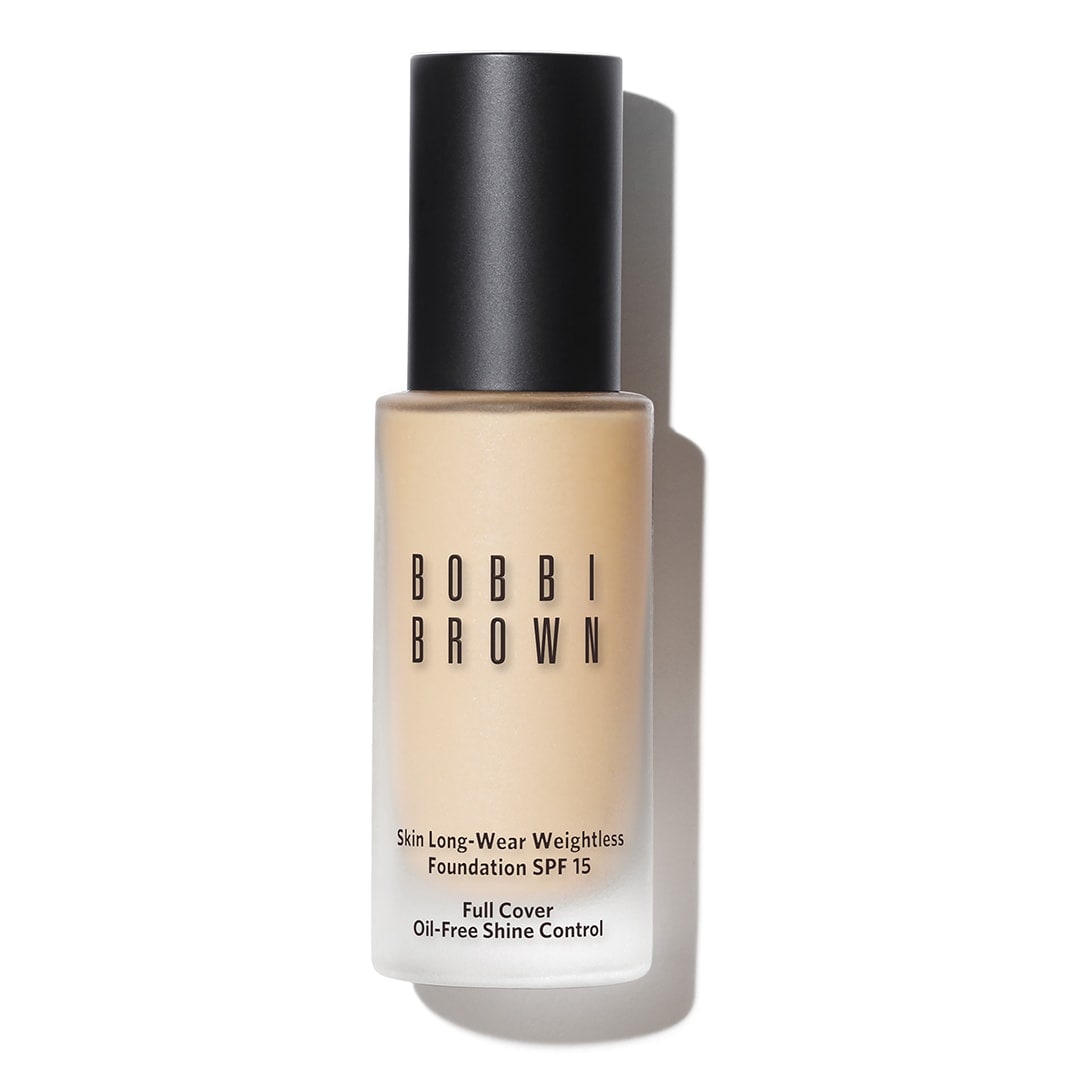 Skin Long-Wear Weightless Foundation SPF 15