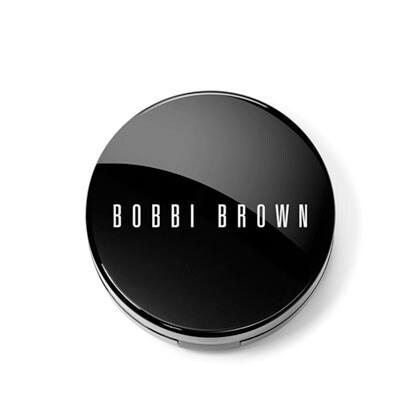 Empty Compact - Skin Foundation Cushion Compact SFP 30
KEEP YOUR SKIN GLOWING
Enjoy a Winter Beauty Set
when you spend $100+
Use code: WINTER19 at checkout
REDEEM NOW
What It Is
Why It's Different
How to Use
The perfect delivery system for our skin-boosting, weightless Skin Foundation Cushion Compact SPF 30 formula. Includes a large mirror.
Thanks to this compact's airtight seal, once you open a foundation capsule and pop it in, the formula stays fresh until you use it up. That means the nutrient-rich formula—featuring Pink Silk Tree Extract, Caffeine and SPF 30—is as potent on the last day as it is on the first.
Load the refillable compact by inserting capsule into compact base and removing foil lid. Press puff into sponge to release foundation.
#BOBBIBROWNAUSTRALIA
Show us your best selfies.