Skin Weightless Powder Foundation
Silky, oil-free powder formula.
MAKE IT MERRY. MAKE IT MINI
Pick 3 FREE Minis with $100+ orders.
Pick 4 FREE Minis with $150+ orders.
Pick 5 FREE Minis with $200+ orders.

SHOP NOW
What It Is
This creamy, cashmer...
Who it's For
Anyone with normal t...
Why It's Different
Inspired by the look...
How to Use
For medium to full c...
Ingredients
Ingredients: Talc , ...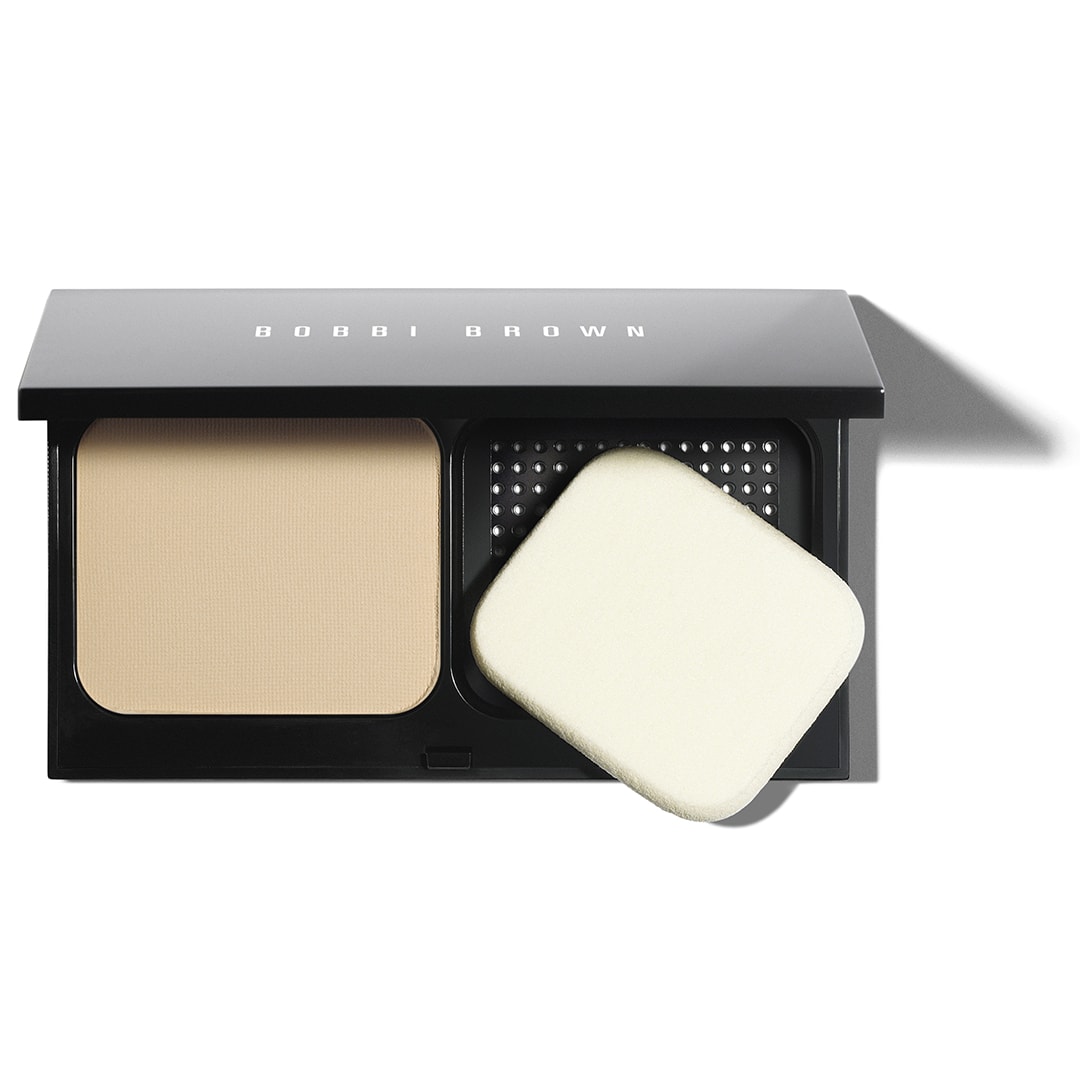 Skin Weightless Powder Foundation