Skin Reviver No. 91 - Power Greens Ferment
Nutrient-replenishing remedy
We reveal a new offer daily! Tune in daily to enjoy gifts from full-sized products, deluxe samples to express shipping.
SEE TODAY'S OFFER
What It Is
When skin feels unhe...
Who it's For
Anyone with unhealth...
Why It's Different
This treatment ferm...
How to Use
Apply 2-3 drops on c...
Ingredients
Paraben-free; phthal...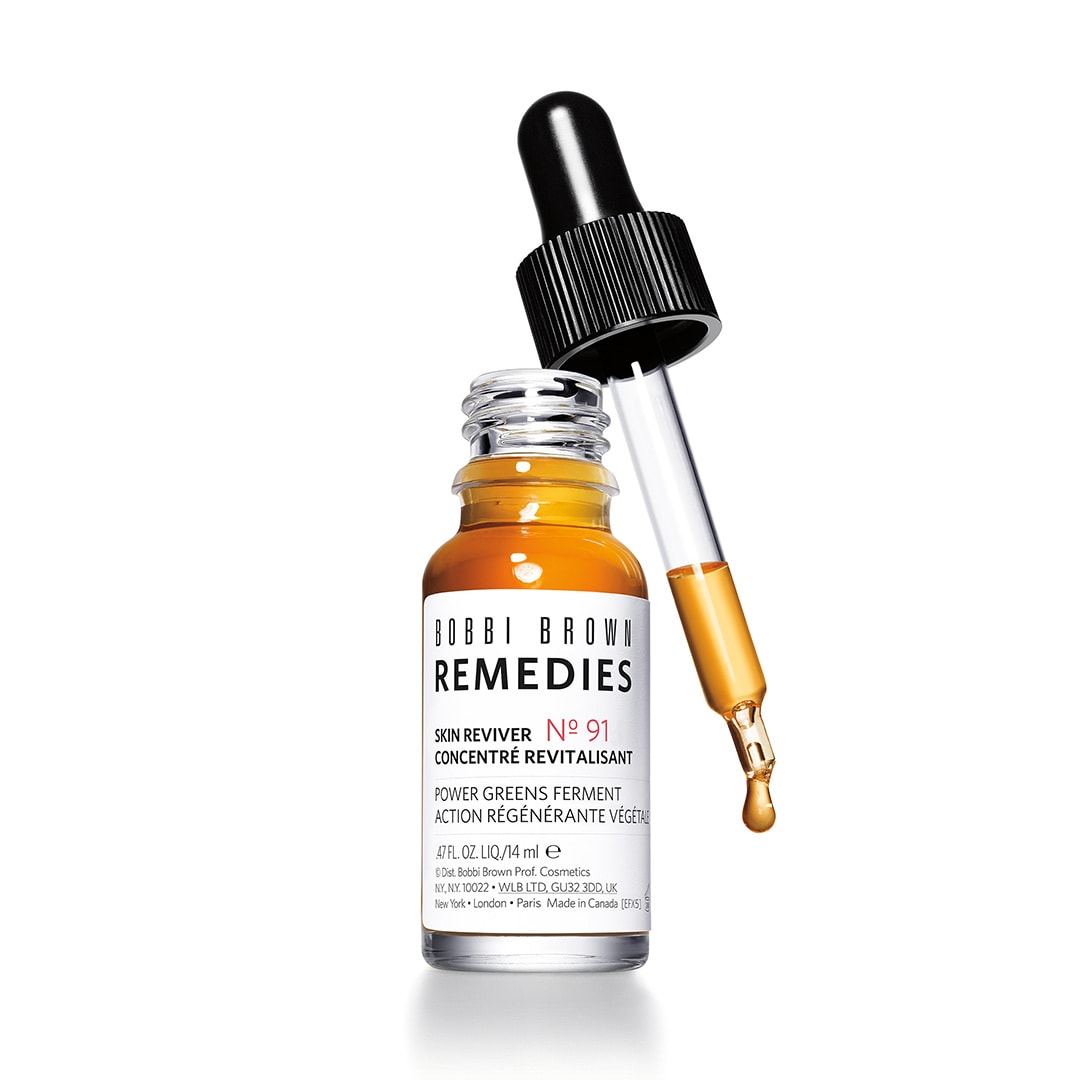 Skin Reviver No. 91 - Power Greens Ferment