Skin Moisture Solution No. 86 - Intense Rehydration Compound
Water-infused hydrating serum
Love A Surprise?
Spin To WIN a beauty treat from a full-sized
product or deluxe samples! Limited time only.
SPIN NOW
What It Is
Formulated for sever...
Who it's For
Anyone with severely...
Why It's Different
A concentrated infus...
How to Use
Apply 2-3 drops on c...
Ingredients
Ingredients: Water\A...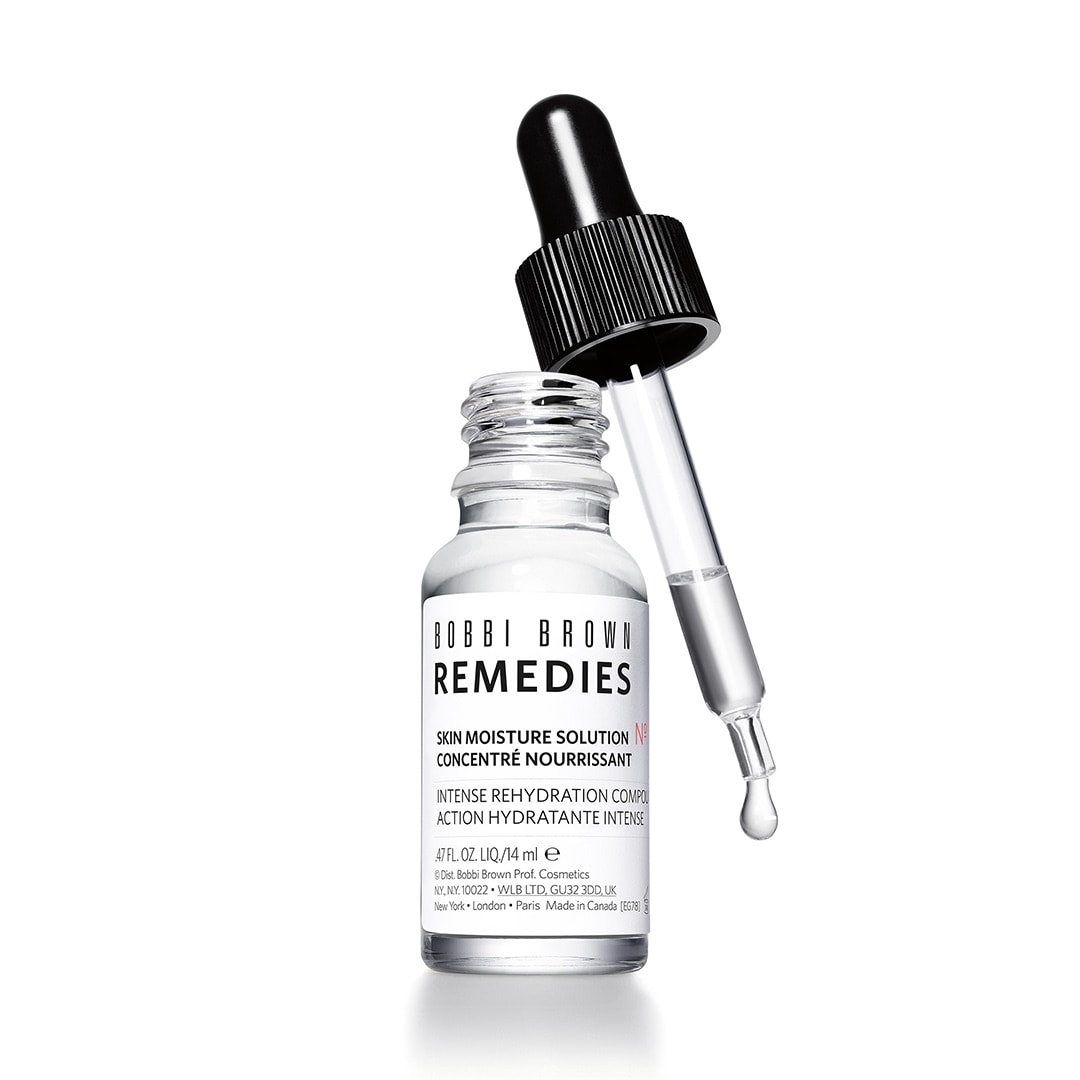 Skin Moisture Solution No. 86 - Intense Rehydration Compound